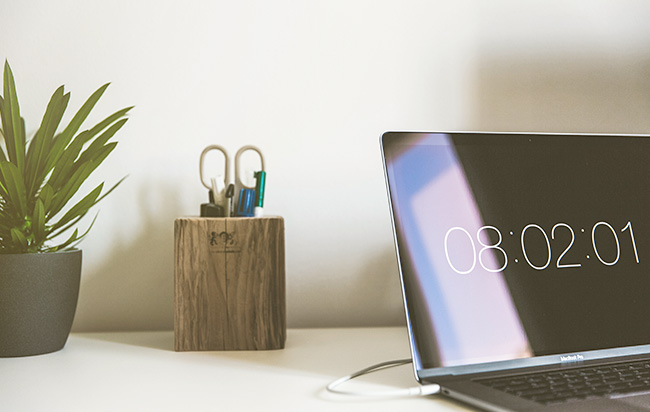 You know the old saying Timing is Everything? Well, it couldn't be truer when posting on social media. Depending on the social media site you are using, a post on a Friday morning at 10am could get you more fan interaction than the same post on Saturday at the same time.
Why is this the case? Copious amounts of research have been done and the results show that each platform has its own unique time and day for optimal fan engagement and interaction.
Don't feel like going over all the data and research? Don'tworry, I have done all the dirty work for you! Here are the optimal times and days to post on Facebook, Twitter, LinkedIn, and G+ to achieve maximum fan engagement.
Facebook
Let's start with the king of all social media sites, Facebook.
According to this great infographic by Quicksprout's Neil Patel, the best days to post on Facebook are on Thursday and Friday. Posting on Monday through Wednesday receives the lowest engagement rates.
The optimal times for posting to get the highest amount of shares and clicks is between 1pm and 3pm. Interestingly, after 7pm, there is a considerable drop in the amount of clicks and shares for all Facebook posts.
Research done by Elle & Co found that weekend posts receive 32% more engagement, so make sure to post over the weekend. All in all, you should begin posting after 9am and make sure to stop posting after 7pm.
Facebook has a few helpful tools which will make your posting life much easier. Facebook has a great time saving method which allows you to schedule your posts from your Facebook page. This mean that you can create all of your posts for the next week or month and simply schedule them in advance.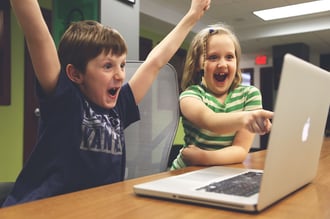 Facebook also provides you with the ability to see the best time and days to post based on when your own fans are most active on Facebook. To access this tool, go to your page Insights, click on the post section and the graph titled "When Your Fans Are Online." This provides you with a full analysis of the times that your fans are online and help you better reach your audience.
Twitter
The best days to Tweet vary whether you are in the B2B or B2C market. For those of us in the B2B sector, not surprisingly, the best days to Tweet and get retweeted is Monday through Friday. For those in B2C, it is best to Tweet on Wednesday as well as over the weekend. According to social media scientist, Dan Zarrella, Twitter engagement for brands is 17% higher over the weekends.
The most likely explanation for Wednesday being such a popular day for B2C is that it is considered the midway point of the week. Consumers begin looking forward to the weekend and start searching for products they would like to purchase on their days off.
Twitter users are highly active during their commutes to school or work. During these times they are more likely to tweet or retweet, which could mean they are bored and looking for something to entertain them.
The best times to be retweeted are 12pm, 5pm and 6pm. These times reflect when most people are on their lunch break or are on their way home from work. Additionally, tweeting at 12pm and 6pm can also deliver the highest click through rate.
To save yourself time, try using Twitter tools such as Buffer and Hootsuite to create an automated schedule for your Tweets. Followerwonk is also a great tool that can help you find the optimal time to Tweet to your specific audience.
LinkedIn
According to 93% of B2B marketers, LinkedIn is considered the top B2B social media lead generator. As a B2B marketer myself, I couldn't agree more!
Most LinkedIn users come from the B2B market, which is why LinkedIn's engagement rates are highest during business hours on the weekdays. The best days to post on LinkedIn are Tuesday through Thursday. Avoid posting on Mondays since people are getting back from the weekend and are most likely overwhelmed by the amount of work and emails that have piled up over the past few days.
Warning: Never post over the weekend!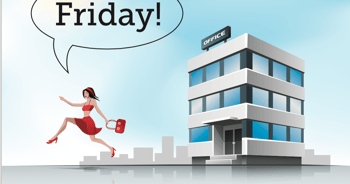 Weekend posts receive the lowest engagement rates on LinkedIn. Most professionals (like this one) only check their LinkedIn during the work week and usually stop checking it on Friday afternoon.
The optimal times to post on LinkedIn is early in the morning, between 7am - 8am, and later in the afternoon between 5pm - 6pm. If you have a thought provoking and engaging post, save it for Tuesday between 10am and 11am. This time slot seems to be the best hour for generating the most clicks and shares per post.
Most users take a break from LinkedIn once their work day has ended. Therefore, posting anywhere between 10pm to 6am will not generate very much engagement.
Google+
Like LinkedIn, Google+ is also a social media site for the early birds and baby boomers. Yes, you read that right. According to extensive research by Hubspot, Google+ has become extremely popular for people between the ages of 45-54. Since the most engagement comes from content posted first thing in the morning, the optimal time to post on Google+ is between 9:00am and 11:00am.
The best days to achieve high social engagement are Monday through Friday. Google+ users are less active over the weekend, therefore, have low engagement rates on Saturday and Sunday.
For maximum social applause and engagement, post every Wednesday at 9am. This is the most popular hour of the week for Google+ users.
One tool which I have found extremely useful for Google+ is Timing+. This tool analyzes your historical post data and provides you with the best days and times to post your Google+ updates.
So there you have it. Start testing these days and times out yourself and enjoy the boost in social media traffic, engagement and most importantly, leads!
For and in depth look into social media for companies read this, The Ultimate Social Media Guide for B2B Companies.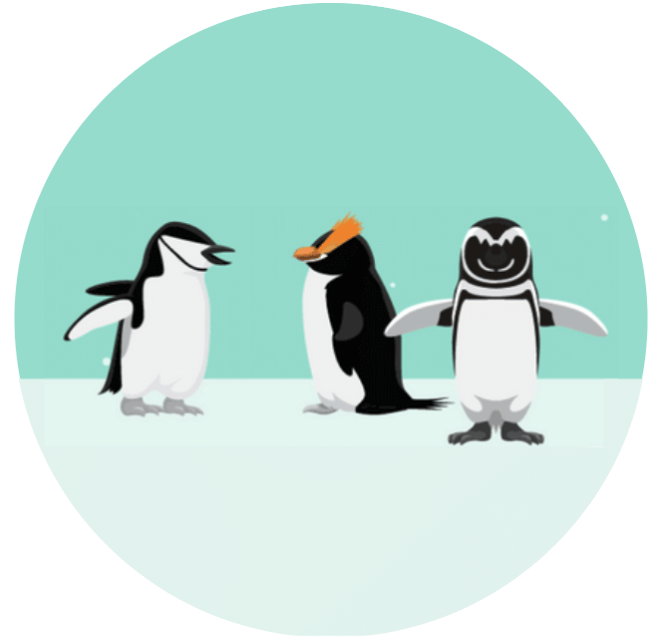 As a leading B2B digital marketing agency, We help B2B Technology Companies, enterprise software, and hardware companies increase brand awareness, reach more qualified leads and close more customers. Penguin Strategies is a Diamond Partner of HubSpot.