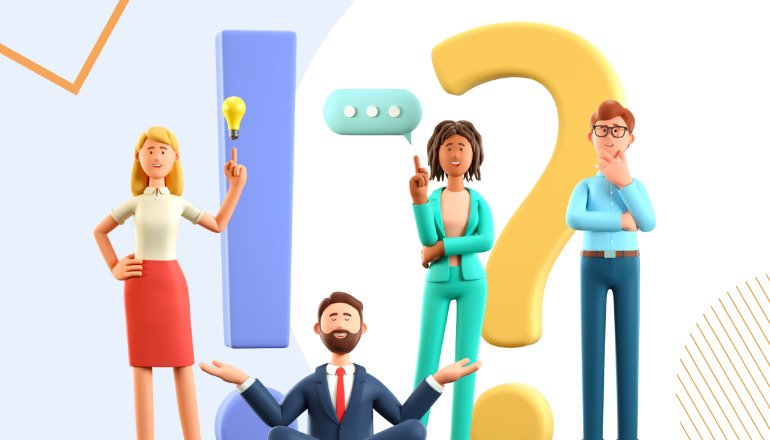 We're all being pressured for more Leads and Sales. At the same time, deep down, we know that we must keep filling the tops of our funnels, and that's why demand gen remains so important. The question is, in today's fragile financial economy, does it pay to find an outsourced demand generation agency or hire an in-house specialist?
What's Different for Marketers Today vs. the Past 4 years?
2023 is a time when many Marketing leaders of B2B tech companies are faced with the challenge of "doing more with less."

In light of the financial status of the market, most companies have cut down their marketing budgets and the marketing teams are challenged with a more competitive situation.

They need to show growth and sales and are fighting for their share in a shrinking market.

In such a situation, it is likely that the marketing leader will be seeking new ways to market, especially if they are likely to apply some innovation and step outside of their "comfort zone."

But with "innovation" in marketing often comes risk. The risk is that the new idea or new channel will not work out.

Example: Need to quickly learn about specific PAID channels
Take for example, SaaS company A. They have always invested in SEO and authority building through original content and organic social. They have not explored PAID advertising. Or if they have - they did it only to a very limited extent.

In order to know if PAID can be a good investment for them, they need to hire experienced people and create the assets (such as content, graphics, ad-copy) for the Paid Ads Specialist to promote the campaigns. For a company that is starting out, this process can be risky, painful, and take a few months at minimum to get going.

An alternative that can reduce the risk and move forward much faster is hiring a specialized agency to create demand gen.

The agency is likely to have vast experience with similar goals and circumstances, and is likely to be able to launch campaigns much faster.
What Can You Realistically Learn Quickly?
Is a specific message or UVP resonating with my audience? (Can be learned fast)
Is a certain offering (including content offering) drawing my audience's attention (can be measured by clicks, page views, and time spent on page)
Does a certain landing page convert to a certain CTA. Example: People who are looking for "Cloud Storage" - do they convert on my landing page with the CTA "book a demo?"
Are the "right" people for us hanging out in this channel?
3 Questions You Need to Ask:
Do leads that sign up to X convert into opportunities?


The time it takes to learn this depends on the lifetime value of the deal and the overall buying cycle duration. Learn more about AI-powered leads in our blog: Utilizing AI-Driven Analysis to Improve Lead Scoring and Conversion.
New DemandGen campaign - is it pulling people into our funnel and eventually converting them into opportunities?
Again, in order to get accurate results, allot half the time it takes for a contact to typically become an opportunity and then sale.
Is this channel working for us?
Often a CMO concludes that a channel is not working when actually it was just one element that was not working, such as the messaging, the copy, the branding, or the UX of the landing page. Only after you rule out each, one by one, can you conclude that the channel is "not good for you."
A specialized agency is likely to help companies perform the above at much lower risk of not getting it right and getting to the desired results much faster.

Another example: Experiment with a Podcast
Let's say a B2B company is considering whether they should invest in a podcast. The goals of podcasts are usually brand awareness and demand generation. But not every podcast achieves this. Often, companies start a podcast and run risks such as inconsistency; the person leading the podcast will prioritize other work over the podcast.
Additional risks include the marketing space may already be saturated with better, richer, more highly-established sources of authority. This may hurt the ROI. In this example, it is wise to consider an agency that will quickly ramp up the efforts and get a few podcast episodes out quickly to judge whether the podcast can influence the marketing goals better than spending on other marketing activities.
Why Outsource Your Demand Gen: the Nutshell
Using a specialized agency puts you on the fast track to analyzing the efficiency and ROI of specific marketing ideas and activities. You can hire in-house, but you run the risk of delayed launches and diminished ROI. Would you like a free audit of your marketing efforts? Drop us a line.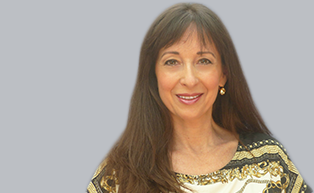 As Chief Strategy Officer at Penguin Shoham leads client strategy and manages an internal team of Inbound Consultants. To get her strategy tuned she starts each morning with Yoga and a big smile :)