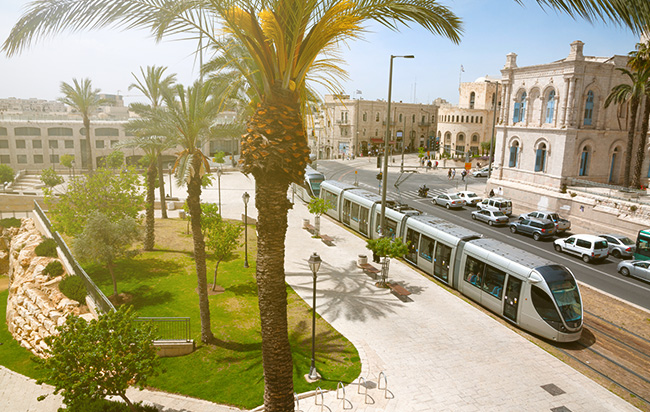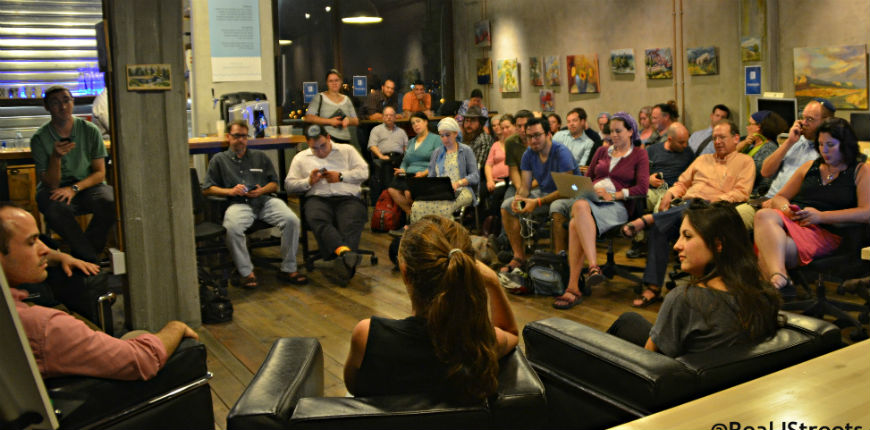 While the rest of the Penguin Strategies team was supporting our fearless leader, Perry Nalevka who spoke at Mashable's Social Media Day event in Tel Aviv, I had the privilege of attending the Jerusalem Edition which got far less press, but was a great event nonetheless.
Expertly organized by Hadassah Levy and Daniel Cohen at PICO Jerusalem, this event featured Marina Boykis of Billguard, Eytan Buchman from Freightos and Sivan Cohen from Bringg all bringing a little B2B social media flavor to Jerusalem. Moderator Jon Burg (Conduit/Como) added just the right amount of humor and class at the right time. This question and answer panel was clear, candid, and indeed, very cool.
So, it was fun. But what did we learn and why did it matter?
Here are three major takeaways from this year's Social Media Day –The Jerusalem Edition:
#Hashtags - Love 'em or hate 'em…are they here to stay?
So the inevitable question came up. Is it better to make up a hashtag or piggyback on another one? In a recent post, Hillel Fuld mentioned that marketers are not using these in quite the right way, and that's putting it mildly. Except for conferences and times when search volume for a certain hashtag is high, they really don't do much. My policy is never to have more than two #hashtags per tweet if I am trying to reach a specific community, and that's when we are in a crunch or really need to catch someone in a hurry. But what did our panel participants have to say?
Marina shared that you need a big company with lots of resources to get a hashtag to work as part of a campaign. Smaller companies won't succeed as they don't have the manpower to establish and maintain popularity, except in certain situations. Unless you work for one of these massive brands, she suggested join a bigger brand's hashtag campaign and then add your own spin to it.
Eytan also spoke a bit about the future of hashtags. After the event he wrote to Chris Messina, the inventor of the hashtag, asking if they are here to stay or if their just another "trend". Messina wrote this in response: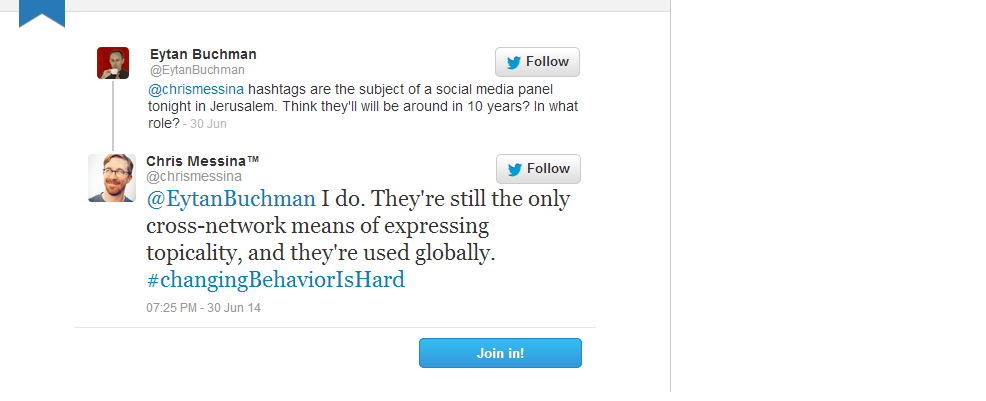 There you have it, folks.
Engagement is great - if you know where your target market is hanging out.
Social networks are gaining and losing popularity over time and each has a specific demographic that is "into it". Sivan gave the example using the popularity of search engines. She shared that a few years ago before Google, YouTube, and Bing were the big dogs companies like Altavista and Lycos were the most recognized search engines. Her point was that social media networks are not here to stay. The goal is to know not just what tools (networks) are out there but rather to make sure you know how to engage your target market wherever they may be hanging out. In other words, you need to know the demographic you want to reach, where they are hanging out, and not just how to "use" the social platform itself.
Personal vs. professional
So although Jon mentioned that on certain Twitter bios it says "A Retweet or favorite does not = endorsement", he mentioned that the line between personal and professional social media is being blurred. It is becoming more and more untrue that your personal accounts and professional social media accounts are not connected at all.
Sivan said that even on her personal page, she doesn't post much about her family or personal life. It's more of a professional tool. I agree wholeheartedly. As I have told clients over the years "Don't put anything on social media that you wouldn't want your mother to see." All the more so if the content is political. If your brand is not political by nature and your name is associated with the place you work, watch your step.
Content is king, but do you create it, curate it or find it somewhere else?
As I work for a B2B marketing firm that specializes in quality content, I couldn't let this one pass us by. All three of our speakers spoke about how they source, discover, create, package and deliver quality content.
Eytan shared with us that it's ok to create quality original content. However, if you spend all of your time creating content, you will never get it out there. He suggested taking lesser known content that's good but that not be getting "out there" as much. I could not agree more. This field is all about helping each other succeed.
Marina is a big fan of planning a few months ahead in terms of a plan for content creation and curation. She also suggested creating content that can be repackaged in different ways. For example, if you give a presentation at a conference, record it and turn that baby into a webinar. Wrote a killer blog post? Make that the focus of your next presentation.
Were you at PICO Jerusalem for Social Media Day? What did you take away from this event? Have any tips that you want to share with others? Let us know in the comments section below.
Photo credit: Sharon Altshul rjstreets.com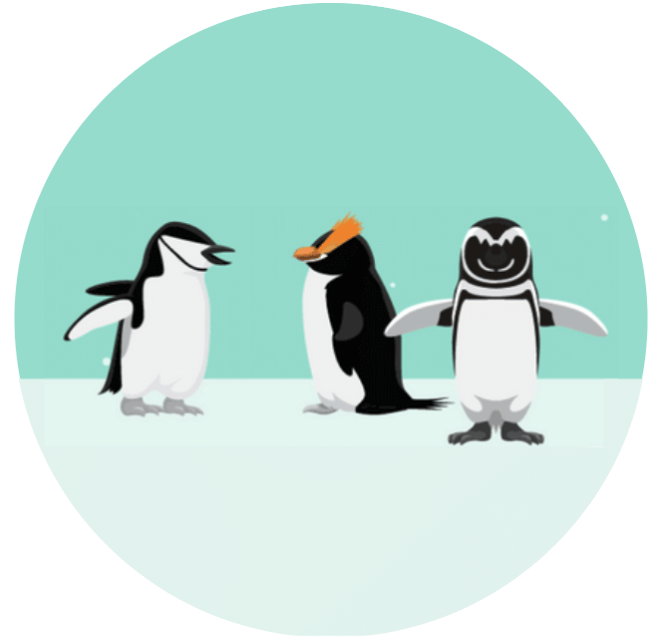 As a leading B2B digital marketing agency, We help B2B Technology Companies, enterprise software, and hardware companies increase brand awareness, reach more qualified leads and close more customers. Penguin Strategies is a Diamond Partner of HubSpot.