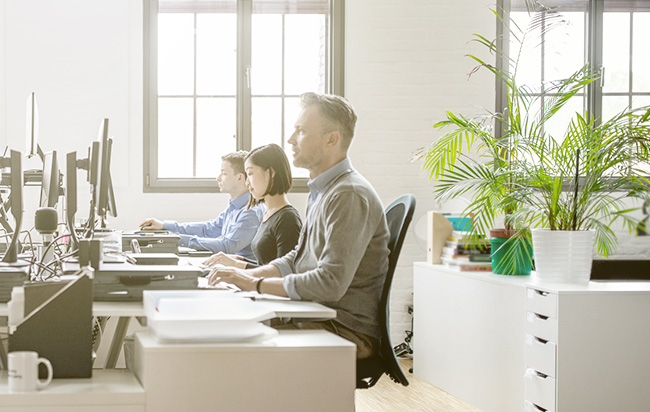 If you are in the online marketing space, the chances are high that social media consumes a large part of your workday. You perform the same tasks over and over, almost endlessly.
Social media presents many challenges, most of which can be answered via the use of automated tools. Without the use of such tools, the world of Social Media can seem infinite.
There is always another discussion to nurture, Facebook page to join, status to update, post to like, unlike, share. You get the picture. If you could use some general advice about social media take a look at our new cheat sheet, a practical guide to the world of social media.
Below, we will cover some of the social media automation tools we've been using - HootSuite for B2C, Oktopost for B2B and Buffer, which can be used alternatively between both B2B and B2C.
All these tools come highly recommended by users of all types and have won a host of awards. We've created a comparison to make it easier for you: Hootsuite vs Oktopost vs Buffer.
HootSuite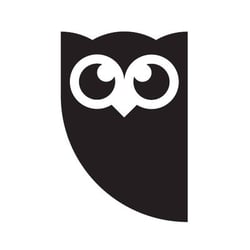 HootSuite empowers organisations to increase engagement and awareness of what they are promoting. It does this via the use of clear communication of social media profile activity, analytics, scheduling of messages, app integration and excellent tech support.

It is a true social media channel management system that allows users to collaborate and execute social media campaigns across a host of social media networks using a solitary web-based dashboard.
Pricing: For individuals, HootSuite is FREE with powerful but limited functionality.
For professionals and businesses, a subscription runs 8.99/month
HootSuite also has an enterprise offering which is great for smaller corporations and organizations. Check the website for different options.
Pros
One dashboard allows you to manage all social networks in one place
Mobile apps are top notch and plentiful
Customized analytics provide info on Facebook Insight and Google analytics
Cons
Must pay for vanity URL shortening
Analytics reports can be expensive
Must use HootSuite's branded URL shortening tool
Clicking on each tab to see your social media channels doesn't make the experience as fluid as It should be
Oktopost
While HootSuite was built from the ground up for B2C, Oktopost focuses on B2B. With LinkedIn being the social media network of choice for enterprises, posting in the various groups on LinkedIn is a breeze using Oktopost with detailed scheduling capabilities.
The platform allows for easy comment tracking and makes it easy to engage discussions from within the Oktopost platform. Lead generation is just one place where Oktopost shines.
Oktopost also provides detailed analytics, which includes traffic activity on LinkedIn groups and highlights which ones are generating the most traffic and conversions. Going beyond, enables marketers to track social leads all the way from the users' first click to conversion.
Pricing: Prices are varied and made to fit the budgets of companies of all sizes, allowing beginners to sign up for a free trial. Companies are offered the starter plan for $49 a month. The Marketing Plan and Business Plan start at $119 and $249 per month respectively. Users are not required a credit card and all the plans come with a FREE 30 day trial.
Pros
The ability to create custom messages for varied networks allowing for tailoring and relevance
Scheduling is top-notch and allows for greater flexibility than other comparable platforms
Lead monitoring and generation allows you to see which leads came from which network and the exact message that generated those leads.
Separating the subject line from the message enables more organic looking LinkedIn messages
Cons
Lack of listening component but this is currently in development
Buffer
Buffer saves you much time by handing post scheduling automatically. The platform is excellent for sharing your Facebook, Twitter and LinkedIn messages using the web-based dashboard or via your mobile device. The platform works great with such tools as Feedly and allows for easy sharing. You can preconfigure your time-by-time zone and buffer automatically schedules posts. Scheduling is also highly customisable allowing you to change posting schedules using drag and drop.
Pricing:
The FREE Buffer plan allows you to schedule posts, but there is a limit. For unlimited scheduling of posts it is only $10.00 a month.
Pros
Easily integrated into your twitter lifestyle
User-friendly platform
Expand your social media influence
Maximize your Twitter posting consistency
Driving traffic and increasing link sharing
Cons
No option to randomize tweets prior to each queue. This could especially affect how many tweets on one topic go out
Lack of cooperation between buffer-app and developers to streamline social media use
As every business operates differently, it will be up to you to choose the tool that works best. Did we miss a social media automation solution? What's your favorite?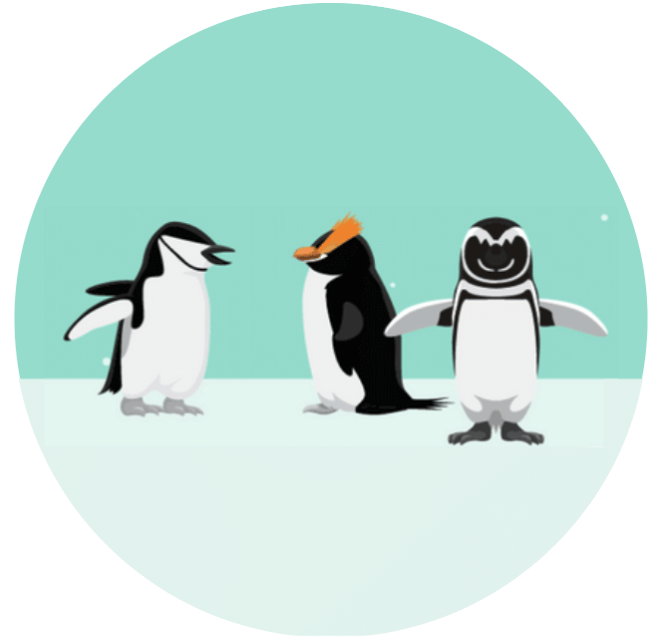 As a leading B2B digital marketing agency, We help B2B Technology Companies, enterprise software, and hardware companies increase brand awareness, reach more qualified leads and close more customers. Penguin Strategies is a Diamond Partner of HubSpot.