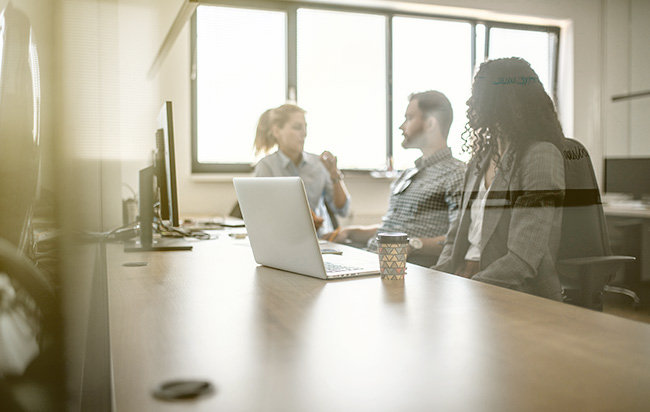 Congrats! You just purchased the perfect real estate property, and now it's time to start building your dream home.
The location is beautiful, you've hired a talented construction team, and defined a set budget for the project.
The head contractor is ready to start, only there's no blueprint to speak of. Would you give this project the green light? Probably not.
Why should developing your B2B inbound marketing strategy be any different?
Similar to building a home, a marketing blueprint is essential to guiding your content creation, allocating your resources effectively, and assigning tasks to the right people on the team.
Creating an organized blueprint is the simplest way to make sure that any content you created is aligned with each stage of your buyer's journey.
At the 2014 Revenue Marketing Summit, Patty Foley-Reid, Director of Product and Solutions Marketing at Veracode, aptly remarked that without a marketing blueprint, you're basically sending your prospects on a wild unmapped journey, with absolutely no direction in mind.
The Role of Content Marketing in Revenue Building
A well-executed marketing blueprint is just about aligning your content assets and capturing the attention of your target audience.
Based on an a real-life example that Patty mentioned (detailed below), it can also reduce a typical sales cycle from six months to just under two weeks - and significantly impact an organization's revenue.
Patty's example starts with a Junior IT lead from a Fortune 50 Company, who reached Veracode's website because of it's high ranking in his Google search.
After clicking through and reaching a landing page, the lead was compelled to check out the product page, which he spent a few minutes on.
On that same page, he encountered a prominent "Contact Us" call-to-action button, which he clicked on.
The prospect proceeded to fill out the form, and was even compelled to explain his specific problem, and request a price quote in the comment field.
Once the sales team got in touch, a phone call was scheduled for the following week - and low and behold, a $9.6 million dollar opportunity showed up in Salesforce.com!
Suffice to say, a number of stars had to align for this Fortune 50 opportunity to present itself, but it's clear that content marketing played a significant role.
The marketing team had to research SEO keywords, generate content that ranks well in searches, create landing pages optimized for conversions, and write a compelling product page.
Here's a breakdown of each stage in this particular B2B inbound marketing strategy:
Step 1: Implementing SEO Research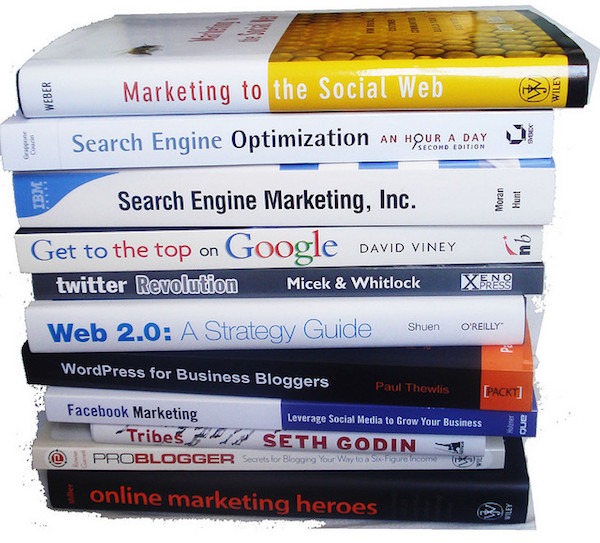 In order for the prospect to reach Veracode's landing page, the marketing team had to first research industry-relevant keywords to rank in searches. If you're new to SEO, the first step is to build a list of all the potential keywords your audience searches for.
Then, use the Google AdWords Keyword Planner, or a built-in SEO tool that's part of your marketing automation platform, such as HubSpot's, to start the research.
Don't forget to add a few long-tail keywords to the mix, especially since these tend to be less competitive, which will make it easier for you to secure a higher ranking.
Step 2: Building Content Assets Around Keywords
Now that you've selected the top 10-15 keywords to rank for, always choose a keyword first before writing your next content asset.
Don't even think about incorporating a keyword into the content after you're done writing! Knowing the topic ahead of time makes it much easier to write about it naturally, so that the content flows better.
Where should your SEO keyword appear?
Title

Sub-Headers

Text

Meta Description

Images (Using the Alt Text)
Step 3: Creating Content Based on the Buyer's Journey

During your marketing career, you've probably seen at least one version of the buyer's journey. You may even know that based on the research from Forrester research, 70-90% of the buyers journey is complete prior to engaging a vendor.
So, what does this mean for your B2B inbound marketing strategy? It means that every piece of content you create must align with the stages of the buying cycle.
Sure, you can go crazy churning out infographics, blog posts, and webinars – just to name a few, but they won't have much value without this alignment.
In Patty's lecture, she refers to this as "rogue" content that has no relation to the journey you've mapped out for your leads.
Any content marketing blueprint has to map out the three stage of the buyer's journey: awareness, consideration, and decision. As marketers, our responsibility is to create an array of content that's relevant to each one.
Regardless of which stage your prospect has reached, you should have content ready that fits his or her needs at that point in time.
Without aligning your content, you risk attracting the wrong buyers, or dragging out the sales process instead of accelerating it.
What kind of content is suitable for each stage?
Awareness: Blog posts, infographics, slideshows, guest posts

Consideration*: White papers, eBooks, webinars

Decision: Case studies, testimonials, demos, trial download, consultation
*Content at this stage should be gated to convert visitors to contacts.
Step 4: Guiding Prospects Directly to the Next Stage
The problem is, creating content for each stage of the buyer's journey simply doesn't cut it.
Beyond ensuring that prospects encounter the right content at the right time, you also need to encourage them to click through to the next stage.
In the awareness stage, "supporting content" such as blogs, and infographics, act as the derivatives of your core content.
Their purpose is to attract website traffic, and build brand awareness. But what happens when a prospect reaches the end of a blog post?
Any web page you design needs to have the next step of the buyer's journey in mind. For example, feature a prominent CTA at the bottom of each post, which is aimed at pushing visitors to a gated offer that will move them to the consideration stage.
When a prospect converts by filling out a landing-page form, make sure to also add a CTA to the "Thank You Page" to push them to the next stage of the funnel.
Without strategically placed CTAs, it's much more difficult to drive prospects from one piece of content to the next, and drive them through the intended journey.
Making it really easy for prospects to take these next steps creates a more direct route that can shorten the buyer's journey, and hopefully impacting your bottom line.
Remember, just because a visitor converts into a contact doesn't mean a marketer's job is over yet! At the decision stage, your prospects need to see content that differentiates your solution from your competitors, in the clearest way possible.
-------
Although your content marketing won't always lead to a deal worth millions, mapping out a blueprint is an excellent way to identify opportunities, accelerate the sales cycle for your prospects, and align your marketing efforts with the buyer's journey.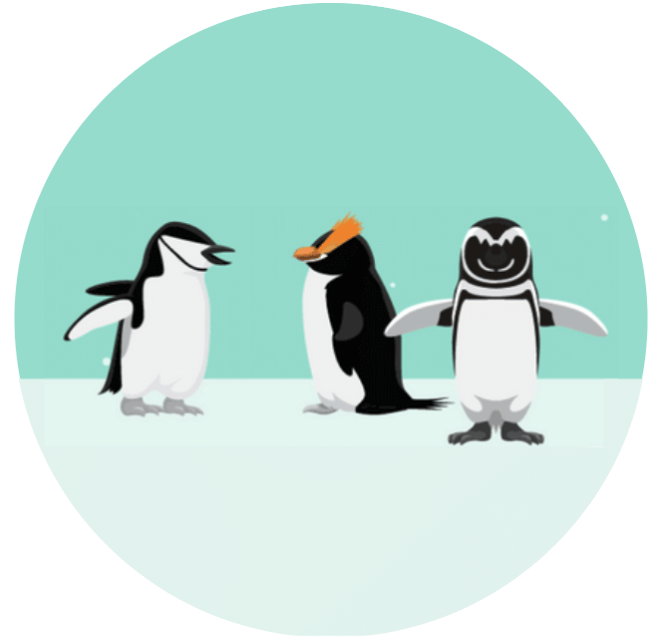 As a leading B2B marketing strategy agency, We help B2B Technology Companies, enterprise software and hardware companies increase brand awareness, reach more qualified leads and close more customers.