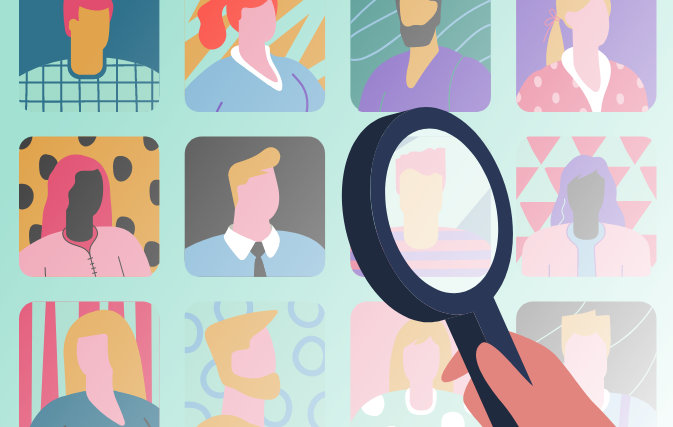 Inbound Marketing is a bit like war. You're always battling for the attention of your potential customers, sneaking your content to them, and coveting the precious "thought leader" title. Ensuing engagement is one of the most difficult tasks in content marketing. Getting the right people to engage is even tougher. One of the first steps you should be taking in any marketing campaign is figuring out who you want to be talking to.
A persona is a fictitious character who represents your ideal customer.
A negative persona represents the person you don't wish to target.
You should base your persona on your own market research and profiling of your current customers and promising leads. When you discuss the nature of your ideal lead with your team, have fun with it – we suggest you treat it like a dating game show, give your character a name and a face.
Targeted marketing will always be more effective than blankly bombing your mailing list. The amount of personas you'll need depends on the size of your business, the amount of products, and the amount of markets you sell to. If you're new to this then start small with a couple of personas, you can always develop more later on.
While personas don't have to come with Marketing Automation, it does encourage the utilization of personas. most platforms offer a way to help you build, identify and integrate your characters into the system. Your "personas form" allows you to sort through the contacts in your database and segregate suitable contacts from negative ones.
Here at Penguin, we love marketing automation and live by the letter of our personas. Personas guide our streams and content production. Correct definition and implementation can increase your ROI from marketing by understanding which leads are worth investing time in nurturing and who is just browsing your shelves.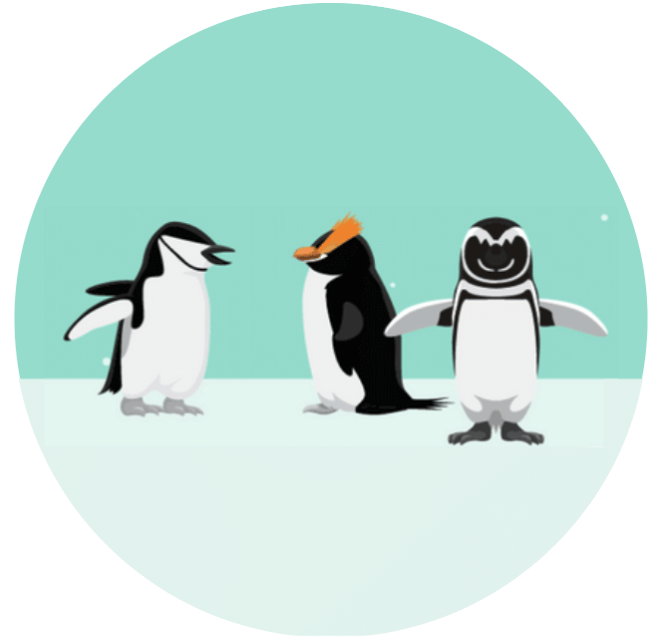 As a leading B2B digital marketing agency, We help B2B Technology Companies, enterprise software, and hardware companies increase brand awareness, reach more qualified leads and close more customers. Penguin Strategies is a Diamond Partner of HubSpot.