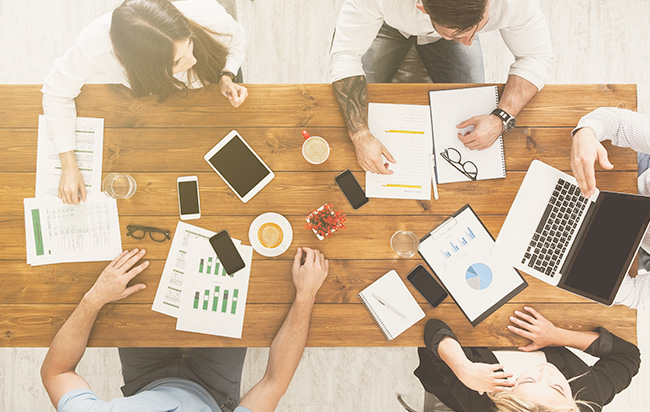 We have a rule at penguin – the rule of one. Although we do love Tolkien, we aren't talking about the one ring, we're talking about one CTA – Call to Action. This is one of those times when less is 100% more. Think about a kid in a sweet shop who simply has too much to choose from. Giving your visitors too many options will confuse them because their journey is unclear. The result – you'll lose your leads.
Imagine that you have two CTAs on your home page (if you don't have a CTA there then you should - the whole point of a home page is to get people off it and doing what you want them to.) So you have these two CTAs on your homepage. It's possible that they're competing against each other and damaging your conversion rate. Doing something simple goes against a marketer's instinct but it's important to keep in mind.
Research shows that too much choice kills conversion rates. Landing page platform Unbounce hosts a weekly "Master Unbounce in 30 Minutes" demo. They weren't very satisfied with their conversion rates so Ryan Engley, Director of Customer Success, ran an A/B test to determine if fewer options would increase registrations. They found that by offering one less CTA, they increased conversions by 16.93%, proving the adage "less is more".
"One Page. One Purpose. Period." – Oli Gardner
Although the idea behind a homepage is to direct visitors to other areas on your website, you can't physically link to every single page on your site on the homepage...nor should you. A great example of what not to do would be Jobsite.co.uk. Jobsite is a leading UK HR website. Although the website recently underwent a renovation, it's still way too busy. There are CTAs Everywhere and the one to stand out the most is for "Thelearningpeople.co.uk" and so not helpful at all!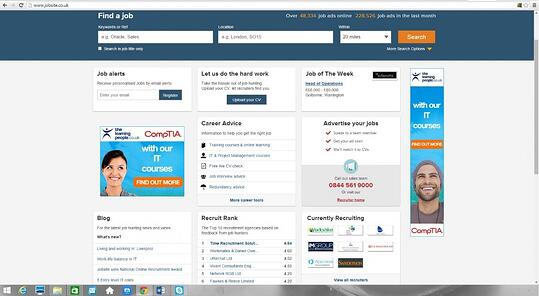 Let's look at an example of what works. Intigua, an IT Systems Management platform, has a slider on their homepage. This lets them get multiple CTAs onto your homepage but only displays them one at a time. There is talk in the web design world about the pros and cons of sliders vs hero images but that's a conversation for another time. Keep an eye on our blog for that one. Now back to the point. Intigua's homepage shows one CTA so visitors know exactly what to do. The motion of a slider, similarly, is eye catching and invites the user to go looking for more information and automatically encourages interaction with the website.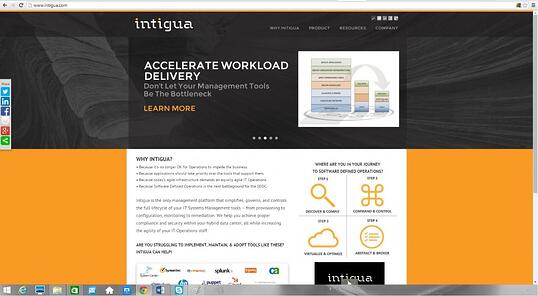 When it comes to your homepage, keep it simple and clean. Don't overdo the CTAs. If there's only one option then your traffic will all go there. Remember be an autobahn, not the magic roundabout!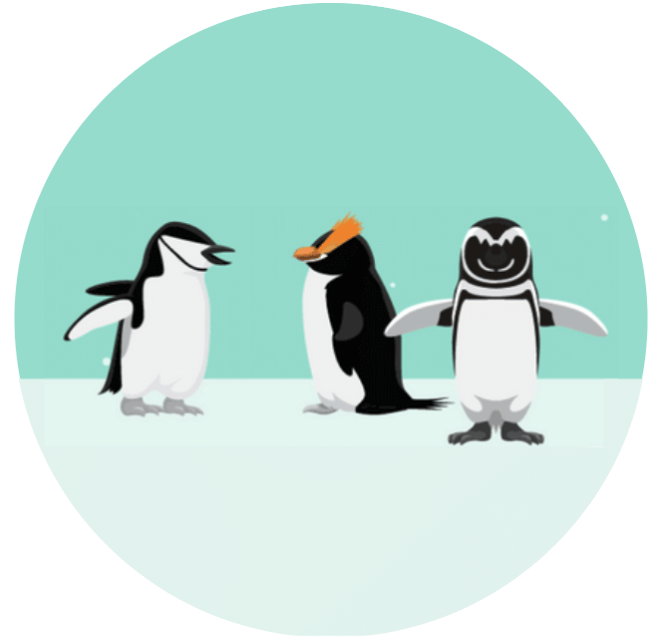 As a leading B2B digital marketing agency, We help B2B Technology Companies, enterprise software, and hardware companies increase brand awareness, reach more qualified leads and close more customers. Penguin Strategies is a Diamond Partner of HubSpot.