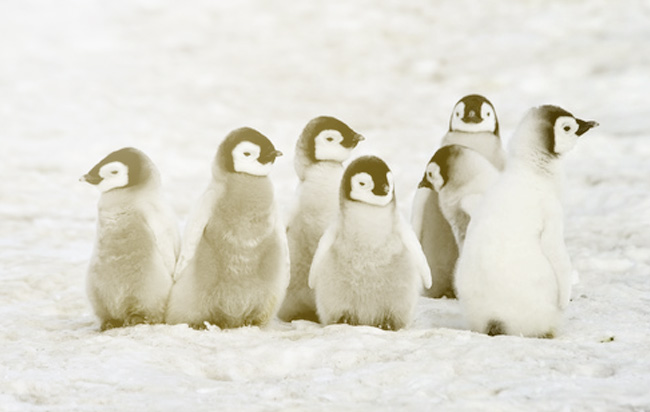 We do inbound marketing for B2B Tech companies. We are rather good at it too. We'll take you on the marketing journey from strategy to content, taking advantage of marketing automation and best practices to bring more quality leads into your sales queue. We can and will improve your company's digital image, increase your ROI and lead conversion rates. But who are the Penguins and where did we come from?
Well, not long ago in a city not so far away, the startup Nili was at had exited (the second in 6 months!) and she was looking for a new job. As so often happens in Israel somebody knew somebody else and put Nili and Perry in touch.
Originally, Nili came on board to write a couple of blogs and liked it so much she stayed. Penguin Strategies started out as iMobility…there's a good reason we changed the name. Nili hated iMobility and liked penguins. And so Penguin Strategies was born. Since then they borrowed Mark from a company down the road, mainly because he knows how to do a bunch of techy operations-y things and we needed another accent in the office to break up the homogeny.
We've come a long way since our humble beginnings sharing half a room in a co-working space. Since June 2013, we've moved into a very posh main street office with lawyers! In 2016 we've opened an office in the US of A, taking our Silicon Wadi goodness across the Atlantic is a big exciting step that we're really ecstatic about.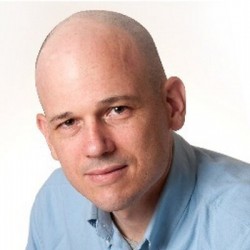 Perry is our CEO, pet Canadian, and CCM (Chief Coffee Monkey). He has 3 kids, and brings a warehouse of experience with him. He's the entrepreneurial spark behind the conception of Penguin. Perry draws on his wealth of knowledge in the world of biz dev, sales, and product marketing to provide our clients with the best service that we can. Perry has always been an over achiever holding senior positions in leading technology companies. Most recently, he was VP Marketing and Business development at MobileMax. Perry runs and camps, not in the same trip although that might be the next office challenge. He's inspired us all to run a 10Km charity run in October…. What were we thinking?!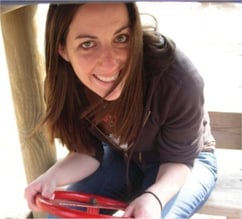 Nili is our creative genius and CMO, bringing a gust of Californian freethinking and relaxed attitude to the company. She embodies the best of Silicon Wadi and Valley placing us at a distinct creative advantage! Nili knows how to take your technical notes and turn them into dazzling marking materials and content. She started off in market research and moved over to the creative side of life writing about cloud computing, DevOps, mobile development, while honing her inbound marketing expertise. She successfully managed the marketing for two Israeli start-ups to exit. She has a lot of affection for a ginger feline named Morris, and takes immense pleasure in cooking, photography and travelling to really obscure places. Her next destination will hopefully be Mongolia, birthplace of Genghis Khan.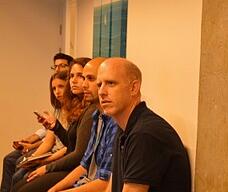 Mark is our resident Spring Bok – South African that is. He makes the most entertaining "I'm concentrating faces" in the office and often looks like he's suffering and in a really large amount of pain. He comes to us with two decades of experience in digital marketing and business strategy. He does lots of techy stuff too like web development and is our resident marketing automation expert.
See the rest of the team here and learn why more and more B2B Tech companies are choosing to prioritize their inbound strategy today.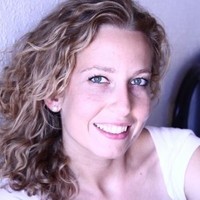 Marketing Consultant at Penguin Strategies. She is a made-in-Italy globetrotter who is always on the look of how to exceed clients' expectations.