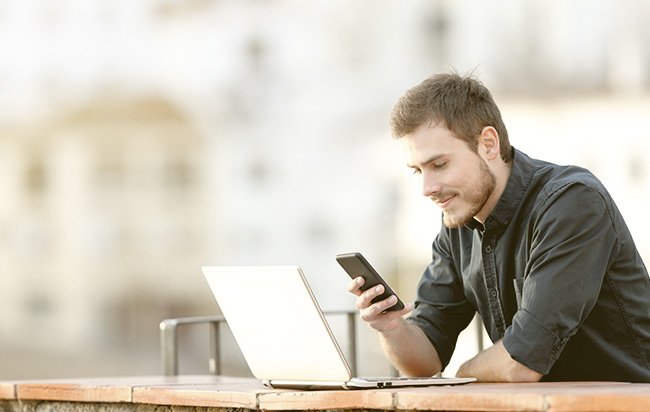 When the Pew Research Center set out to discover which social media sites were the most popular, many of the results were fairly predictable – Facebook maintaining its place atop the social media mountain. However, when they analyzed the data over time, Pew could determine which social media sites were growing the most rapidly. With LinkedIn among the top five, we thought we'd take a look at the stats and see how they can be leveraged in your next marketing campaign.
Around the world, 73% of adults report using at least one social network. While Facebook, YouTube, Google+, and Twitter top the chart, respectively, LinkedIn comes in fifth amongst all social networks in terms of both account ownership and account usage.
In terms of growth, Facebook usage is actually down 3%. TechCrunch credits this dip in usage on the world's most popular social network to national policies like those in China, "where free access to sites like Facebook and Google is problematic." Meanwhile, active Instagram usage continues to soar at an uptick of 23%, followed by Reddit at 13%, and – to the surprise of some – LinkedIn, which saw an increase in active usage by 9%.
Therefore, it's not surprising to see marketers asking, "how best to take advantage of this expanding interest in LinkedIn?" Here are four things to know for formulating your LinkedIn marketing strategy:
Know Your Social Channel
When people think of sharing blog posts or visuals, they're much more likely to consider doing so on Twitter or Facebook. Yet, if you're looking to grab business-related traffic and redirect it to your own site, LinkedIn is four times more likely to enable you to do so.
Based on a two-year research study conducted by Econsultancy, LinkedIn is easily the most prolific referral source of all of the social media sites. In fact, while Facebook (17%) and Twitter (14%) accounted for roughly 31% of all social referrals to corporate homepages, LinkedIn more than doubled the combined output of the two, coming in at a whopping 64%.
Know What's In-Demand
To effectively reach your audience, share something of interest. According to LinkedIn's own data, the most in-demand content features industry insights. Capitalize on this. While 60% of LinkedIn users are interested in general industry information, company news appeals to 53% of users, and new product/service information is popular with 43%.
Know When to Post
Reaching the widest audience also means understanding when more people will be available for content consumption. LinkedIn reports their highest traffic hours occurring morning and midday, Monday through Friday. If you must publish at other times, business hours still provide a greater reach than off-business hours. Avoid posting too late in the afternoon, at night, or on the weekend.
Know How Often to Post
According to LinkedIn, posting twenty times each month will give you the best opportunity to reach 60% of your unique audience. Of course, more posts will more likely allow you to reach a larger percentage of your audience, but a certain percentage – those who never log on – will always remain unattainable.
BufferApp.com recommends that you "post as many status updates as your content supports." If you post once a day for four weeks (sans weekends), that'll amount to twenty posts a month. In other words, a job well done.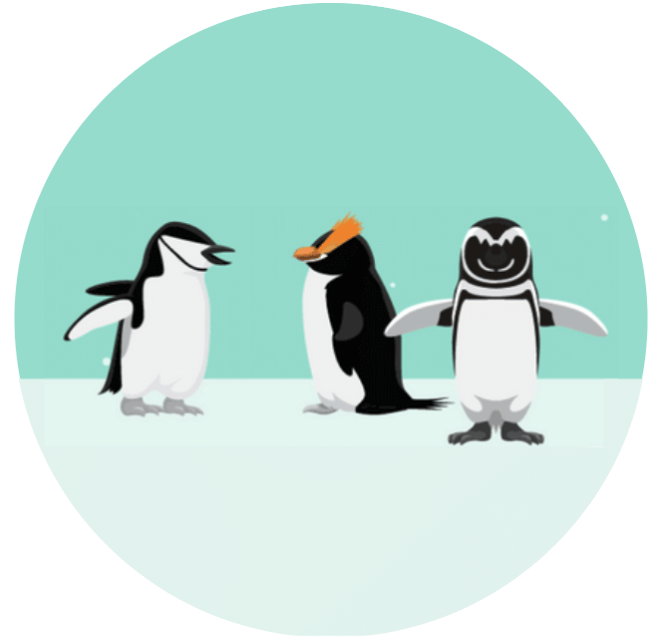 As a leading B2B digital marketing agency, We help B2B Technology Companies, enterprise software, and hardware companies increase brand awareness, reach more qualified leads and close more customers. Penguin Strategies is a Diamond Partner of HubSpot.