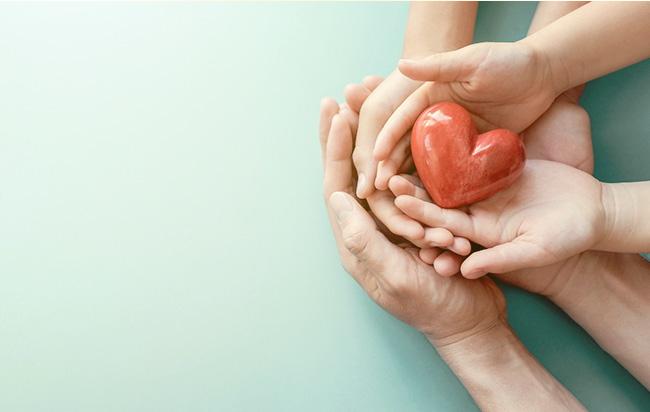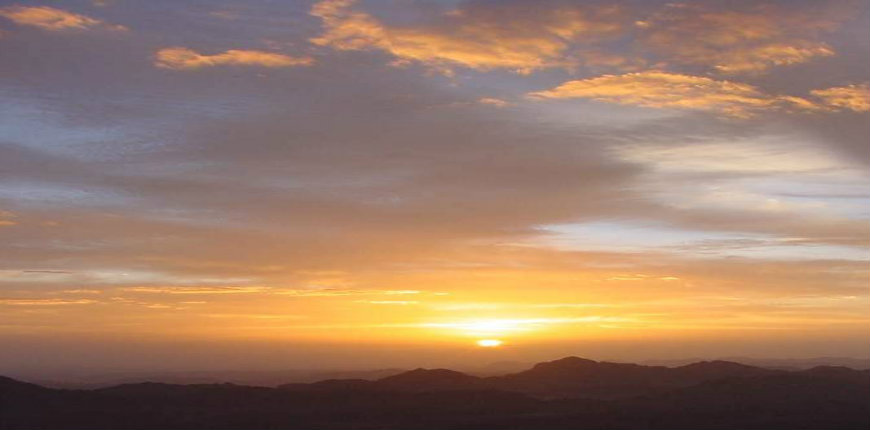 Recently, our fearless leader, Perry Nalevka, visited the folks at Sunrise Israel, a nonprofit that Penguin Strategies has taken on as our sponsored charity this year. Each summer, Sunrise Israel welcomes children from all over Israel. However, this is not just any day camp.
Each year, campers enjoy a traditional summer camp experience- complete with swimming, sports, arts and crafts and variety of other activities. These youngsters come from all over Israel and love the camp so much that many return as counselors. What makes Camp Sunrise different from any other camp is that these children, regardless of their age, race, or religion share one common enemy- cancer.
At home, many of these children are at the center of their family's universe. Life revolves around hospital visits, chemotherapy, recovering from the side effects of said chemotherapy, and resting. Siblings may not get as much individualized attention from their parents and they must deal with being identified as "the kid with a sick brother or sister".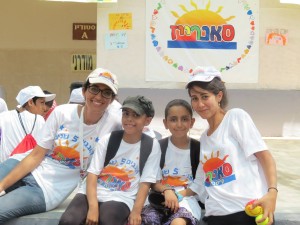 A young child's battle with cancer can end up defining who they are. Camp Sunrise provides these children and their families with a place to be "normal"; a place where "kids with cancer" can just be "kids" again without having to worry about the next treatment or hospital visit. Their siblings are treated in much the same way- as regular kids.
Penguin Strategies is proud to be helping Camp Sunrise raise funds for an exceptional camper, Amihai Cohen. Amihai is 14 years old and has been bravely battling cancer for a number of years. As a salute to him and to Sunrise Israel (and because Amihai loves sports!), we thought it would be fitting for members of our team to raise funds for Amihai by participating in the Tel Aviv Night Run on October 28th.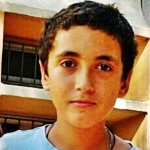 Help us sponsor Amihai. Click here and remember to give generously! Thank you so much!!!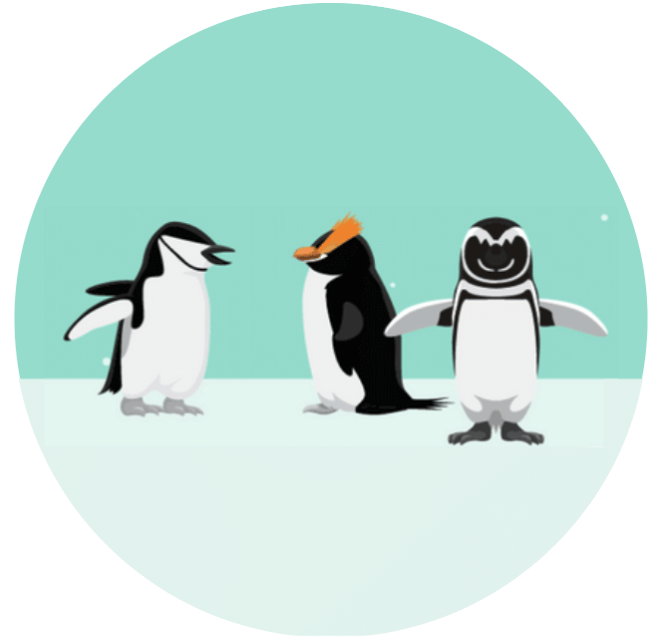 As a leading B2B digital marketing agency, We help B2B Technology Companies, enterprise software, and hardware companies increase brand awareness, reach more qualified leads and close more customers. Penguin Strategies is a Diamond Partner of HubSpot.