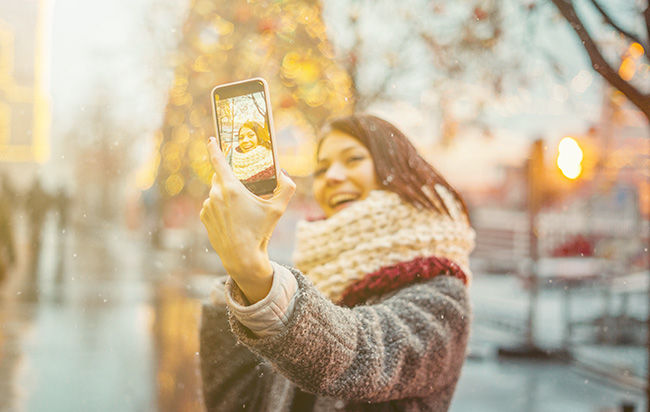 When I'm not churning out blogs for Penguin Strategies, I like to spend my time behind my camera. I enjoy playing the amateur photographer – A LOT. I'm also a little bit of an Instagram evangelist, even if I'm a little lazy about using it (unlike our resident Twitter evangelist). Instagram, just like all of the other social media platforms, can also be utilized for B2B social media. The challenge is how!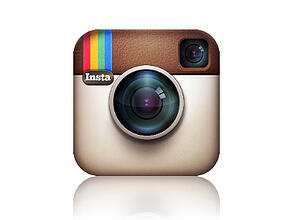 What's Instagram?
A couple of weeks ago a friend came up and asked me what Instagram is. Similar to Twitter, you can tag or categorize your photos with captions. Before posting your photo, you can edit it and apply a bunch of different filters. It's like a heavily watered down version of "Photoshop." I follow people and subjects that interest me, for example the "London Independent" as well as a bunch of my college friends and colleagues. There are 60 million photos shared each day as well as 1.6 billion likes daily on Instagram. Just like any other platform, the number of followers you have should always be higher than the number of people you're following.
So how is this applicable to B2B?
There are some really awesome examples for huge brands using Instagram – GE, Oracle, Intel, and Marketo are just a few. Just to give you an example Intel has 474 post and 24797 followers. Each of these companies are communicating in a simple way with their target audience, sharing everything from sneak peeks of new products, to "a day in the life" of an employee. By sharing images, brands are showing that they're human and showcasing their company culture. This includes photos of anything from Oracle's cycling team to Intel's staff on a volunteer day.
Five Awesome Things B2B Companies Should be Doing on Instagram
Since the success of Vine, Instagram has rolled out its own video service letting users post 15 -second videos to their accounts. This means that brands can post short demos or tutorials of their products or tools. Sometimes it's just easier to get the message across in voice and video than in text. Sprout Social demonstrates their product's feature really well on Instagram.


Fifteen seconds is also just enough time to say something really clever and thought provoking. Using Instagram in the right way can confirm your company's status as a thought leader in your field. By using the wealth of knowledge that your colleagues have and the right branding tools (#s) you can show that you have human answers to the human questions that your potential customers have.


Your company news shouldn't just be limited to PRs and a monthly newsletter. You can follow MailChimp's example and tell the world what's going on at your company. Did you just win an award? Post a pic! Did someone just get certified? Celebrate it! Were you just awarded extra funding? Let the world know! Take photos, create a graphic, or shoot a video.


Using Instagram to promote content from your other social media channels not only increases your content's reach but also drives traffic to your website inviting more potential leads into your sales funnel.
In short, Instagram improves brand awareness and image, strengthens customer relationships, and takes your story to your audience.
Instagram may appear to be silly and not worth your time, but it's always worth reaching out in a way you haven't tried yet.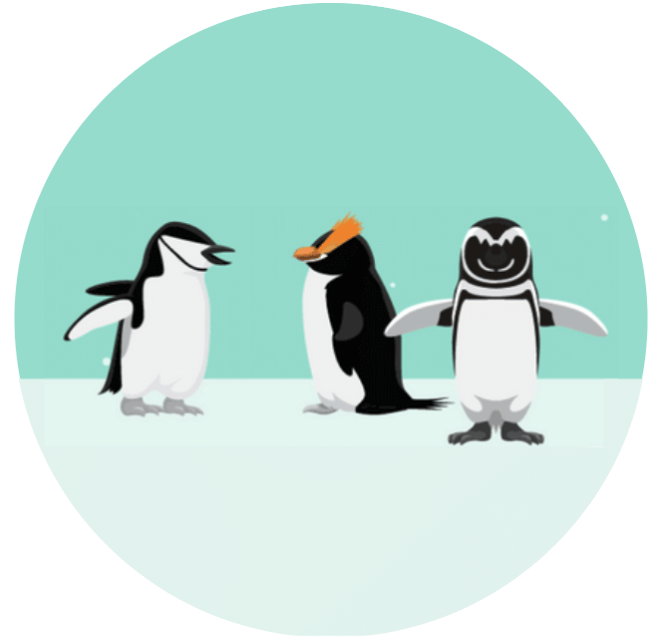 As a leading B2B digital marketing agency, We help B2B Technology Companies, enterprise software, and hardware companies increase brand awareness, reach more qualified leads and close more customers. Penguin Strategies is a Diamond Partner of HubSpot.