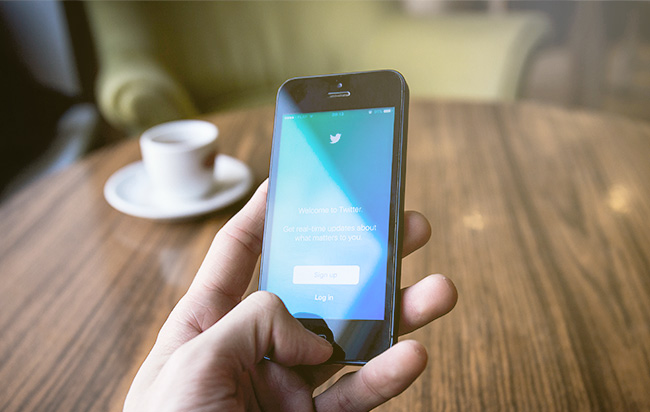 Over the past few months, reports and rumors have been circulating throughout the social mediaverse that Twitter would be making significant changes to its decade long rule of 140-character limit.
Last week, Twitter finally confirmed these reports and B2B social media marketers (and everyone else) rejoiced worldwide!
Don't get too excited just yet, as these changes won't be going into effect for the next few months, but to get you prepared, let's walk you through these exciting changes so you won't be caught off guard when these monumental changes take place.
Why The Change?
Before we begin listing off all the changes, let's see why Twitter felt the need to make these changes in the first place.
Twitter CEO and co-founder Jack Dorsey stated that he wants to make sure Twitter is encouraging a whole lot more conversation and that he believes the limited amount of characters are discouraging users from having proper dialogue on the platform.
The second reason for the change is to make Twitter simpler for new users. According CEO Jack Dorsey, "One of the biggest priorities for this year is to refine our product and make it simpler. We're focused on making Twitter a whole lot easier and faster."
In the past, new users were quickly intimidated by the complicated rules or "secret Twitter language" of communicating with their friends and followers, and would soon thereafter deactivate their accounts or permanently delete them. This has become a huge concern for Twitter and, as a result, user growth has continued to decline over the past year.
Now, Let's Get to Those Twitter Changes
Media Attachments:
Attached media, such as GIF's, photos, quote tweets, polls or videos, will no longer be counted as characters in tweets! Wondering how many characters that will free up for ya? How about 24! If you're a marketer and your trying to squeeze in juicy information, a captivating image or GIF, AND a URL those 24 extra characters become super valuable.
Replies:
When replying to a Tweet, @names will no longer count toward the 140-character count. This will make having conversations on Twitter easier and more straightforward, no more penny-pinching your words to ensure they reachthe whole group.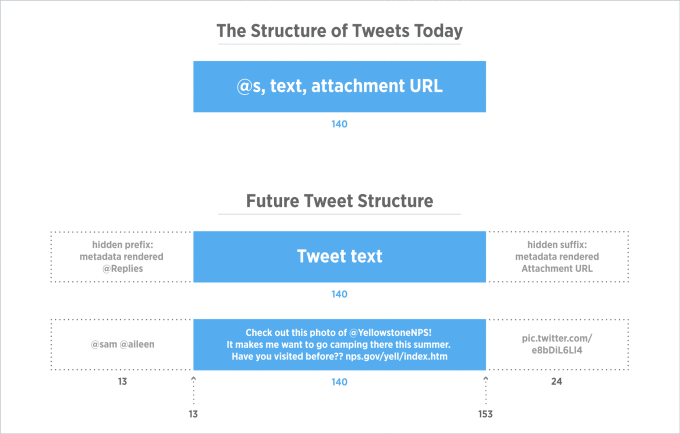 Additionally, new Tweets that begin with a username will no longer have to use the "@" convention in order to have those Tweets reach all of their followers.
Retweet or Requote Your Own Tweets:
The final change (for now) that Twitter will be making is enabling users to Retweet their own Tweets. Now users (and especially marketers), will be able to easily Retweet or Quote Tweet themselves when they feel like specific followers or influencers may have missed an important post from earlier in the day. This feature will be extremely helpful especially when you feel like a great Tweet went unnoticed or was sent at a bad time.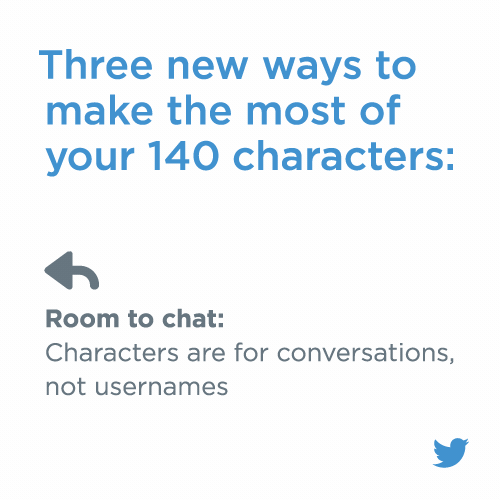 What do you think of these new changes? Will they help revitalize the millions of unused accounts or is it too little too late for the once mighty Twitter?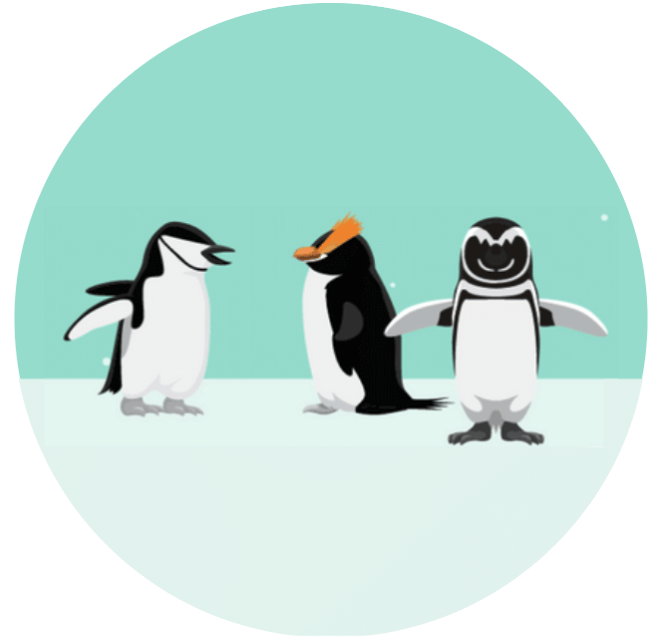 As a leading B2B digital marketing agency, We help B2B Technology Companies, enterprise software, and hardware companies increase brand awareness, reach more qualified leads and close more customers. Penguin Strategies is a Diamond Partner of HubSpot.