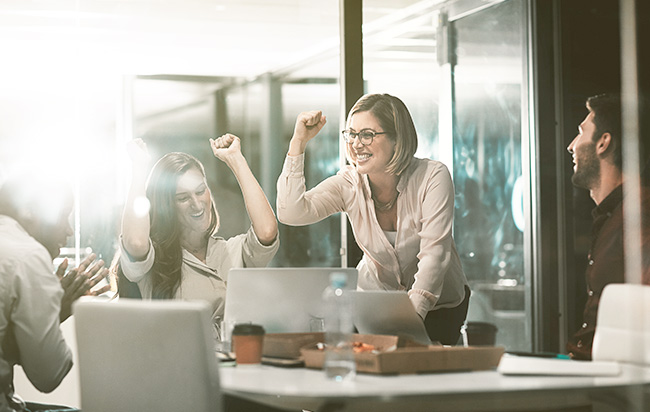 As inbound marketers, the team at Penguin Strategies is always analyzing our work. We like to see what went well and of course, what didn't go so well. Even when things are looking up, there's always room for improvement. We don't rest on our laurels after a campaign has been successful- we try to recreate that success time and time again. The great part about this is that our method of analysis is working.
We'd like to share with you our top 5 blogs of 2014. These are the blogs that got the most views and created the most buzz amongst our readers:
Whether you are creating your own hashtag to use or you're piggybacking on an already popular topic, it's important to know when and how to use this well known, (but not exactly well used) social media tool. We'll give you some tips on how to use hashtags so that you're taken seriously. You might say that what we're trying to avoid here is a #hashtagfail.
Ever looked at a website's home page for two seconds and then closed it because it was absolutely terrifying? Yeah, we've all been there at one time or another. We also know that you don't want your site to be "that" site. Here we explain what aspects of your site you should invest in and change if you really want to do your brand a favor. Standing out and being unusual is artsy and fun; having a chaotic, hard to read website- yeah, that's not going to be so good for business.
Want to talk "old school"? That's what we did with this blog on LinkedIn's new Top Contributor designation. It's nice if you're being recognized on social media for listening to others and contributing positively in LinkedIn groups, but does it really matter? Are there any rewards or real benefits for you and your company? We created this infographic to explain why Top Contributor is so important and why you should be paying more attention to it.
Which of these social media automation tools do you use or should you be using? Need to make a decision? This blog post is pretty straightforward. To save you time and effort, we've provided you with a nice, smooth overview of three of the top social media automation tools out there. We'll go over the main features and the pros and cons of each tool. By the time you've read this, you'll know which tool is right for you. Nice, right? You're welcome.
At Penguin Strategies, we love our TEDTalks. Got a little time to kill? Looking for some much needed inspiration? Check out these 8 talks by a list of marketers and advertisers who should probably be on a list of "Who's Who in Marketing" if they aren't already. Enjoy!
What Penguin Strategies blog post did you like the most? Did yours make the top 5 list? No? Ok, so share with us in the comments below if you think we missed one that was just out of this world. Thanks!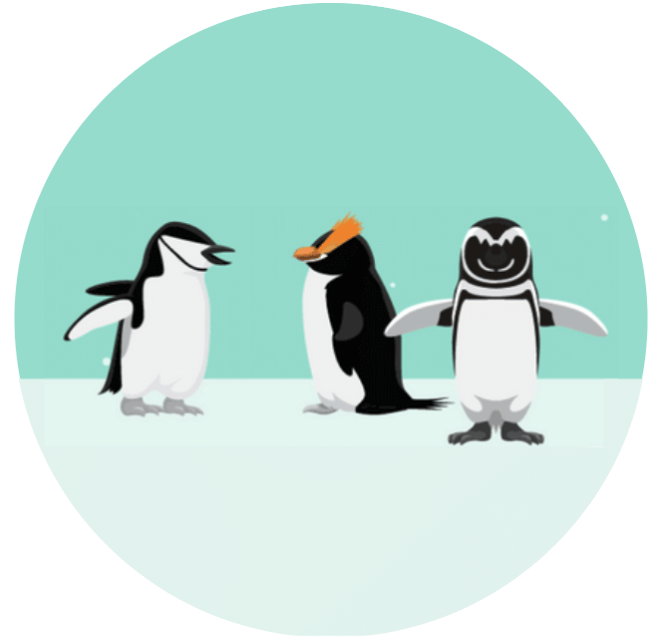 As a leading B2B digital marketing agency, We help B2B Technology Companies, enterprise software, and hardware companies increase brand awareness, reach more qualified leads and close more customers. Penguin Strategies is a Diamond Partner of HubSpot.