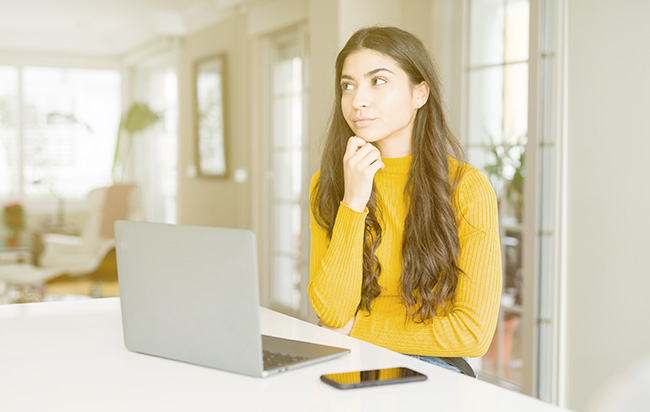 Learning about hashtags is simple as learning the ABCs. Thanks to Twitter, "#s" have popped up everywhere in the past couple of years and are used across most social media platforms today, with varying degrees of success, including Instagram, Pinterest and Facebook. Sometimes they are included in a post, and sometimes they appear at the end of a post, but what exactly do they do and why and how should you use them? Glad you asked. Right now, we're going to explain how to use hashtags in B2B inbound marketing.
A really good example of when you should be using a hashtag is when you are planning an event or conference. If you recently attended an industry-related event like Ad:Tech(#adtechNY) or Mashable's Social Media Day (#SMday), then you'll remember that these events had hashtags specifically associated with them.
The Best Way to Hashtag
Don't spam! Just like in plain old e-mail, nobody likes spammers! You tend to see post like this one: "#OMG @1D #You're #So #Freakin' #amazing! #I #luv #U" from teenage girls (this gem came courtesyof my 18-year- old cousin. At least she knows the difference between "you're/your").
Think of using too many #s as if you're putting out a sign saying, "Under no circumstances read this post or take me seriously".
We recommend that you:
Use 2-3 hashtags per tweet or a combination of two at-mentions(@)/hashtags and no more
Use a tool like Hashtagify or Topsy.com to check that your hashtag is active and being used
Try to include hashtags and at-mentions (@) as naturally as possible in your messaging
Reach out to your buyer persona with hashtags
We also recommend that your post be made up of:
Harness the Power of the Hashtag
Hashtags can start a conversation and raise awareness around your brand. By developing your own hashtag, you make it easier to follow who's talking about you and what they're saying. By using a combination of your own hashtag and other relevant hashtags, you put your message into the feed of the right people.
Following these few simple rules can greatly increase your brand's image, create awareness, and subsequently your ROI- which is great for everyone!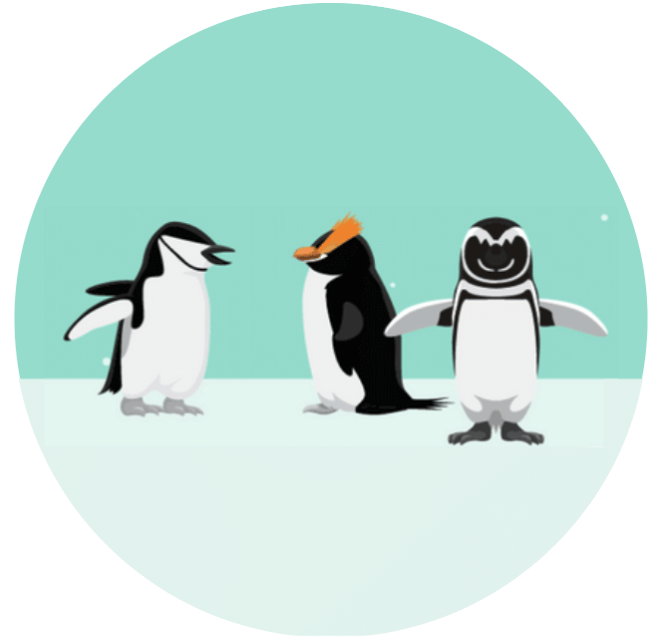 As a leading B2B digital marketing agency, We help B2B Technology Companies, enterprise software, and hardware companies increase brand awareness, reach more qualified leads and close more customers. Penguin Strategies is a Diamond Partner of HubSpot.