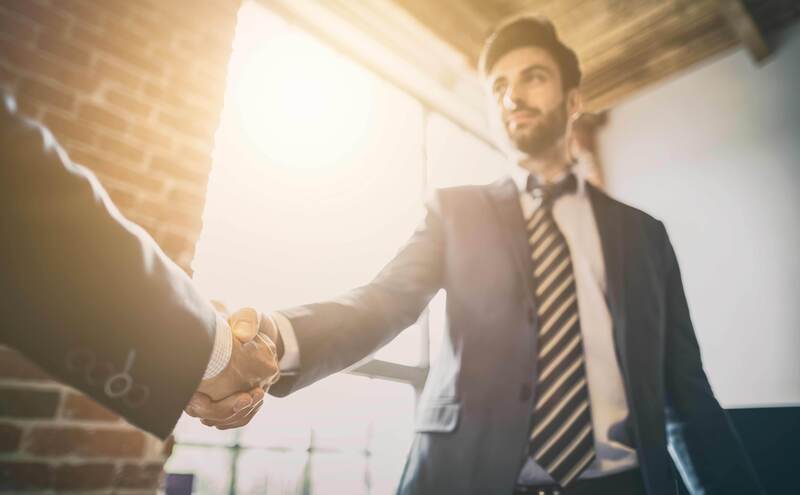 Hiring an inbound marketing agency is much like hiring an employee – you want to know that they mesh well with the team and have the expertise you need to move the company forward.
In a previous blog about what you need to know before working with an inbound marketing agency, Penguin Strategies discussed the main points you should think about before signing the dotted line. Now, I'm going to take this one step further and explain how to interview an agency, once you know that you want to start working with one, so you are better armed to make a decision about which agency is the best fit for you.
That's right, marketing teams, we're coming to you with our cheat sheet for what to ask during these agency interviews:
Which Questions Should You Ask Before Hiring an Inbound Marketing Agency?
Question 1: How do you perceive yourself?
Much like interviewing a candidate for any position, when hiring an inbound marketing agency, you want to know that they realize both their strengths and weaknesses. After all, if they aren't aware of what they need to work on internally, how can you be sure that they'll recognize what you may need to improve in your own marketing strategy?
Question 2: What do you know about our company and industry?
It's important to ask this question before telling them anything about your brand. While it may not be the perfect answer, it will show you that they did their research and truly care about this meeting
While some brands can be a bit hesitant about putting an inbound marketing agency on the spot, it's important to remember that you control the conversation; it's your position to fill.
Question 3: Can you send over some work samples and references?
If you like what you're hearing so far, then you want to see their track record to date. On the call, mention that you'd like to have them follow-up with relevant samples that they've done for previous clients – whether that may be an email marketing campaign, competitor analysis, website overhaul, or anything else. Be sure to request samples that showcase the industry expertise – or marketing knowledge – you're looking for.
Likewise, it's important to also ask them for references. While you realize they'll point you in the direction of the clients that like them best, it still is worth the time to talk to those clients to learn more about their current retainer, what the delivery cadence is like, and to really understand who is working their account.
Which leads us to the next question…
Question 4: Who will be responsible for managing our account, and how many people will be on our account team?
It's important to understand the exact level of expertise you'll have at your disposal. Since you're hiring an inbound marketing agency, and not a sole individual, ideally, you'll be staffed with a plethora of expertise because multiple players are lending a hand in forming your overall marketing strategy and execution.
A few things to ask:
Will you be provided with a content community of writers so that your blog isn't stale and you'll have multiple viewpoints to target different personas?

Will you have both an SEO expert and a Google AdWords expert on staff (depending on your marketing goals)?

How often will you be able to meet with your agency team?

What is the expected turnaround time for any given deliverable?
It's important to know exactly who will be on your team and what experience that team carries.
Question 5: How will you approach our marketing?
Be sure to end with this final question. Once you know exactly what this agency understands about your niche - and you know that you'll be armed with a team that understands the latest trends and insights in inbound marketing - you want to have a better understanding of how they'll function with your internal marketing team.
While you don't need them to spell out that first campaign, you do need to know how they operate as a company:
Would they start with an exploratory call?

How often would they propose new campaigns?

How do they measure the success of a marketing campaign?
Understanding these basics of how they operate – and whether there is any flexibility on their processes so they fit with your own – will provide you with more insights into how these teams will work towards generating and executing the best marketing tactics for your company.
Conclusion
Creating a stellar marketing strategy truly takes a village – it's not a job for a sole person if you want to do it right. However, before you figure out what "village," or inbound marketing agency, you want to employ, it's important to know that they come armed with the expertise you need to move the needle forward.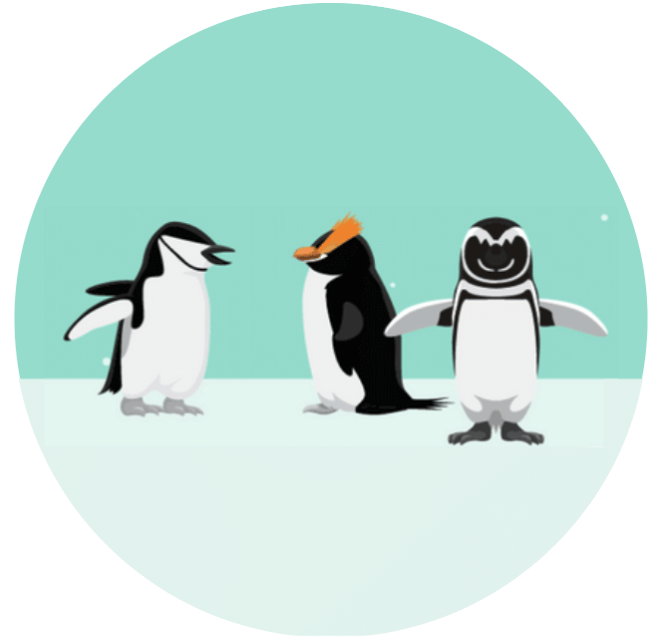 As a leading B2B digital marketing agency, We help B2B Technology Companies, enterprise software, and hardware companies increase brand awareness, reach more qualified leads and close more customers. Penguin Strategies is a Diamond Partner of HubSpot.