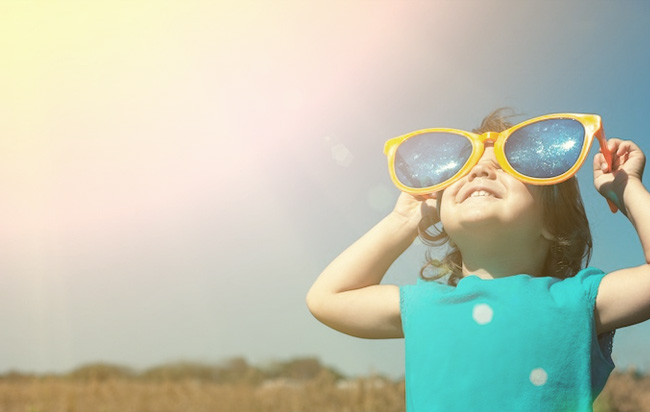 We are now halfway through the summer and, while the kids (or, let's face it, adults) may be playing Pokemon Go, inbound marketing never takes a break. That is, only if you're doing it right.
There are many integral steps to organic lead generation, from content writing to SEO to social media. And, if executed properly, each of these pieces of the puzzle should connect properly and work together as one solid process, resulting in bright inbound marketing.
So, I have compiled this list of recently published blogs and articles that each tackle a different aspect of inbound marketing to help you secure those leads that your organization needs to thrive.
Here are 5 blogs to help you make informed decisions on how to improve your inbound marketing strategy:
If there are two things that every online marketer knows, it's that Google Analytics has set the bar for data analysis and that Neil Patel knows his stuff. In this piece from QuickSprout, Neil explores 3 metrics that you can find for free on Google Analytics and how to best utilize them in your own marketing strategy.
This includes the very useful Average Time on Page, which gives you information and insight regarding your audience's time and behavior on any given page. He adds Referrals to the list, as it allows you to determine which content is being linked to from other sites most often, so that you can recreate whatever magic it took to create them in the first place. Lastly, he introduces Interests, which "gives you the ability to tailor-fit your blog posts to your readers' interests while simultaneously boosting your brand."
This is a very helpful blog to get you started with Google Analytics or, if you're already acquainted with the tool, it'll hone your skills and make you look like a marketing metrics superstar.
Without social media, a lot of your earlier efforts, doing research, perfecting SEO and writing amazing content, would be for naught. As if writing good and actionable social media wasn't harder enough, you also have to make sure that it's going to the right platform.
This blog, by Beth Hayden at copyblogger, we look into where your specific audience hangs out when they're online. There are so many different platforms, not just Facebook/LinkedIn/Twitter anymore. Beth helps you tackle how to do smart social media marketing research in 5 easily digestable steps, so that you're not wasting your efforts in places where your target persona doesn't visit.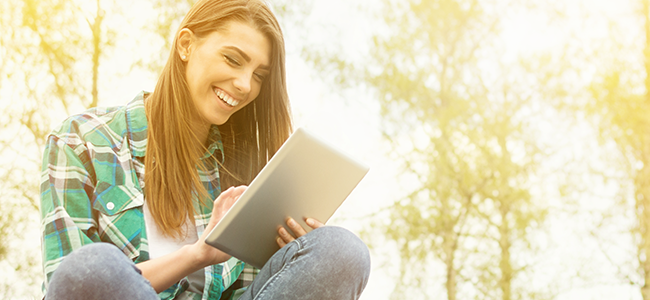 This is a really great breakdown of inbound marketing for those that aren't as familiar with the methodology as they'd like to be. However, even marketers that have been following the inbound methodology for years can learn from this piece by Jason DeMers for Forbes.
This blog goes over all of the reasons why traditional marketing is no longer viable for many B2B businesses these days, from the current distrust of advertising to the distaste for corporations. He covers all of the different types of inbound marketing, including content marketing, SEO, and social media marketing, along with the unique advantages that come with each of them.
It is obviously important to perform all of these different types of inbound marketing, but it can't be overstated how important it is to make sure that they connect to each other. Here we have an aritcle from Graham Charlton at ClickZ, which can show you where to look when your well-written and fully thought out content isn't getting the results that it should.
If you're not considering SEO enough in your content strategy, then read this blog and pay attention to the common SEO issues that are brought up, because creating content without considering search can majorly impact performance.
Most people who deal with SEO believe that it comes down to placing the right keyword in the right places in your blog and then letting the search engine do the rest. However, this is no longer the case.
Google's ranking algorithms are constantly changing and what your business did even months ago is no longer enough. Rand Fishkin writes this blog for Moz, where he deciphers the recent announcement from the major search engines about how they will be supporting a new "canonical url tag", which is basically a redirect for search engine attributions.
He informs us about how it operates, when you should use this tag and everything else you need to know about this next step in the evolution of SEO. This is a really helpful for read for SEO novices and experts alike.
Have fun reading these articles and let me know what you think on Twitter at @JacobThePenguin. Thank you to @neilpatel @bethjhayden @jaysondemers @gcharlton and @randfish for writing such great content to share.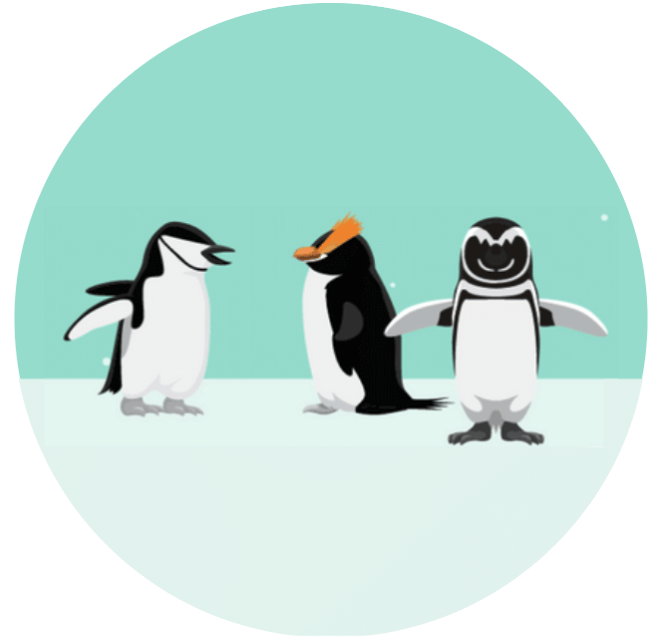 As a leading B2B digital marketing agency, We help B2B Technology Companies, enterprise software, and hardware companies increase brand awareness, reach more qualified leads and close more customers. Penguin Strategies is a Diamond Partner of HubSpot.