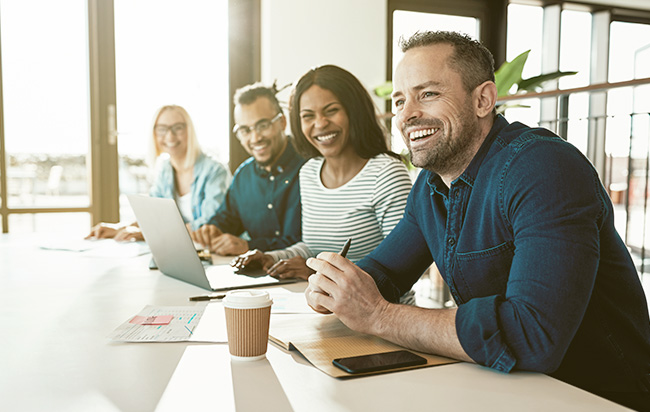 The other day, I was speaking with a friend that's relatively new to the marketing world. She said she was going to be tasked soon with taking over the company's LinkedIn marketing. I started babbling off a few ideas that are standard practice for us at Penguin Strategies. As I saw her eyes glaze over, I thought it was time to take a step back. Consider this post that step back.
Let's start with some basic LinkedIn stats:
Over 332M professionals
More than 80% of users check in a few times a month
More than 30% check daily
5M groups
Over 40% participate in group discussions
200 conversations per minute in groups
I'm going to focus on LinkedIn Groups because, at the end of the day, this is where the real power of LinkedIn lies.
LinkedIn Groups "provide a place for professionals in the same industry or with similar interests to share content, find answers, post and view jobs, make business contacts, and establish themselves as industry experts," according to LinkedIn.
The fact is, most professionals are on LinkedIn, and often. It's just a matter of finding the groups where your target audience is hanging out. In the marketing world, my two favorites are Marketing Communication and Content Marketing Academy. On a good day, you'll also see me as a Top Contributor in these groups.
How do LinkedIn Groups fit into Inbound Marketing
Having spent the past 7 years in the B2B world, I can say with certainty that the best and most high quality leads I've been able to bring in to the various companies I've worked for are from LinkedIn Groups. Most buyers are on LinkedIn, and looking for answers to solve their pain points. Furthermore, groups make it easy to find and engage people on the topics that matter to you most.
Fitting this into your Inbound Strategy is a no-brainer. You know what your target audience wants to know. So answer their questions and create discussions in relevant LinkedIn groups so you can reach out to them. Every response is a potential lead. In fact, my partner and CEO of Penguin Strategies, Perry Nalevka, enjoys sharing that the largest deal he ever closed was from a LinkedIn lead.
LinkedIn is all about generating conversations and nurturing relationships. To get you started, check out the on-demand webinar with Penguin Strategies CEO Perry Nalevka and Max Traylor of Innovative Marketing Resources.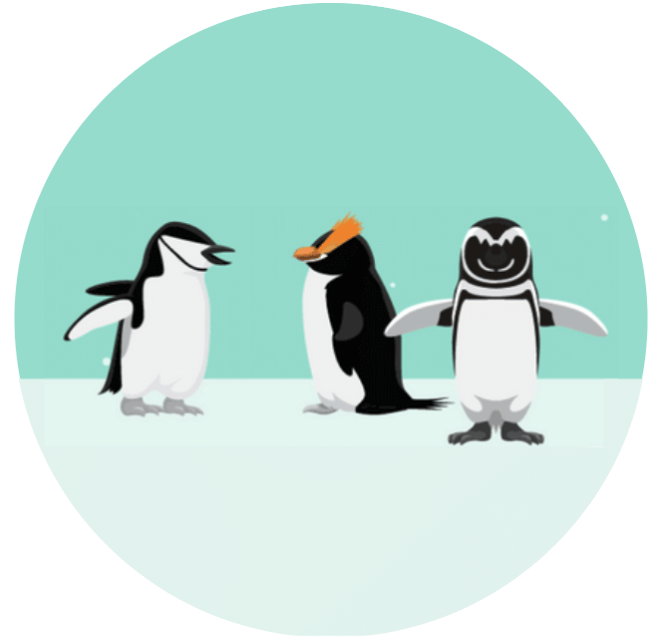 As a leading B2B digital marketing agency, We help B2B Technology Companies, enterprise software, and hardware companies increase brand awareness, reach more qualified leads and close more customers. Penguin Strategies is a Diamond Partner of HubSpot.