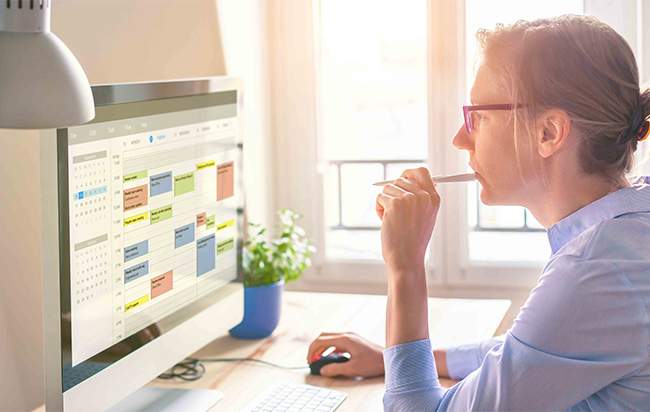 Today's CMO is charged with all things marketing with oversight of planning, strategic development and execution of a brand's marketing and advertising programs. In some cases, the CMO role also includes some sales management, new business, product development, distribution channel management as well as customer service.
That's plenty for even the most qualified marketing execs. But what about those who are new to the role and new to digital marketing too?
We talked to Pete Caputa, CEO of Databox, a software company that helps businesses visualize marketing and sales activities. Caputa was the originator and head of the HubSpot agency partner program which helped grow HubSpot into a leader in the digital marketing space.
Reporting and visualization are key for scaling a digital marketing agency
Caputa has worked in internet marketing for 20 years, starting with a small software company that provided marketing services that helped small businesses go to market with marketing tools such as eMail, SEO and websites. During that time he realized how hard it was for a small agency to build a business by offering those services.
Eventually, Caputa left to join Hubspot as one of its first employees in sales. He soon started the HubSpot agency partnership program and scaled that up to about $100 million. Looking for his next entrepreneurial challenge, Caputa wanted to run something from a strategic perspective and ended up connecting with the people at Databox.
The agency partnership program at HubSpot
During his early days at HubSpot in 2008-2009, Caputa realized that agencies were struggling, both from his own experience and talking to them through HubSpot.
HubSpot offered a broader set of tools specifically around blogging, email marketing, lead capture, and SEO which agencies could offer and charge more per month. Caputa was an expert in helping agencies develop packages that could deliver more value to clients as well as helping them get bigger retainers. HubSpot grew as a result of that.
Helping agencies with retention, cross-selling and up-selling
HubSpot does a tremendous job of teaching agencies how to use the software to manage their businesses, but there is more work to be done in helping agencies retain, cross sell and up sell their services. That's where Databox comes in.
Databox is a lot more agnostic in terms of executing the services and showing results. Most agencies use a lot of services to deliver value to their clients, but it's a challenge for agencies to show the impact they're having for their client. Databox pulls the performance data out of all those tools so you can envision performance across inbound marketing, sales funnel, event marketing, social, ads, etc.
Once the data is in, you can create dashboards, set goals on metrics and set alerts. Essentially, Databox puts all data from all clients in one spot so they can monitor performance.
An affordable, long-term model for small agencies
There are a lot of tools with similar promises on the market today but Databox makes it really easy to get set up. Databox focuses in on the marketing world, understands marketing use cases and builds it out so it's really easy to set up.
Dashboards and drag and drop capabilities make it easy to set up and roll out a model that even small agencies can afford. So many other tools start agencies out at a manageable rate and the cost always escalates but that's not the case with Databox.
Technology never stands still and that's certainly true with Databox. The brand rolled out a lot of new functionality over the last year, adding engineering and QA talent.
One new thing that's imminent is data calculations. Easy interfaces let you create a dashboard that shows the expenditures for ads on Facebook, for example. Rates are also a big thing as is return on investment. Databox can aggregate data to provide a comprehensive scope that lets marketers visualize the state of the client account so they can make relevant changes for better campaign impact.
Caputa's advice for new companies that need an agency program
According to Caputa, most companies aren't doing an agency program for the right reasons and some are doing it too early. They think it's the answer to their sales problem but it's really not. HubSpot's scalable model makes it more attractive for an agency. Not only do they have the actual selling motion, they can get a great referral source or any agency they want.
The other reason Caputa tells agencies not to do an agency program is because they're taking a very selfish perspective. A lot of times they don't have enough meat on the bones for an agency but the nice thing about HubSpot is that they have a lot of services so for every dollar the software costs, there are relevant services available.
Metrics always matter
Databox is launching a new methodology that has two components. The first is teaching companies how to set goals, adopt their plans and monitor their progress—all on a very regular basis to improve their metrics
The second thing is advice and knowledge on how to improve very specific metrics such as bounce rates, lead volume, organic traffic, social followers, close deals, etc. This new methodology will span the entire business but will be heavy on marketing, sales and service.
Scaling a digital marketing agency doesn't have to be a daunting proposition. Given the right tools, resources and insight from industry stars like Pete Caputa, any agency can create a firm foundation and grow accordingly with management tools to benefit their businesses as well as those of their clients.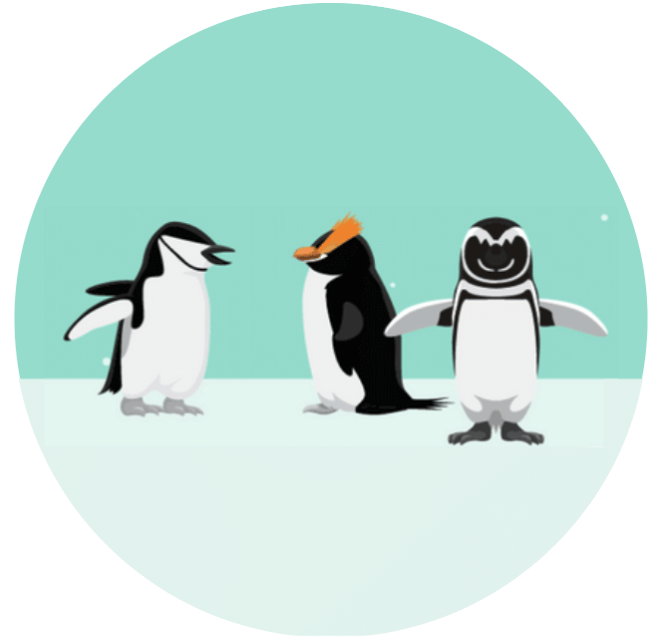 We help B2B Technology Companies, enterprise software and hardware companies increase brand awareness, reach more qualified leads and close more customers.