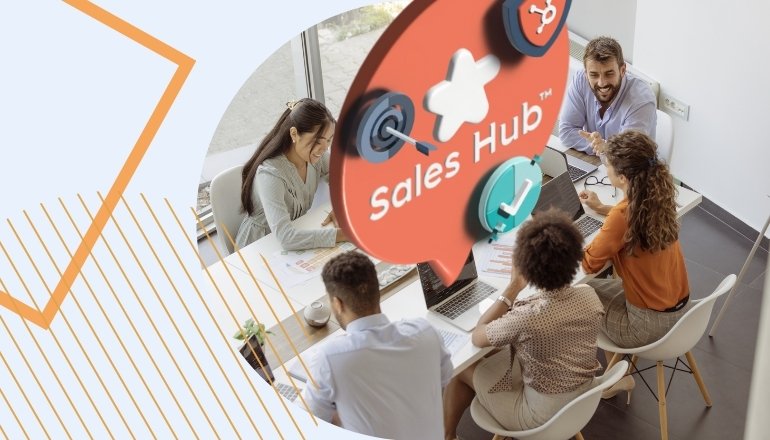 Everyone on your sales team follows the same process and keeps track of their sales activities the same way, right?

Maybe not.

If you are a sales leader looking to standardize how your team does business, it's time to get everyone together and finally nail down some SOPs.

In fact, one of the first things you should do as an SDR or sales team leader diving into any sales automation tool is to get everyone on the same page internally. On the same page with standardized procedures. On the same page ensuring everyone understands how to use the tool consistently. Otherwise, you risk introducing friction into your sales process and compromising the quality of your data.

To get everyone on board, start by discussing what information is important to capture and how that data will be populated into the CRM.

Here are some questions to help start the conversation:
What is our process for qualifying inbound leads and determining their level of interest or readiness?
What is the process we follow when we set up an initial call or meeting?
What criteria will we use to qualify leads and determine if they are a good fit for our product or service? What HubSpot properties will we use to capture the data we collect?
What role does lead scoring play in our sales process, and how will we utilize it within SalesHub
What are the most important questions to ask during a discovery call?
What is our process for updating and maintaining contact records in SalesHub as new information becomes available?
What will be our standard practice for how team members enter and format data in SalesHub?
What mandatory fields and validation rules will we implement in SalesHub to enforce data consistency and prevent incomplete or incorrect entries?
What will be our process for cleansing, reviewing, and verifying data entered into SalesHub to maintain accuracy?
How will we track and log communication activities such as calls, emails, and meetings, within SalesHub?
How will we leverage Sales Hub's email automation features for outreach and follow-ups?
How will our team manage handoffs between SDRs, BDRs, and AEs?
What materials (i.e. product datasheets or pricing sheets) will we need to provide prospects throughout the sales process?
What steps will we take to nurture leads that are not yet ready to make a purchasing decision?
How will we handle leads or prospects who have previously engaged with our company but haven't made a purchase?
How will we handle requests for product demos or trials?
How will we handle follow-up communications after sending a proposal or quote to a prospect?
What is our process for gathering and using customer testimonials or case studies during the sales process?
What are the potential roadblocks or bottlenecks in our processes? How will we resolve them?
What metrics or key performance indicators (KPIs) will we track to measure the success of our sales efforts?
Once your team is aligned you can start leveraging the automation and technology within to streamline your processes and workflows. These conversations will ultimately make your life at work a whole lot smoother! And you'll have a solid foundation in place to use SalesHub to its fullest potential.