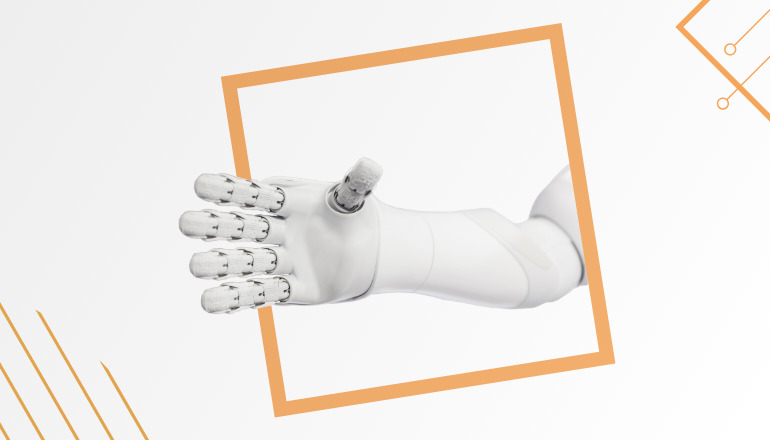 Attention B2B marketers! Generative AI is here to stay. It improves the efficiency and effectiveness of marketing campaigns. It automates tedious tasks, helps us find deep insights and creates personalized content faster than ever imagined.
Understanding generative AI and its potential for B2B marketing
Generative AI is quickly becoming the go-to technology for B2B marketers. This powerful form of Artificial Intelligence (AI) can create unique data or content from a given set of parameters, making it an invaluable tool for creating ads copy, social posts, blogs, web content and more.
Generative AI is based on deep learning a form of machine learning. Deep learning algorithms are used to analyze vast amounts of data and generate new content for marketing campaigns. For example, deep learning algorithms can be trained to recognize patterns in customer behavior to generate specialized copy or creative visuals. Now B2B marketers can quickly create customized content with speed at scale.
Generative AI automates tedious tasks such as keyword research and competitor analysis, freeing up time and resources for higher value tasks such as strategic development and creative planning.
Generative AI also enables B2B marketers to gain unique insights into their audience's needs faster than ever before. Coupled with speedy content creation, it leads to enhanced experiences tailored specifically to each individual.
Examples of generative AI tools for B2B marketing
Natural language processing (NLP) and sentiment analysis are two of the most popular generative AI marketing tools for B2B, allowing marketers to create personalized content quickly and efficiently.
Natural language processing (NLP) is a form of artificial intelligence that can understand the context of conversations as they take place. By automating customer communication, NLP can help B2B marketers create engaging content quickly and efficiently.
Sentiment analysis is another powerful tool for B2B marketers that uses machine learning algorithms to analyze text-based data such as reviews or surveys. It helps marketers gain valuable insights into how customers feel about their products and services. Using this knowledge, marketers can optimize segmentation and personalize campaigns accordingly.
Generative AI tools can:
Create written content
Repurpose content
Generate images and videos
Take meeting notes and create followup action items
Research target audience and competition
Assess content gaps and recommend content plans
and more
Choosing the right generative AI tool for your business
Selecting the right generative AI tool for your business can be a difficult decision. With so many options available, it is hard to know which tools will best suit your needs. There are a few things to consider before making your decision.
First, define exactly what you are hoping to achieve. Knowing this is essential in helping you select the right generative AI tool for your business.
Once that is done, compare and evaluate the features of various generative AI tools using this comparison method. Consider the tool's features and functionalities, ease of use and cost. Pay extra attention to how well each tool integrates with existing processes and systems and what kind of support it offers.
Finally, security should be considered when selecting a generative AI tool. Check that it is reliable and compliant with regulations before committing.
Gain an edge with our AI-powered marketing services
The potential of generative AI for B2B marketers is immense. By leveraging our AI-powered marketing services, businesses can gain a competitive edge at the click of a button. Our AI-driven services enable you to create personalized content quickly and efficiently and deliver it to your audience accurately.


Transform your marketing strategy with our AI-powered marketing services.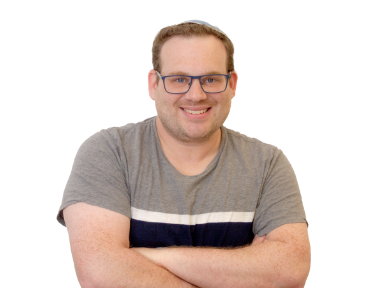 Yoni is our Director of AI marketing solutions and senior marketing strategist. He is certified by the AI Marketing Institute and as a HubSpot trainer. Yoni helps companies adopt generative AI tools in their tech stack and works with AI generated content to produce the ultimate assets in record time. Yoni runs marketing strategy for clients from various industries, including automotive tech, cybersecurity, finance and more. Yoni's not-so-secret marketing secret? Everything in marketing comes down to goals and audience. If you don't know who you're talking to and what you want to achieve, you're shooting in the dark.