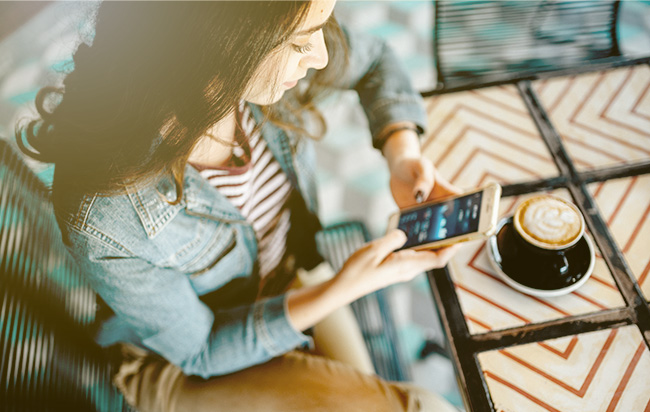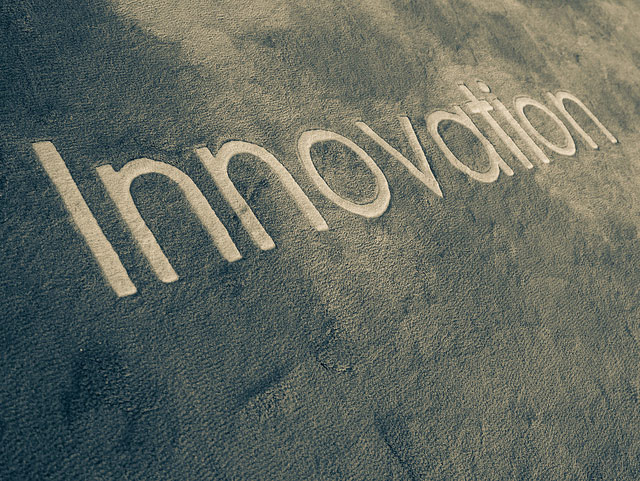 You and your start-up team have been working your product for a while, its just gone through a successful beta testing phase and is now generally available and ripe for purchase. It has gone "LIVE".
At this point you'd like to market your solution's General Availability, which is also referred to as a production release. These releases are considered to be stable, do not have serious bugs and are ripe for use in production. The time has come to market it with a General Availability Announcement (GAA).
There are quite a few ways to do this that we will go over in this post. But, first you must define your messages and shape your content for the different audiences you aim to reach, because there are many. For example, a pitch to a writer will be different than creating a 140 character message for tweeting.
The Release
When reaching out to targeted press, you may want to consider a Press Release to the relevant journalists and to PR distribution services such as PRWeb. There are also plenty of FREE and paid PR distribution services you can use that might land your release on some news sites. However, this is more of a tactic used to gain strength in SEO. You should do some research on these free distribution services and find out which ones are best for you and your audience.
To hone in on the appropriate writers, it is best to use a PR tool such as Cision or just by using Google News to do a search on specific keywords and finding out their contact info. Send the writer a short personalized pitch, perhaps connect with them on past articles they wrote and gauge their interest in covering the announcement; perhaps offering them the opportunity to interview you for a story.
Blog About It
Guest blogging on other sites that cover more general tech news, as well as blogs that specialize in your industry is a good tactic to drive traffic to your download site. In the article, you'd like to define your short anchor text with news about the GA of your app. You should write your article so that it speaks to those who might be interested your industry. Connect with them, keep them intrigued and they will flock to your site to check out your solution. It's about bringing them value.
Post the GA on your own blog and use different teaser texts to inspire users to click. Check your analytics and see where people are coming from. Is it from twitter? Facebook? LinkedIn? Your own blog? See what works and constantly refine your strategy.
Review Sites
Pitch the General Availability of your App to App Review sites that have reviewed apps in your space. The top review sites get many requests to review each day, so make sure you read their guidelines before you announce the General Availability of your app.
Connect With Influencers
Find and Reach out to industry influencers with the announcement. A good way of finding influencers is by taking names out of articles relevant to your industry that have perhaps been quoted on the topic, trade magazines and speakers at conferences.
Marketing your product's general availability is not difficult. It takes patience, focus and persistence. Follow the steps mentioned in this post and your app will soon be on the road to success.
Did we miss anything? Let us know in the comments section below. Looking to market your own GA? Drop us a line to find out how we've helped other tech startups make a splash!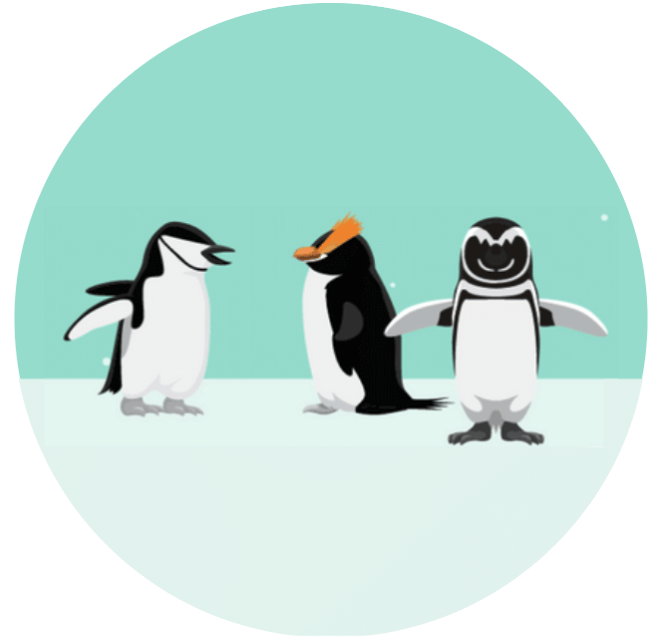 As a leading B2B marketing strategy agency, We help B2B Technology Companies, enterprise software and hardware companies increase brand awareness, reach more qualified leads and close more customers.