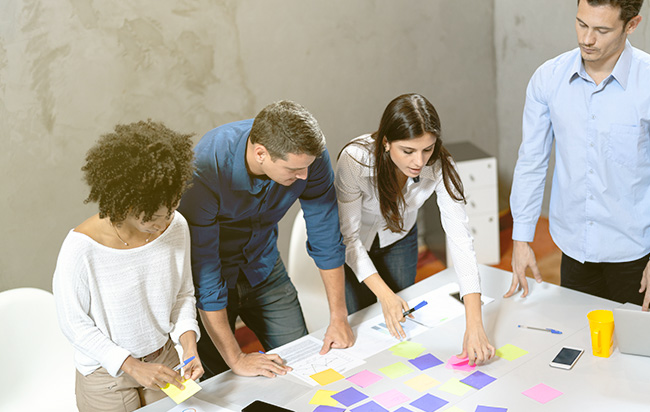 As a B2B marketer, what's your number one "obsession?"
Back in 2007, Forrester remarked that: "While B2B marketers obsess over customer acquisition metrics, they ignored monitoring the factors that make customers happy long after deals close."
Almost a full decade later, marketers are still neglecting the sales funnel stages that come after prospects convert to customers. In 2014, Econsultancy found that while 34% of marketers indicated they will increase investment in acquisition, only 18% plan to focus on retention.
Sorry Marketers, the Sales Funnel Doesn't End with "Close"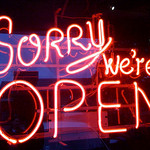 While the obsession with lead generation isn't difficult to understand, marketers need to wake up and realize that customer churn is not to be taken lightly. For one reason or another, customer retention and loyalty consistently take a back seat to acquisition, and current marketing budgets are a clear indicator of this.
Unlike lead generation, retention campaigns can take a much longer time to yield results. For example, when you publish a landing page or launch a PPC campaign, you can see and measure the results relatively quickly. This usually isn't the case with customer retention, given that "metrics" such as loyalty and relationships are much harder to quantify, and their results are nowhere near immediate.
Marketers who ignore the last sales funnel stages, in which customers need to be "delighted," are missing out on the opportunity to create brand ambassadors. Just because a prospect finally converted into a customer doesn't mean your work is over. Don't leave your customers hanging. Similar to prospects, they need to be engaged with through marketing, and feel like your company appreciates their loyalty.
Keeping Customers Happy, The B2B Marketing Way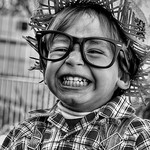 To keep customers delighted, B2B marketers should leverage a multi-channel approach that taps into content marketing, social media, and email campaigns.
Three things to keep in mind when planning customer retention campaigns are:
Always Be Listening
It goes without saying that you should always check your Facebook, LinkedIn and Google+ Company pages for comments or questions a few times daily. But let's face it: social listening is so much more than just monitoring incoming messages. If possible, devote at least 30 minutes daily to track social networks in real time.
Quick Tip:
If you only have time to monitor one network, it should be Twitter. Download TweetDeck, Twitter's free monitoring tool, and start tracking company mentions.
Talk to Your Customers
When was the last time you actually spoke to a customer? It's not a crime to pick up the phone and speak with them every once in a while! After all, how else can you really understand your target audience and create marketing content for it?
Quick Tip:
Conduct a feedback survey every six months. This can be as simple as selecting a few dozen active customers, writing up 10 questions, and scheduling a 15-20 minute call with each one. Keep a record of all of the answers, and make sure to follow-up with specific customers if you've implemented their suggestions
Get Acquainted With Your Sales Team
Break tradition. Try not to be one of those marketers who dismisses the sales team. Instead, leverage all of the incredible insights they have on your customer database. Set up bi-weekly meetings with either an expert from sales or customer success, and ask them about key areas such as pain points, challenges and new industry trends.
Quick Tip:
Devote 5-10 minutes of each sales rep to discuss one specific pain point. Afterwards, turn this information into a full blog post. Another idea is to directly reach out to a customer who experienced this challenge, and quote his or her experience.
Adopting a Multi-Channel Approach to Delighting Customers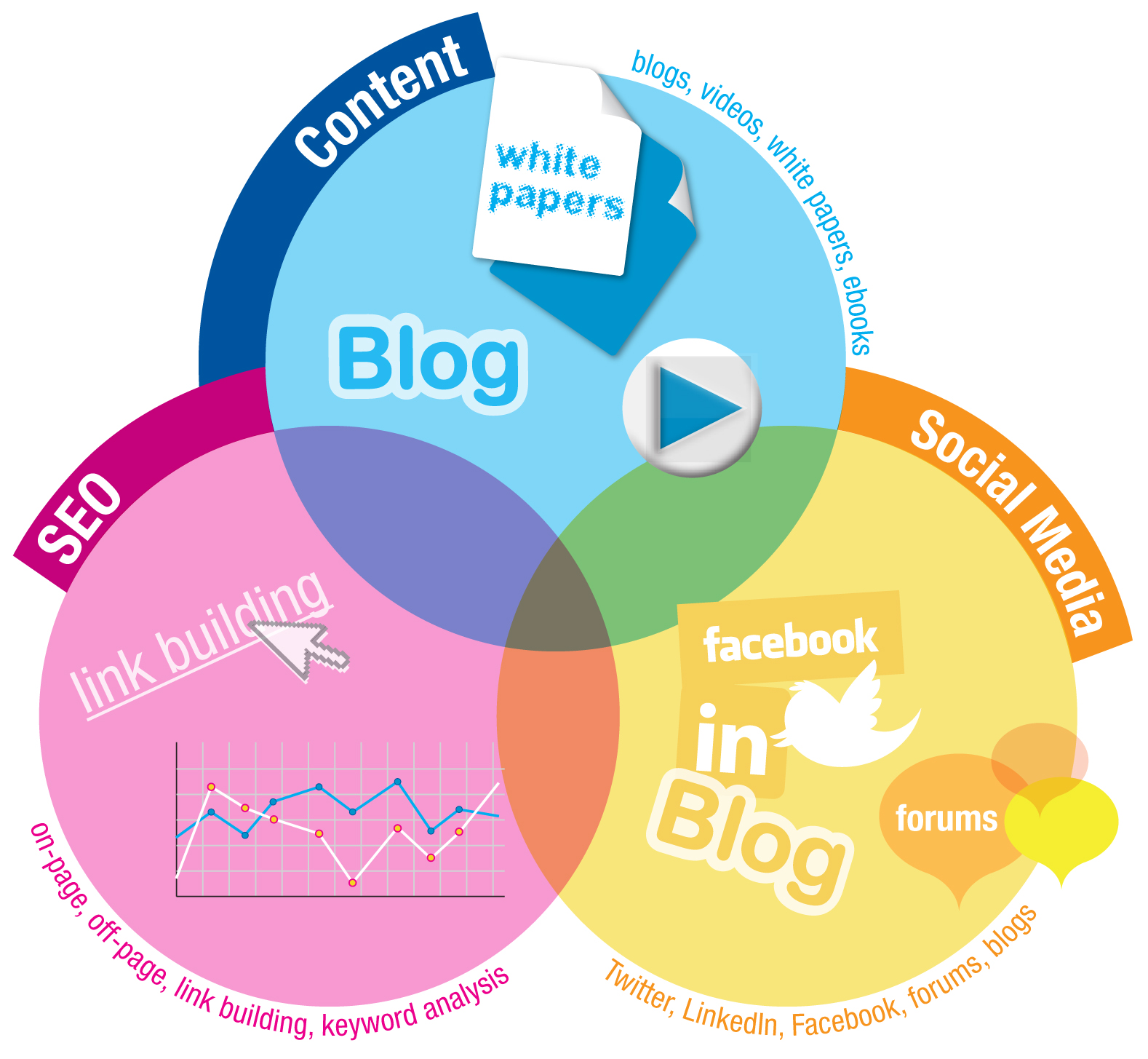 Still not convinced about how crucial the last sales funnel stages are? Here's a stat that might help! It turns out that it's 6-7 times more expensive to attract a new customer than to retain an existing one.
Before developing an inbound marketing plan to keep customers happy, read on for tips on using social media, content marketing, and email to achieve this goal.
Your Customers are on Social, and You Should Be Too

Depending on whether you're B2B or B2C, you need to find out which 2-3 primary networks your customers spend the most time on. Twitter is often the key channel to monitor, followed by Facebook for B2C and LinkedIn for B2B. Your customers may also be active on geographic-specific channels, such as Viadeo or RenRen.
Quick Tips:
Using TweetDeck, track any mentions of your company's handle and try to respond to questions, comments, or technical issues within the hour.
Research your customers' Twitter handles, and create a Twitter List of them. Retweet, share, and comment on relevant tweets from them.
Have a customer with incredible results? Ask them for a photo of the team or an image showing their achievement, and tag them in a Facebook post.
If you know one of your customers is organizing an industry-related event, ask if you can help promote it on your company pages or personal profiles
The Email Inbox is Still a Force to be Reckoned With
You may have heard that email marketing is still alive and kicking; in fact 48% of consumers say that they prefer to communicate with brands via email. Even though marketers are quick to create nurturing campaigns for prospects, they forget the later sales funnel stages require constant communication too.
Email marketing is a helpful way to stay top-of-mind with customers, make them feel appreciated, and ensure that you keep them engaged throughout.
Quick Tips:
Send out a weekly email that offers tips or best practices for using your product, or which are industry-related, and include helpful links.
Create a weekly or monthly newsletter campaign where you talk about recent company news, share actionable content, and promote events.
Launch a customer-only email campaign with an exclusive offer/discount.
Send customers top curated articles about your industry every week
Don't Overlook Customers in Your Content Marketing Strategy
Content marketing isn't just for the top sales funnel stages. Its main purpose is to attract prospects in the awareness stage – but don't let this be it's only purpose!
When planning blog posts, webinars, and even website content, take the needs of your customers into account to ensure they're always being met.
Quick Tips:
Make a short list of successful customers, and select one for a case study.
Invite one of your favorite customers to co-host your next webinar.
Create a website page that features a different customer every week.
Interview one of your customers, and write it up for your next blog post.
Launch a Knowledge Base that includes helpful articles/videos on your product or service that customers can easily access.
---
If you start investing more time and effort in customer retention, this doesn't necessarily detract from your acquisition efforts. If you think about, the two actually go hand-in-hand. Successful customer retention campaigns can actually bring new business, especially when it comes to word-of-mouth recommendations.
There's no "right" way to delight your customers. Just remember that they chose your company for a reason, and you want to make sure they remember what that is. Whether you reach out on social, through content, or by email, remember that your target audience always wants to learn, feel appreciated, and stay in the loop.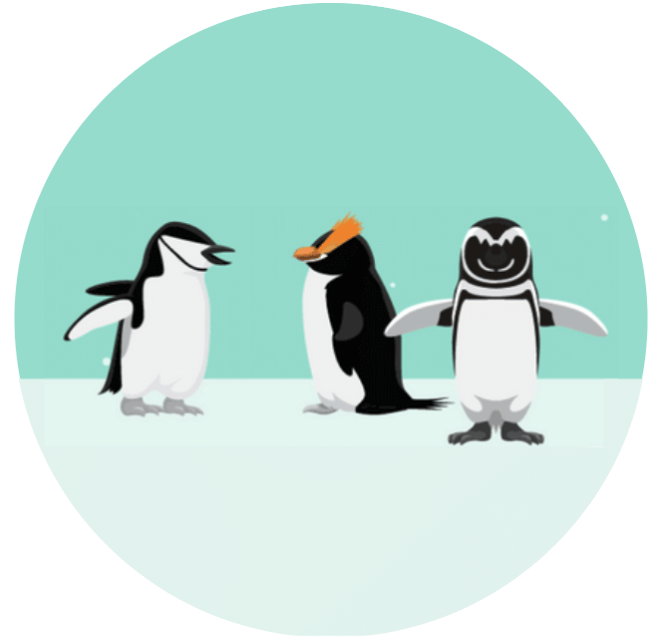 As a leading B2B digital marketing agency, We help B2B Technology Companies, enterprise software, and hardware companies increase brand awareness, reach more qualified leads and close more customers. Penguin Strategies is a Diamond Partner of HubSpot.