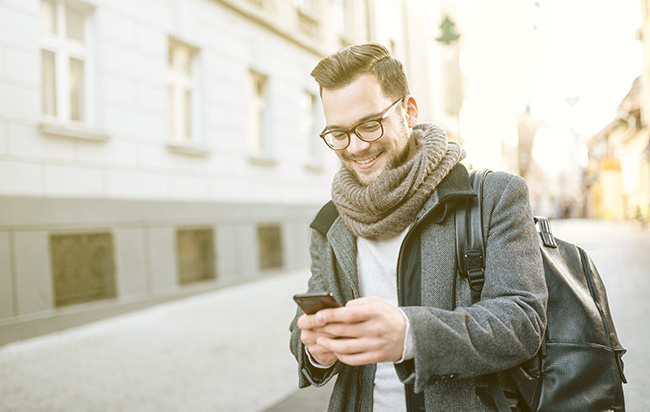 It's a poster eat poster world out there in a terrifyingly Machiavellian way. LinkedIn is a platform for professional people to share content and find answers, but it's also fiercely competitive. The important question is: How can you leverage this invaluable resource to benefit your business?
The answer can be found inside LinkedIn groups. Each group can be viewed as an online version of a never-ending network event. With specialized topics, identifying the groups your target audience is hanging out is can be done with a simple search query. While it's easy to manage a few select groups, how can you scale your operations to make your time on LinkedIn profitable?
Our upcoming webinar will explain how to engage the B2B buyer with LinkedIn groups. On the 9th December we'll be discussing:
Manage Robust Social Posting via Campaigns
Actively Engage LinkedIn Groups
Centrally Manage Social Conversations
Generate Leads to Prove Social ROI
Our expert presenters will be our very own Perry Nalevka and Max Traylor from Innovative Marketing Resources.
Perry and Max will discuss how they use tools like Oktopost to take advantage of LI groups to grow their clients' business and become thought leaders. The webinar will take place on December 9th 2014 at 11:30am EST.
Register for this exciting event today.
Perry Nalevka
Perry has a rich background in biz dev, sales, and product marketing. Perry has always been an over achiever holding senior positions in leading technology companies. Most recently, he was VP Marketing and Business development at MobileMax.
Max Traylor

Max is the senior Inbound Marketing Consultant at IMR and has an entrepreneurial background. He led the IMR team to be a platinum level reseller for Hubspot services. Max helps train new Inbound Agencies on the same processes that have allowed IMR such a huge level of success.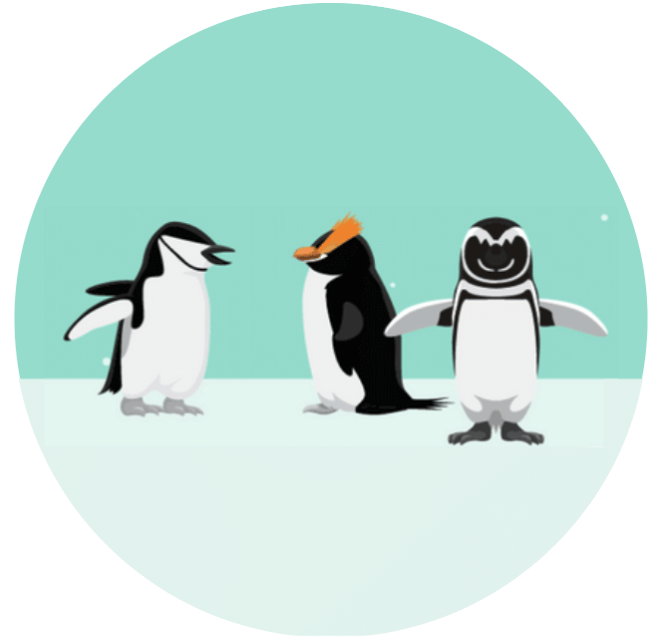 As a leading B2B digital marketing agency, We help B2B Technology Companies, enterprise software, and hardware companies increase brand awareness, reach more qualified leads and close more customers. Penguin Strategies is a Diamond Partner of HubSpot.