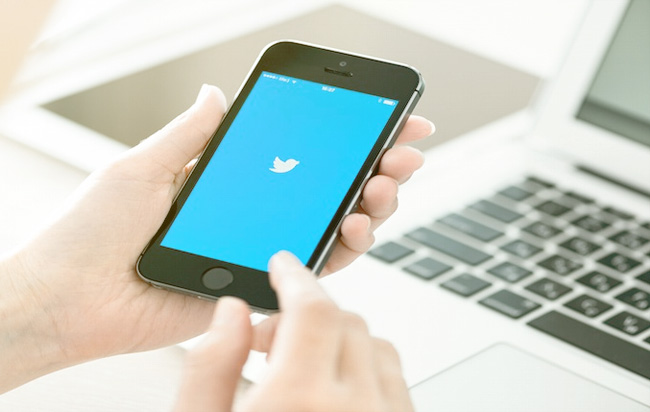 Social media marketing can be confusing and frustrating. There are multiple social channels to choose between from Facebook to YouTube to Twitter to Instagram. And no matter what channel you choose, you have to learn the specific keys to success that work for that particular platform. Instead of dividing your marketing resources and implementing a marketing strategy on every platform, narrow your focus to Twitter. It has become the go-to social media marketing channel with over 320 million active monthly users.
Twitter - a Networking Giant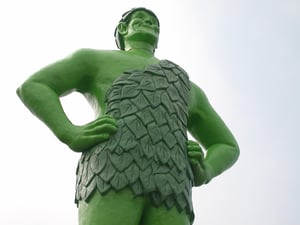 While your company uses blogging for content and Facebook for engagement, Twitter is the networking giant. Unlike other social media channels, Twitter is the fastest way to build an audience of relevant followers. Twitter does not force you to pay to play. If you're an active community member on Twitter, you can easily interact and engage with the right people in your industry.
Twitter also makes it simple to find and interact with industry leaders. A quick search of trending hashtags and key terms can help you find Twitter giants who are also giants in your realm of expertise. This unique ability lets you quickly and efficiently keep up with the latest information while providing your business with the opportunity to develop valuable relationships. Twitter users are fairly open to receiving 140 character comments from other users, and so engaging with your audience is simple and effective.
Twitter Is the Content King
Other social media channels make it difficult to find content. Facebook only shows you a few of the posts you most want to see, but that's not the case on Twitter. News breaks on Twitter, and as long as you're following the individuals you most want to hear from, you can find that breaking news. Twitter even makes it easier to only see the information you want using Twitter Lists, which allow you to break down your overwhelming feed into subsections you create yourself.
Twitter can be considered a compilation of the best and most relevant news on the web. If you want to know what people are talking about, heading to Twitter is your best bet. You can use this news and information to curate the right type of content in your company blog and on your other social media channels. If Twitter is talking about a specific event, you can be sure your audience is interested. Twitter allows you to quickly join the conversation, find links that provide more depth on the topic, and share that information with your followers. It can be difficult to come up with unique and interesting content every day, but Twitter can be your ace-in-the-hole.
Twitter Offers Social Proof
Unlike other social channels, which make it difficult to separate the good content from the bad, Twitter makes it simple. If you're searching the web for interesting blog topics and you come across two ideas—one has been tweeted about twice and the other has received 250 tweets—it's quickly obvious which top is more interesting. In this way, Twitter simplifies your content strategy by showing you what type of content your audience is interested in—the more tweets, the more interest.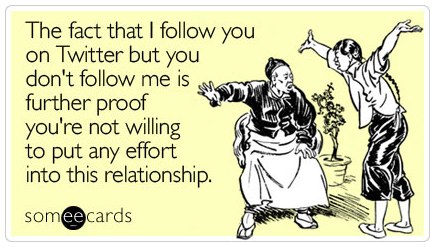 In the same way, Twitter offers your company social proof. When you tweet quality information, it's possible to illustrate your own credibility in your field by generating retweets. It doesn't take much, but if your company shares a compelling blog that gains a retweet from another industry expert, automatically you are considered a credible player in your field. And unlike on other social channels, as long as you use the right hashtags and keywords, those industry experts don't have to follow you to find and share your content—meaning you can enhance your brand just by sharing great content.
Twitter Encourages Virality
When it comes to going viral on social media, Twitter is your best opportunity for success. You don't have to already have a huge following on Twitter to get a tweet to go viral; you just have to be in the right place at the right time saying the right thing. Yes, it's still difficult to go viral, but with Twitter, if you keep an eye on trending topics that relate to your business, you can jump into the conversation quickly and share relevant content that then gets retweeted thousands of times.
In fact, that's what hashtag campaigns are all about. No matter your industry, you can create a campaign of content all around a single idea or theme that, if compelling enough, has the opportunity for additional engagement from fans and other industry leaders.
When it comes to social media marketing, Twitter is where your company wants to be. It offers the best opportunities for growth, engagement, credibility, and content. So before you spread your marketing strategy and budget too thin, make sure you put Twitter on your "must-do" list.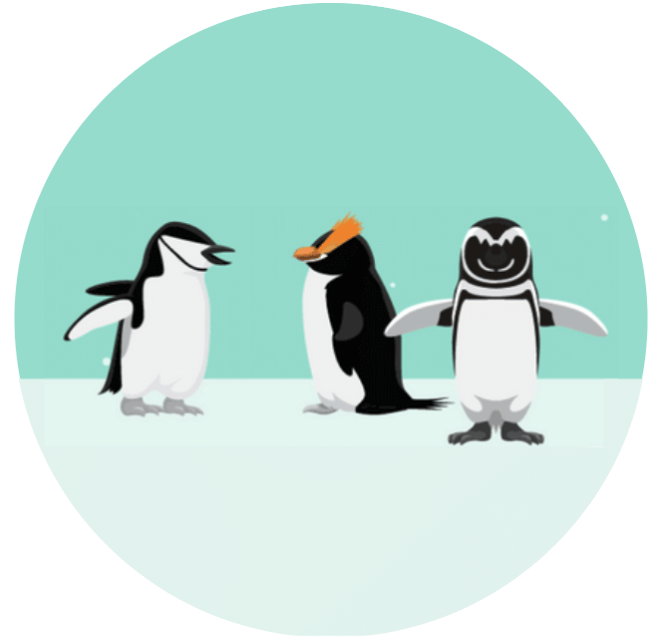 As a leading B2B digital marketing agency, We help B2B Technology Companies, enterprise software, and hardware companies increase brand awareness, reach more qualified leads and close more customers. Penguin Strategies is a Diamond Partner of HubSpot.