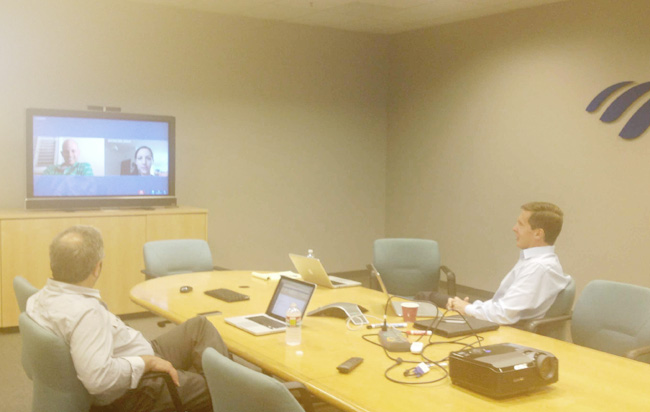 I run a marketing agency with small to medium enterprise clients across 3 different continents. I use video conferencing on a daily basis to work with my clients, manage relationships, and make sure that our clients are satisfied. Sounds great, right? So let's take a look at a couple of calls I had yesterday.
Call 1 took place with a client based in Boston. I was sitting at my company's main office in Israel. My colleague Mark also joined the call but dialed in from home. We had planned to hold this call over Skype. So everyone joins the call and we can't hear the client in Boston. So let's hang up on him and try again. No luck. Ok. So now let's move over to Google Hangout. After figuring out how to call, Mark's connection is poor so he can't use video. The client and I manage to video chat while Mark contributes as a talking head. We had wasted approximately 15 minutes by the time we were able to kick off our meeting.
Call 2 took place a bit later in the evening. Both my partner Perry, and I took the call from our respective homes. We connected to a video conference with clients based in San Jose. 10 minutes before the call, I was sent a client to install on my desktop – Polycom Telepresence Software. After installing the software and plugging in a couple numbers, I was able to join the call on time and have a seamless conference call and a very productive meeting with our clients.
For someone that spends a good chunk of every week on video conferencing – be it Skype, Face Time, WebEx, Google Hangout, or any other solution – I had never had such a quick and seamless experience on a video call. As I build up my business, this is an invaluable time saver that will make all the relevant players much happier (and saner).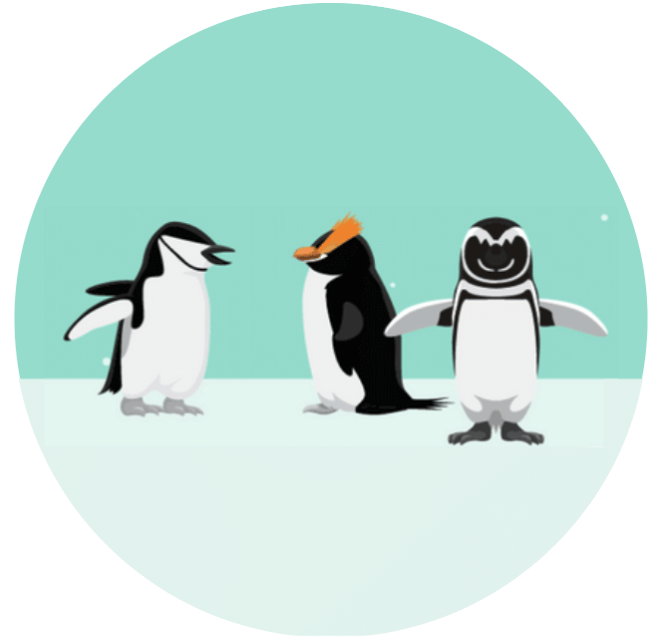 As a leading B2B digital marketing agency, We help B2B Technology Companies, enterprise software, and hardware companies increase brand awareness, reach more qualified leads and close more customers. Penguin Strategies is a Diamond Partner of HubSpot.