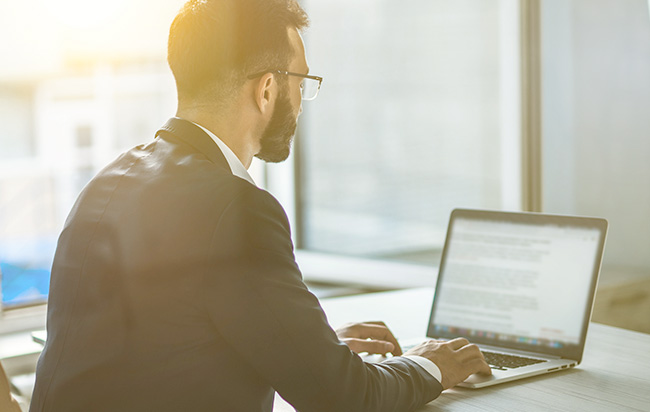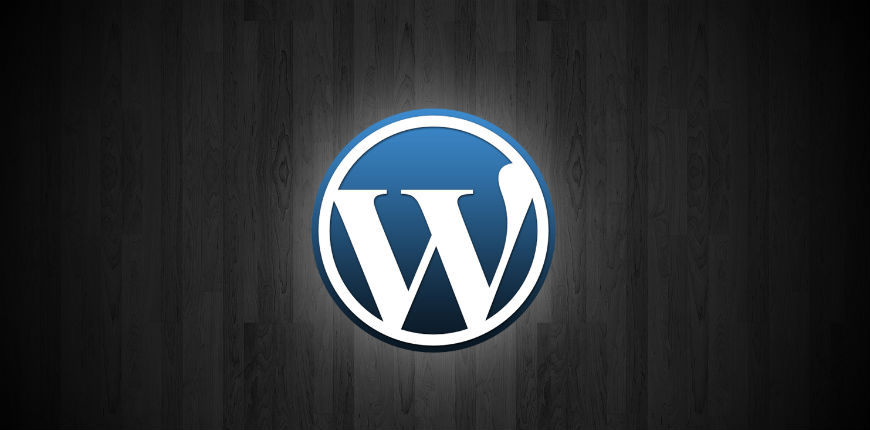 I am admittedly biased when asked to name the best platform for content management. Among other services, we offer custom WordPress websites. But that's not really what this post is about. The fact is, more than 78 million have chosen WordPress for blogs and creative websites. We've used it for countless websites, and for good reason. So without further ado, here are the 5 reasons we chose WordPress.
1. It's Open
It's true that WordPress is an open source solution. That basically means that it wasn't created as a product by a single company but rather developed through the collaboration of people worldwide who offer it free for use and improvement. This is great, but it's actually the platforms openness that I'm such a fan of. Thanks to the global community of contributors, WordPress is getting better all the time and has been created to accommodate endless expansion possibilities.
2. It's Easy to Use
One of the best perks about this platform is how user-friendly it is. I am by no means a developer, and even I can put up an attractive blog post or contribute to our website with minimal knowledge. While I am familiar with HTML, I am thrilled that WordPress gives me a way out of having to use it!
While there is definitely a learning curve (a small one I promise) the admin section is logical and easy to navigate, making it easy for anyone to add great content to your site. This is great for us as we can create a client's website and then pass it on to be managed in-house. Of course, if you'd really like, we'll do the admin for you. We don't mind.
3. Built-In Blogs
Nearly 10 years ago, WordPress was launched as a blogging platform. Fast forward to today and it's now a comprehensive content management system. With the ever-developing capabilities, it's still the best platform for blogging. This is also a great way to improve your web presence. A blog means new content, new keywords, and new ammunition for the search engine's to find you.
4. SEO, SEO, SEO
WordPress comes with some amazing built-in features that Google and other search engines eat up. The focus on search engine optimization in WordPress is extensive. Even before you do anything like put in keywords and alt tags, WordPress is built with search engines in mind. Its working structure organizes content into pages, posts and categories, which helps search engines crawl a site and organize its content in a way that will make sense and result in accurate categorizing. What's more?
SEO plug-ins allow you to easily optimize every page on your site. My favorite is SEO by Yoast.
Google loves fresh content. Being able to add great new content quickly and easily means Google will love you.
Sharing is easy. When others share your content, they build the best type of links to your site.
5. WordPress Grows With Your Business
Are you rebranding your business? Change your theme. Want to launch a new company blog? Easy. Looking to add an eCommerce component? There's a plug-in for that. Your website can grow with your business. And it isn't just for the little guys. Giants like Yahoo, The New York Times, and Flickr are all based on WordPress!
So what are you waiting for? Get started with your own custom WordPress site today.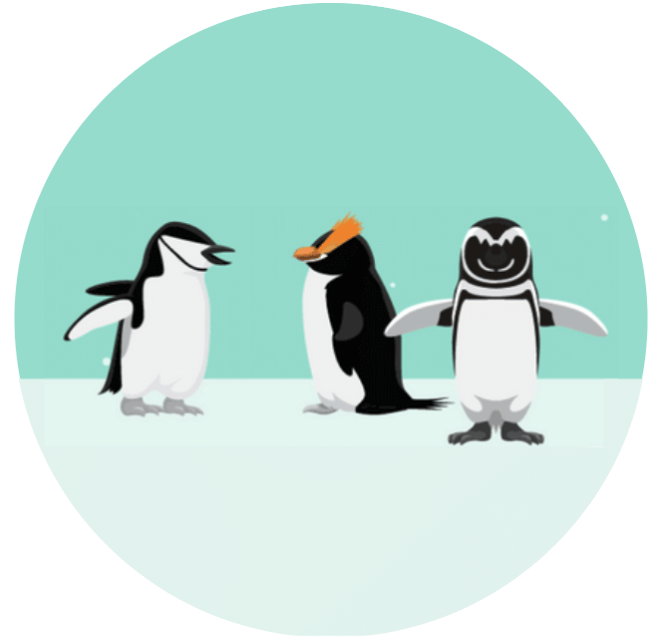 As a leading B2B digital marketing agency, We help B2B Technology Companies, enterprise software, and hardware companies increase brand awareness, reach more qualified leads and close more customers. Penguin Strategies is a Diamond Partner of HubSpot.