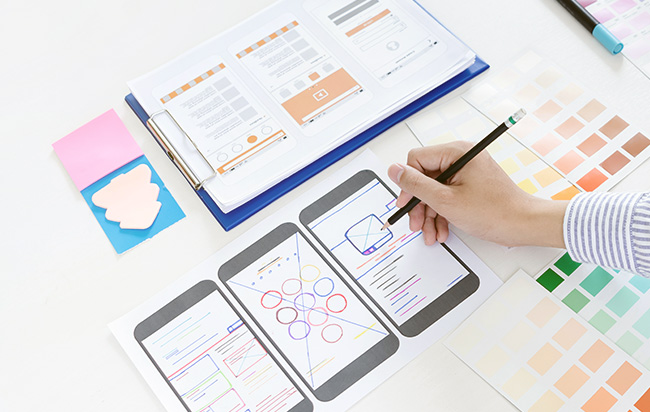 If there's one thing B2B prospects excel at, it's online product research. Before ever reaching your website, chances are your prospects Googled your company, read a few 3rd party product reviews, and even checked out your social presence.
If you're looking for more proof of their due diligence, Google found that the average consumer consults 10.4 sources before making a purchasing decision!
What does all this research mean for B2B web design? That as marketers, we need to ensure our company website delivers the most targeted, relevant, and engaging content – as fast as possible.
Failing to make it really easy for prospects to find the content they're looking for basically guarantees that they'll return to Google to find a competitor who will.
Questions to Ask Before Developing a B2B Website
Before introducing a few actionable tips, it's vital to understand the purpose behind a B2B website, and what questions to ask before designing one. After all, according to Acquity Group, 84.3% of B2B buyers check a company's website – so your web design has to be spot-on.
B2B web design needs to address two questions:
What is the main problem your buyer is trying to solve?
Why is your solution ideal for helping buyers overcome this problem?
After you understand your target audience's pain points, and your company's unique value proposition, it's time to dig a bit deeper. The following questions should guide you when developing the messaging and content for your website:
Who is your target persona? [Title, Industry, Company Size]
What are the key pain points your customers experience?
What's the unique value proposition of your product/solution?
How do you stand out from competitors, and why are you better?
What "niche" knowledge can your company impart on prospects?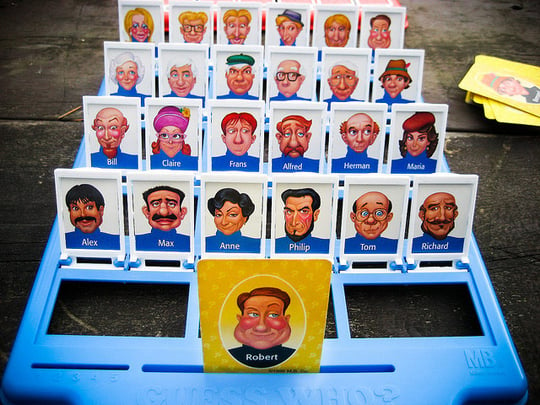 First and foremost, B2B buyers are looking to educate themselves. Any website content you create - especially for the top-of-the funnel, needs to make education a priority. Before even considering your solution, prospects need to feel that your company has their best interests in mind.
As a result, your website has to offer a balance between non-promotional content and resources that exist to teach and nurture your audience, and collateral that is there to sell your solution to them.
5 Ideas to Start Implementing in Your B2B Web Design
1. The More Landing Pages, the Better
It's kind of difficult to generate leads from your website, if they have no place to convert from. Landing pages play a huge role in successful B2B web design because they serve as the core of your lead generation efforts.
The purpose of a landing page is to convert an anonymous website visitor into an identifiable lead. This usually happens when a prospect is ready to exchange his or her contact details – such as name, email, company, etc., for a valuable offer.
So, how many landing pages do you need? HubSpot actually found that increasing the number of landing pages from just 10 to 15 led to a 55% increase in leads!
Landing pages can be created for a number of different offers, including:
Gated content: eBooks, white papers, templates, comparison guides
Online and offline events: webinars, podcasts, recordings, meet ups
Product-related forms: free trial, demo, sign-up, sales deck
Each of your landing pages is unique, but here are a few general best practices:
Use clear and short headlines, with active words that create urgency
Avoid visual clutter by removing navigation menus/links from the header
Keep offer descriptions short; use 3-5 bullet points to explain the benefits
Include a strong visual, such as one that offers a "preview" of the offer
Limit the number of form fields based on the perceived value of the offer
2. Without Social Proof, Credibility is Questionable
When it comes to social proof, it's just as important online, as it is in reality. Prior to making a purchase, B2B prospects want evidence from existing customers or influencers that your product or solution actually delivers on its promises.
Without a "seal of approval" from external sources that have a relationship with your brand, it's challenging to push prospects down the sales funnel and reach the decision that your company is the best choice for them.
How can you leverage social proof in B2B web design?
Create a client web page featuring case studies, testimonials, or logos
Add awards to the footer of your website, and landing pages if relevant
Show logos of news outlets that have written about your company
Favorite positive tweets about your brand, and embed them on your website
Social proof is the most effective way to build trust in the eyes of your prospects. It gives them confidence that real people and experts – not just your marketing team, believe in your product and solution, and that it yielded real results for them.
3. Not All Content Marketing Assets Are Created Equal
Whether you're new to marketing, or an industry veteran, it's a safe bet that you've encountered the "the funnel" at least once. Knowing about the journey your buyer takes is great, but developing content for each stage – awareness, consideration, decision – is even better. The content you create also needs to vary in format, in order to meet a wide range of buyer preferences.
When developing your B2B web design, take into account that prospects need to be able to access various content marketing assets throughout your website. For example, you can feature CTAs on the bottom of every blog post that redirect to a landing page for an eBook or white paper offer.
Another idea is to have a general "library" or "resources" section that houses all of the assets you've created in one place. Again, this brings us back to the idea of B2B marketing as a channel for education first – and then promotion.
Below is a list of content marketing assets based on funnel stages:
Awareness (TOFU): Blog posts, infographics, videos, slideshows.
Consideration (MOFU): Webinars, white papers, eBooks, case studies.
Decision (BOFU): FAQ, comparison guide, sales capabilities deck.
4. Website Personalization is Now a Reality
As B2B marketers, we've been taught to develop content that resonates with our target persona on the highest level. We also realize that each has a unique "DNA" comprising industry, title, budget, challenges, and more. Based on this thinking, why would we show each website visitor the exact same default content?
Website personalization analyzes data for each visitor, such as industry, geo-location, behavior, and more, and uses it to determine which messaging, visuals, and even content offers, are most relevant to show.
For example, when visiting your website, a prospect from the banking sector will be shown a case study relating to the financial industry, instead of the default option. The goal of personalization is to motivate prospects to read more content and stay on your website longer to increases chances of conversion.
Another way to personalize website experiences is to incorporate an on-site content recommendation tool, such as BrightInfo. It analyzes user behavior, and uses this insight to to display personalized content recommendations. When a prospect is reading a blog, a box will pop-up suggesting similar content to that reader, in order to take them to the next best step on the buyer's journey.
5. Mobile First, Save Your Excuses
Have you heard? On April 21st, Google plans to incorporate mobile-friendliness as a ranking signal. Any marketers handling B2B web design must be aware that unless their website is mobile-optimized, it can ultimately hurt you company's positioning in searches.
Regardless of this announcement, given that over 60% of Google searches are performed on mobile devices, mobile should be a top priority for you anyway.
Here are a few quick tips to keep in mind when designing for smartphones:
Look into a responsible technology framework, such as Bootstrap.
Check that your entire website can be navigated – with one finger
Keep content short, and use bullet points and numbered lists
Avoid using heavy image files - otherwise loading times will be high
Use Google Developers mobile-friendly test to analyze your website URL
---
No matter how your envision your B2B website, remember that these 5 elements can make a huge different when it comes to converting visitors into leads:
Landing pages
Social proof from customers/experts
Content marketing asset library
Website personalization
Responsive design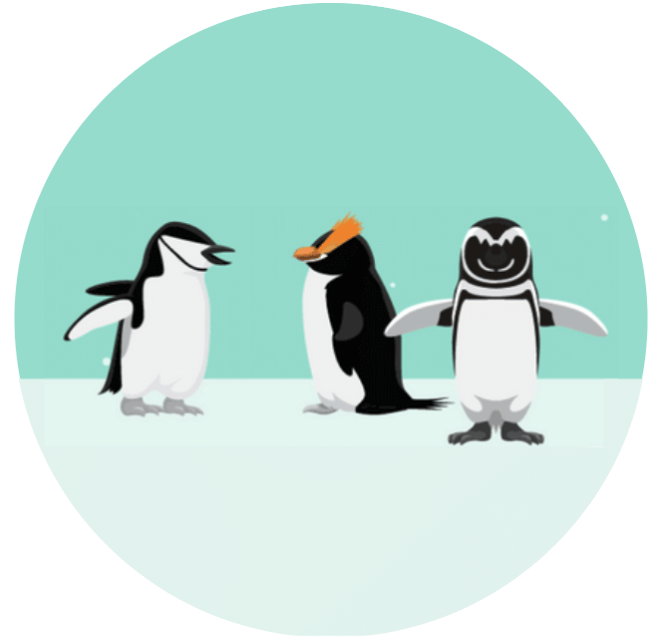 We help B2B Technology Companies, enterprise software and hardware companies increase brand awareness, reach more qualified leads and close more customers.