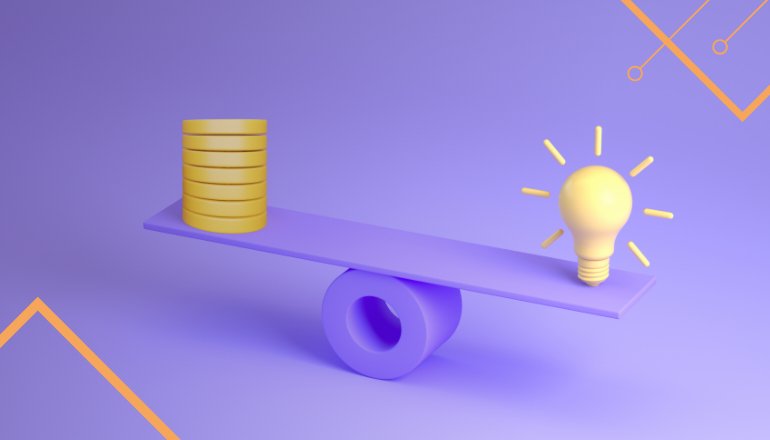 Let's start with the obvious. This is a marketing agency's blog. I work at said B2B marketing agency and therefore I have plenty of bias. But hear me out, I won't take too long.
AI marketing technology, like the Six Million Dollar Man, makes your marketing campaigns better, stronger, and faster. And now we have that technology at our fingertips. Not tomorrow. Today!
AI can not only process more data than humans, but it does it faster leading to valuable insights that we would never reach.
And this applies to every single part of any marketing campaign. From research through strategy, messaging, and execution. AI gives marketers a foundation to reach the next level.
We have the technology... Better than he was before. Better... stronger... faster.
- Oscar Goldman, The Six Million Dollar Man
But to really take advantage of generative AI marketing, you need to stay up-to-date. The landscape is changing daily and new tools are flowing by the thousands. Keeping up with this is a full-time job, so how can you do that and provide next-level marketing?

Implementing your AI Tech Stack
Implementing a tech stack of AI marketing tools is not straightforward. The landscape is changing every day. You may not even need new tools in your tech stack. Most (if not all) existing platforms are investing in AI for their specific needs.
Down the line, it's likely these platforms' in-platform AI will outperform external AIs if they are built correctly and specialized for their product. These AIs will be built with the knowledge and data that specific tool has.
Here's an example. I have looked at many of the content generators out there and compared them to HubSpot's Content Assistant together with ChatSpot. So far, ChatSpot has won every time. And they aren't finished building it yet, we are still in betas. Not only is the content better, but I have the direct connection to my HubSpot portal.
There is a huge value to keeping everything in one place and I'm sure you know it. So if we are talking about similar levels of performance, I vote existing tech every time.
Why wouldn't the marketer shut up?
Because they had an "AI-dea" generator that never ran out of ideas!
Quality vs Quantity
Intelligent marketing is difficult to do when there are so many shiny toys out there and so many executives telling you what they need you to do right this second.
Generative AI creates a temptation to start publishing tons of content written by the AI. I can go to an AI and say:
Generate blog topics
Create outline
Write the blog
Make me an image
Make me social posts
And then launch immediately.
My crystal ball says we are going to see an influx of low quality content for the next 12 months. Many websites will add glossaries or how-to blogs and just lots of fluff. Google will adapt and the fluff will be worthless.
You need to differentiate yourself and while AI can help you get there, don't allow it to compromise the quality of your work. Work with AI intelligently, I can teach you how.
Generate what makes sense, but always keep your goal, your audience, their pain points and benefits in mind.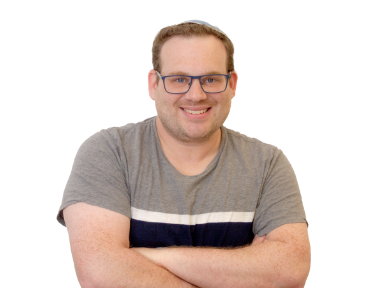 Yoni is our Director of AI marketing solutions and senior marketing strategist. He is certified by the AI Marketing Institute and as a HubSpot trainer. Yoni helps companies adopt generative AI tools in their tech stack and works with AI generated content to produce the ultimate assets in record time. Yoni runs marketing strategy for clients from various industries, including automotive tech, cybersecurity, finance and more. Yoni's not-so-secret marketing secret? Everything in marketing comes down to goals and audience. If you don't know who you're talking to and what you want to achieve, you're shooting in the dark.