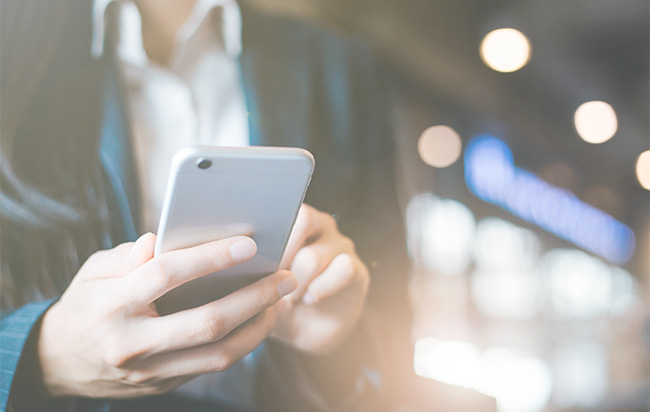 As mobile popularity grows, more companies are harnessing accessibility to promote growth. Sure, B2B isn't the same as B2C, but it is contingent of versatility. Companies need to adapt to survive, and mobile has recreated the way professionals do business. Today, 75 percent of B2B technology purchasing innovators and decision makers own two or more mobile devices. Frequently, one is for work. The business world is turning to smartphone support, and many developmental strategies are rewiring fertile marketing climates. If you want to get ahead of the curve, you'll need to understand why B2B professionals are adopting the flexibility of mobile marketing:
One: Key Performance Indicator Analytics
It's important to know where other vendors are going. Before you hop into data management, you should examine your options. Decide upon your business's key performance indicators, and determine the steps necessary to create success. B2B professionals are boosting customer retention and acquisition by beating their competitors to the punch. They're also creating highly versatile mobile marketing experiences capable of pleasing a wide audience. Businesses are frequently examinable, so don't pass up the chance to identify, use and succeed with data.
Two: Mass SMS
Texting leads the mobile marketing world. Because smartphones pack incredible amounts of supplementary information, B2B decision makers are creating powerful outreach strategies. In fact, a lot of gurus are taking a page from service industries, retail environments and even sports providers. Mass SMS procures content, and your business's venue deserves some substance. Event marketing is still big, and businesses are empowering their in-event vendor outreach strategies with mass SMS options. Cut to the chase, and forget about aimless spam texts. Get relevant, get involved and get noticed. Providers like Textpedite are already zooming ahead, providing unbeatable automated SMS platforms.
Three: Utility Apps
Mobile apps have come a long way. In 2016, their flexibility is hitting the B2B world. Get your business ready with an app, and target your most-wanted vendors across multiple channels. B2B is incredibly susceptible to mobile app access due to its inherent structure. Business operators, while note necessarily predictable, still make decisions based upon predictable factors. For this reason, in-house utility apps thrive. Offer a sales team app, a stocking app or even an app promoting location-based benefits. In doing so, you can interweave your business's strategy with another. You can similarly establish connectivity across email, SMS and social media.
Four: Email Marketing
Email marketing is still around, and the smartphone has heightened its impact in the B2B realm. By incorporating your email marketing campaign into a comprehensive B2B strategy, you can ensure continuous access. Connect it to your in-store advertisement campaign, SMS campaign and social media campaign. Email is a good baseline strategy, and, when powered by mobile, is a superior B2B tool. Never run a B2B promotion without considering mobile email. While the business world is moving to SMS, email is still widely used. Fortunately, smartphone access has totally reworked the way providers communicate via email. Each and every year, communication standards increase.
Five: Local Vender Support
The B2B world might be big, but a lot of providers have changed focus to local offers. Why? Because mobile marketing enables customizable outreach. You needn't settle for one-size-fits-all strategies anymore. Rather, you can invigorate your B2B strategy with hyper-localized contentw. You can target providers on their level, with the information they provide. Location-based mobile features have come a long way, and business operators are taking note.
By narrowing the scope on your mobile marketing plan, you can ensure long-lasting vendor interaction. Many modern providers consider mobile access to be a marketing cornerstone, and you should too. Mobile marketing, certainly, is an invaluable flexibility resource. Be sure to embrace it as such.
What's Next?
How do you ensure that your customer is getting the best mobile experience possible when interacting with your brand? Make sure to share them with us in the comments below. I would love to read them.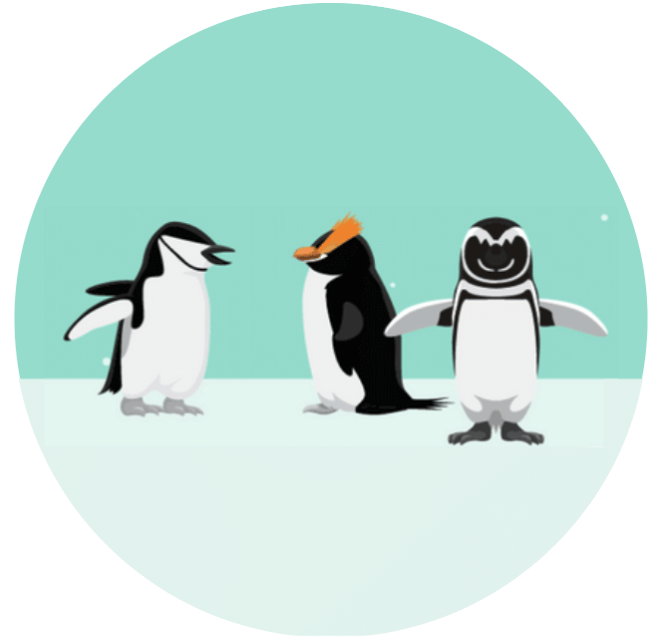 As a leading B2B digital marketing agency, We help B2B Technology Companies, enterprise software, and hardware companies increase brand awareness, reach more qualified leads and close more customers. Penguin Strategies is a Diamond Partner of HubSpot.