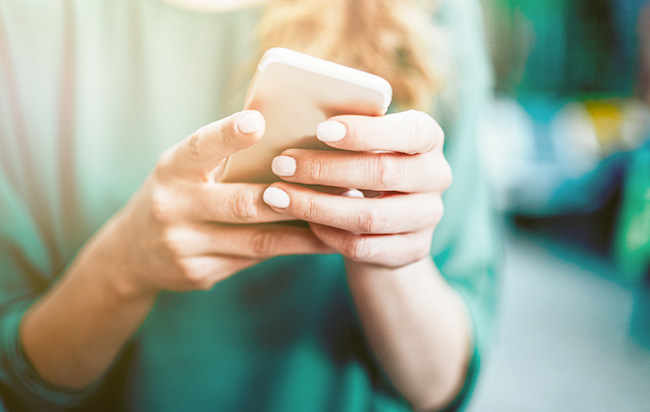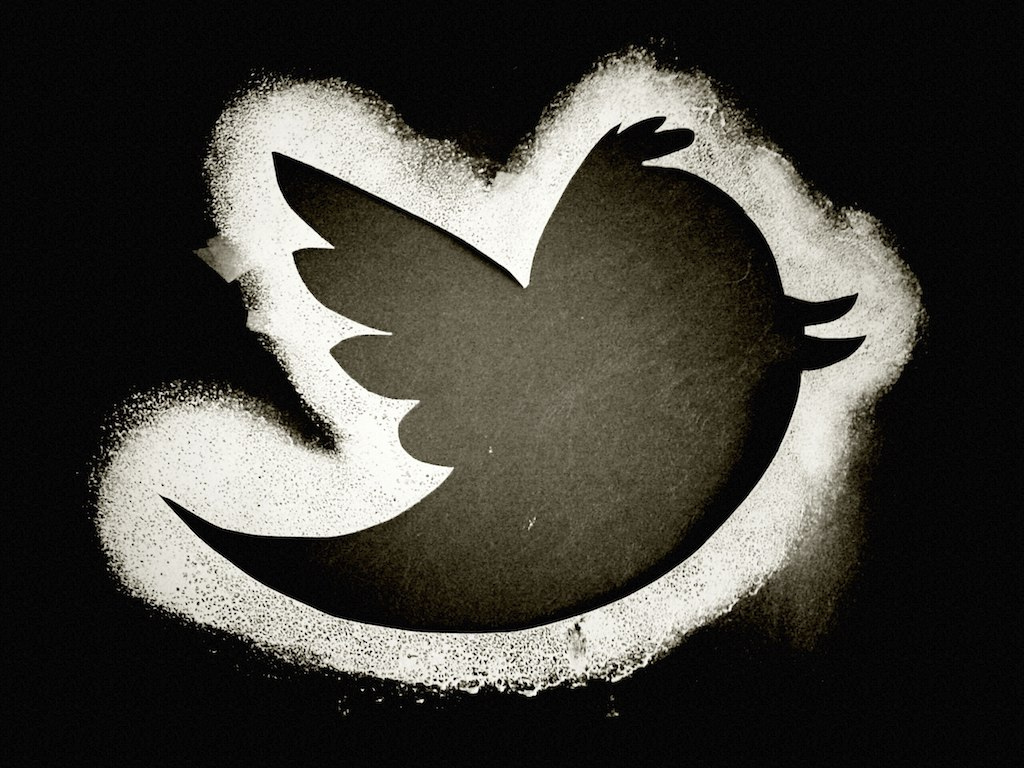 Work in the B2B world and hate Twitter?
You won't after you read this.
If you've read any of my other posts here at Penguin Strategies, you'll see that I am my team's self-proclaimed Twitter Evangelist. I love all things Twitter and I find that Twitter is the great equalizer…I am able to speak to friends, colleagues, professional mentors, and celebrities in real time and one-to-one.
With only 140 characters, it also forces me to get right to the point. So that's what I'm going to do here. If you work in telecom, IT security, IT operations, eCommerce, cleantech, mobile solutions, or really any B2B field- listen up! It's time to make Twitter work for you. SO why should B2B companies be on Twitter?
Twitter gets techie.
Launching a new website or have one that's not doing as well in the traffic and conversion department? It's time to get cracking on Twitter. In a recent study, Cheri Saito, a product marketer and analyst over at Twitter worked on some research that was eye opening to say the least for this Twitter enthusiast. She saw that there was a "… 47% lift in site traffic from B2B tech sites after users were exposed to Tweets" and that "Twitter users search for B2B tech brands at a significantly higher rate (30%) compared to the average web user." Should your brand be on Twitter? Should YOU be on Twitter? ? As far as this study goes, the answer is most definitely a "yes".
Are you talking to me?
It's always a great feeling when you write up a blog post or whitepaper that seriously kicks butt, and then, as a result you get a bunch of re-tweets and mentions on Twitter. That's good, right? Well, the truth is that you're only halfway to success. If someone re-tweets your content, are they actually taking the time read it first? Probably not. How can you tell if your fans are really engaging with your content? Track those clicks by using a tool like Oktopost. Re-tweets and mentions rock because they get your content out there, but clicks or conversions are better, especially when it comes to B2B.
Who's the decision maker?
As I said before, Twitter is the great equalizer. Some brands are rockin' it when it comes to the "social" part of social media and they will speak to just about anybody. However, is a company's brand name that you should be talking to if you are trying to engage with a potential lead? In a whitepaper by Spiceworks, an IT app, the team there emphasizes that you should be sure you are speaking to the "little people" - the IT professionals, as opposed to the CIO, as they are the true influencers, and in some cases, the gatekeepers at IT companies. Even though they don't hold the purse strings, they are most likely very close to those who do. It's a good idea to get to know these folks.
Value what you already have.
The way to reach new clients is to leverage those you already have. Follow your current clients on Twitter. (If you can't find them by name or company, try searching by email address.) They are more likely to sing your praises if you actively take part in their conversations or reply to their questions in real time. Customers who are happy with your service and product are some of your best advocates and in some cases, your very best salespeople. (Bonus: You can upsell to folks that are already clients!)
Get personal.
Most twitter users (potential clients, new clients, and everyone else for that matter) love it when people remember their personal milestones or congratulate them on a new job. Did one of your contacts just have a new baby or announce that they closed that "next big deal"? Say congrats via Twitter…they will remember!
So there you have it. Next time a colleague in the B2B universe says they don't "get" Twitter or are not sure how it can work for them, show them this post! And if you have any questions, please feel free to ask @marnabecker or @PenguinStrategy on Twitter, and download our new guide to Social Media!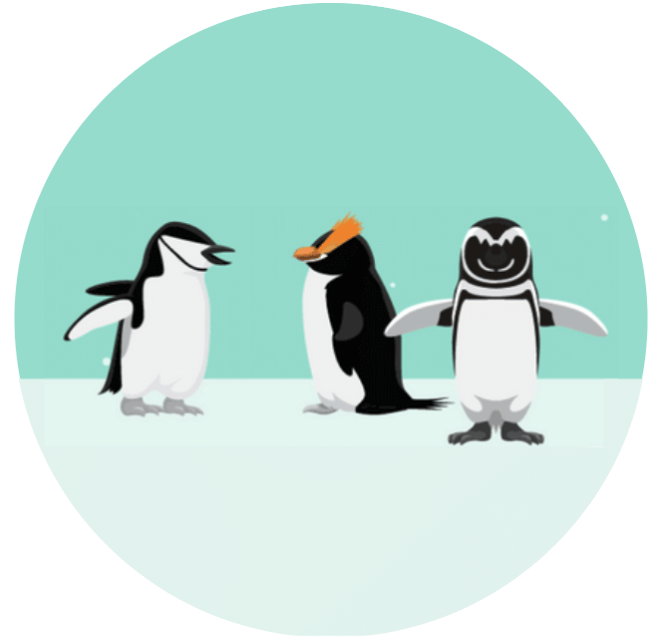 As a leading B2B digital marketing agency, We help B2B Technology Companies, enterprise software, and hardware companies increase brand awareness, reach more qualified leads and close more customers. Penguin Strategies is a Diamond Partner of HubSpot.