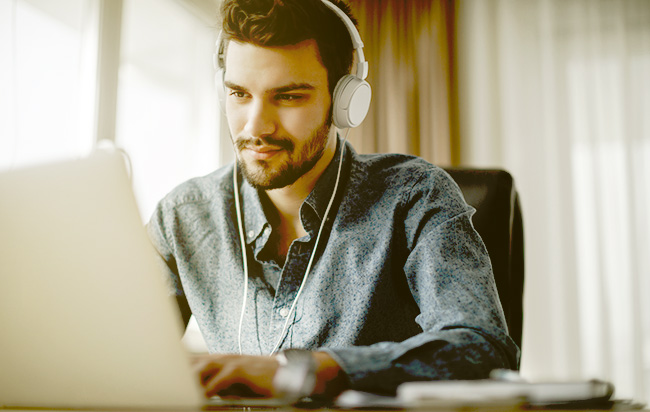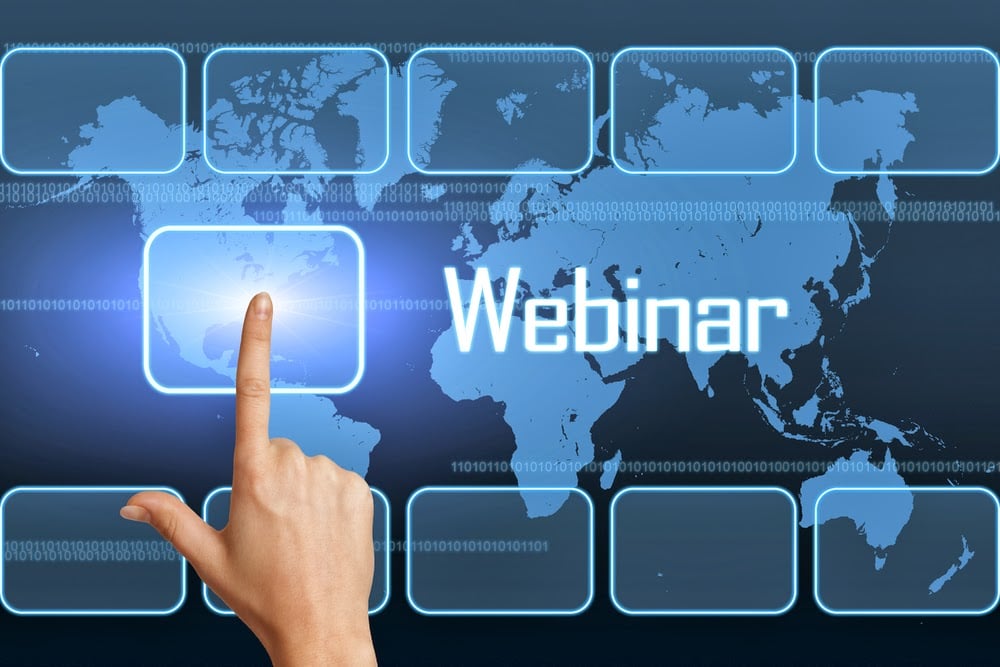 While today's world runs on hype, trends, and viral content, marketing professionals race to keep up with the best ways to snag the attention of prospects. There are hundreds of reports to tell you that the most prevalent challenge B2B Marketing professionals are confronted with is generating more leads.
So what's a go-to flexible, low cost, and high value lead generation method for any business?
Let's talk a little about webinars, ranked one of the top 5 effective content marketing tactics.
Flexible.
Anyone can attend from anywhere without having to leave the house or office. This expands the range of possible participants and gives you and your attendees alike the ability to attend in comfort. In fact, we recently hosted a webinar with participants spanning 4 continents while our speakers sat in their offices in Portland and Raleigh – This ability to have an open discussion to a large audience simply wasn't available before the advent of webinars.
Low cost.
Forget about booking a venue, buying refreshments, and transportation costs (your own and your registrants). There are plenty of inexpensive ready-to-use platforms (such as GoToWebinar) that make dynamic webinar hosting totally affordable. So far, so good.
High value.
Webinars have a great ROI. We're talking about webinars because we care about leads. In webinars, everyone who signs up is a lead. Ask for registrants to provide at least their names and email addresses in order to attend, and they are happy to do so. Why? Because these live events are responsive, hands on, and informative; attendees have everything to gain (and so do you).
Webinars are events you host once but can be attended a limitless number of times. Actually, 84% of webinar viewers either don't mind or even prefer to watch a webinar after the fact. Event recordings are also great content to post on your website and through social media.
Another way to get the maximum value: invite guest speakers. Featuring a speaker adds incentive for prospects to attend. People like hearing directly from the experts, not to mention that it supports the impression that the webinar is held for the benefit the audience (not for selling to them). Secondly, you gain exposure to the guest speaker's own following. More exposure = more registrants = more leads. Right on.
Webinars are an approach to B2B lead generation that comes at a relatively low cost and is packed with potential. If you're marketing in the B2B space, then what are you waiting for?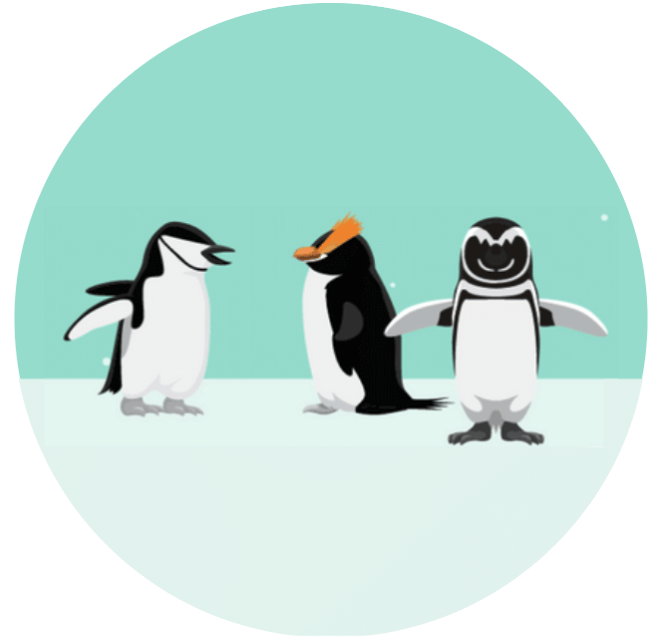 As a leading B2B digital marketing agency, We help B2B Technology Companies, enterprise software, and hardware companies increase brand awareness, reach more qualified leads and close more customers. Penguin Strategies is a Diamond Partner of HubSpot.