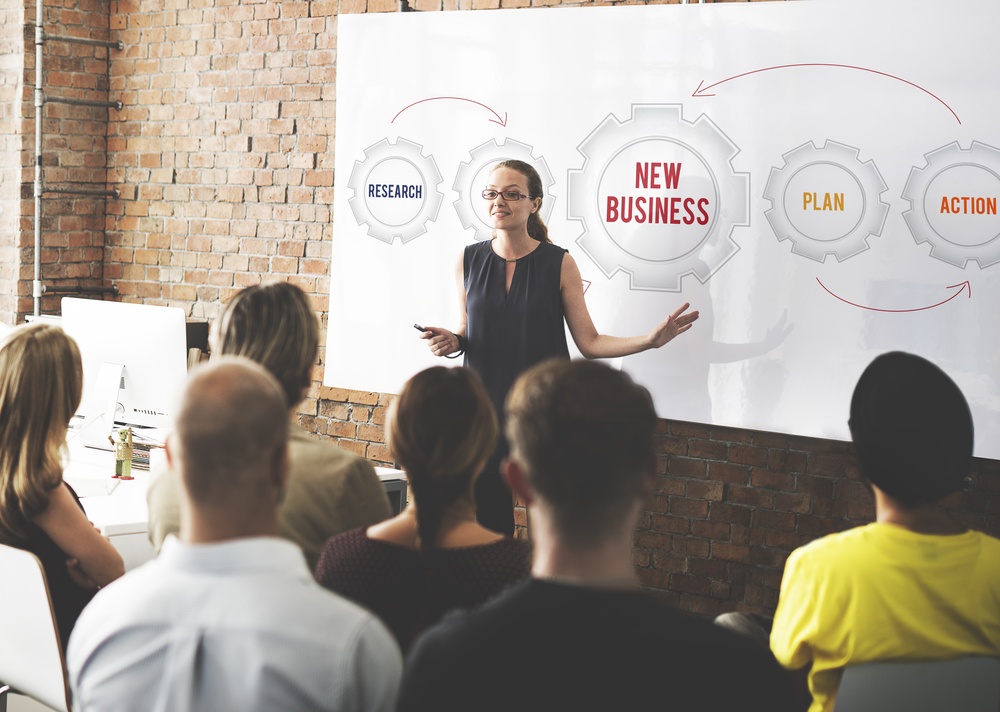 Marketing is a dynamic field. Every year, there are new trends, new strategies, and new ways of approaching the always changing needs of the modern business. That's why marketing conferences are some of the most highly attended events in the professional world. They are a chance to learn about the latest strategies, network, and gain insights from some of the leading names in marketing.
Yet there are so many different marketing events out there, that you could spend all year busy in conferences if you had the time. For those that are looking for guidance in which events are best worth your time, the following are some of the most important marketing events of 2017 that you or your team should consider attending.
Perhaps the most well-known and sought after conferences in the SEO and online marketing world are those held by Moz (formerly SEOMoz). There are actually several moz marketing conferences throughout 2017, including MozCon and MozTalk. The dates for these conferences have not yet been released, but MozCon usually takes place in September. Coming up soon, however, is a very popular conference known as MozCon local which takes place on February 27th and 28th in Seattle, Washington.
What Moz is to SEO, Hubspot is to inbound marketing as a whole. Perhaps the most widely used inbound marketing software in the world, Hubpsot holds an annual Inbound conference every year. This year's conference takes place in Boston, Massachusetts on September 25th to the 28th.

SMX Israel by Search Engine Land
SMX is the name for a variety of conferences known collectively as "Search Marketing Expo. There are SMX conferences throughout the world, including SMX West (San Jose, CA), SMX Munich (Germany), SMX London (London), SMX Advanced (Seattle, WA) and several others.
SMX Israel takes place in November in Jerusalem. If you have to choose a single SMX conference, the Israeli one is often the only one that has a more international approach to marketing, often attracting a unique set of speakers and workshops that give a broader perspective in modern marketing.
DMWF Expo Global 2017 – by Digital Marketing World Forum
Going into its 8th consecutive year, DMWF takes place in London, England June 19th and 20th. These events not only focus on digital marketing – they also explore the future of marketing and innovation, including topics like virtual reality and the creation of an immersive content experience. DMWF is a great conference option for those interested in eCommerce, Analytics, "Influencer Marketing," and many of the most popular topics in the digital world.
The SearchLove conferences are very popular, and actually attended by the companies that run other conferences, such as Moz. Attended by some of the leaders in the online marketing industry, SearchLove addresses many of the most valuable topics in marketing, including optimization, analytics, paid promotions and more. There are three separate SearchLove conferences, but the event in London is frequently cited as one of the best. It takes place October 16th to 17th.
The DMA, or Data and Marketing Association, used to be called the "Direct Marketing Association" before changing its name last year. It is one of the few organizations that continues to hold offline marketing conferences for those that focus on offline marketing tactics. Since the change, the organization has started to move more towards analytics and customer data – many of which are related to online marketing. But they still have a variety of conferences available including Regional Roundtables – In Boston, Chicago, Denver, and New York, Marketing Analytics Conference, and &Then.
They also have several marketing events in 2017 every month, including events on direct marketing, psychology based marketing, copywriting essentials, and more. Over the past few years, they have added many courses on online marketing and content marketing tactics as well.
Other marketing conferences in 2017 of note
Of course, the value of each conference depends almost entirely on your own specialty. You may often find that there is a conference that may not be as valuable from a broad perspective, but could have use from a micro-perspective for those companies that focus on that type of marketing. The following are several other marketing events in 2017 that may be worthwhile:
Each of these conferences provides an interesting look at many of the most important parts of online marketing, including PPC advertising, video advertising, content marketing, and much more. If you specialize in any one of these areas, these conferences can provide you with an excellent learning opportunity.
The value in learning from others
Conferences provide an outstanding networking opportunity, and the chance to learn from experts in all specializations. Whether you attend conferences on a yearly basis, or this will be the first time you've ever looked into a marketing event, let 2017 be the year that you continue to advance your understanding of modern marketing tactics and strategies.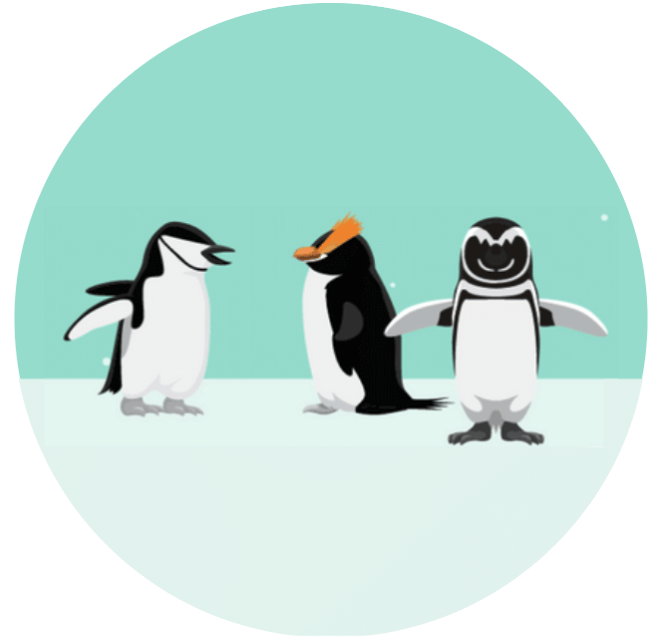 As a leading B2B digital marketing agency, We help B2B Technology Companies, enterprise software, and hardware companies increase brand awareness, reach more qualified leads and close more customers. Penguin Strategies is a Diamond Partner of HubSpot.