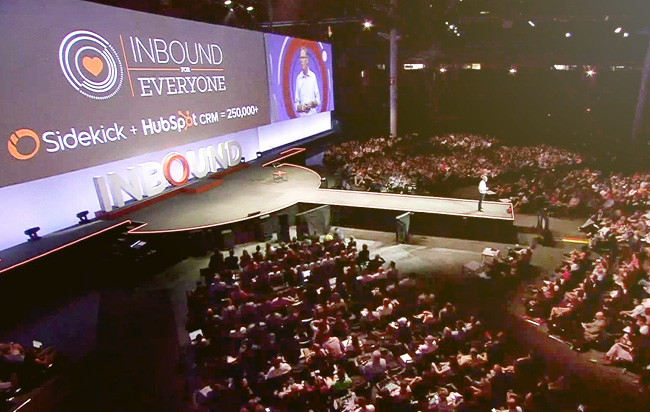 With so many new trends in the marketing field, it is so hard to keep up! Attending marketing conferences helps you learn the most current strategies, newest trends, meet other marketing professionals like you, and hear from some of the top names in the game.
With so many different ones to choose from, you could get yourself lost in the conference world. Below are some of the most recommended marketing events scheduled for 2018. Some are one day events and some last for 2-3 days.
Inbound marketing brings customers to you using content marketing, SEO and social media marketing. Inbound 2018 by Hubspot brings thousands of professionals together for hands on learning, networking, keynote speeches and more. Last year over 21,000 people attended the conference. This year the conference will be held in Boston, MA on September 4th - 7th.
Hear from some of the first-rate B2B marketers. Choose from Marketing Automation or B2B Branding and enjoy amazing presentations and keynote speeches from the best in the game as well as unbelievable networking. Attending this year's event will offer you exclusive networking opportunities with C-level executives, direct access to decision makers and help you learn which topics matter the most to strategy leaders in brand strategy and marketing automation. This year's conference will take place in Tel Aviv, Israel on March 15th.
Last year over 3500 SEO professionals attended to hear inspirational speeches and training in one of the largest SEO conferences in the UK. In addition to the amazing (and free!) conference you have the option of joining their SEO training courses (read more about that here). This year's conference will take place in Brighton, UK on April 26-27.
With over 15 years under their belt, they bring in some of the best speakers to help educate you about SEO, PPC, mobile and video strategies and so much more. This three day conference offers not only amazing networking opportunities but a full exhibition hall and great nightly event. This year the conference will take place in Fort Lauderdale, Fl on April 10-12.
Social Media Today is hosting a convention perfectly suited for social media campaign managers and SEO professionals.They will cover social media strategies on Snapchat, Instagram, LinkedIn, Facebook and more and help you and your team redefine what social media means for your business and what it can do for you. This year's convention will take place in Atlanta GA on May 7-9.
Other great marketing conferences and conventions taking place in 2018
With so many different new trends and strategies there is no such thing as one conference that can cover it all. Some discuss many approaches at a high level and others take one or two and delve into the depths of the topics. Here are some more great conferences to look out for:
DigiDay AI Marketing Summit

Martech West
All these conferences are a great way for you to "meet & greet" other professionals and broaden your network reach while learning the new "ins and outs" by some of the top names of online marketing, PPC advertising, video advertising, content marketing, and more! Check out the links above and find the right one/s for you to help get you mastering some of the newest strategies and have your business booming in 2018.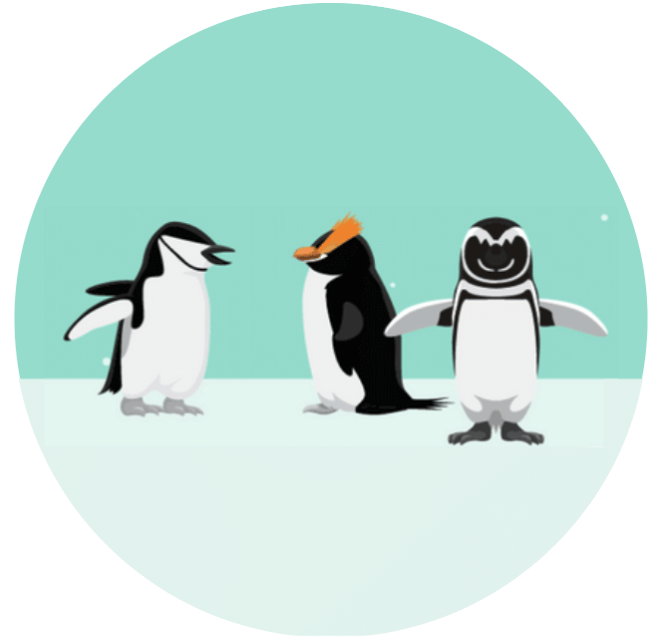 As a leading B2B digital marketing agency, We help B2B Technology Companies, enterprise software, and hardware companies increase brand awareness, reach more qualified leads and close more customers. Penguin Strategies is a Diamond Partner of HubSpot.