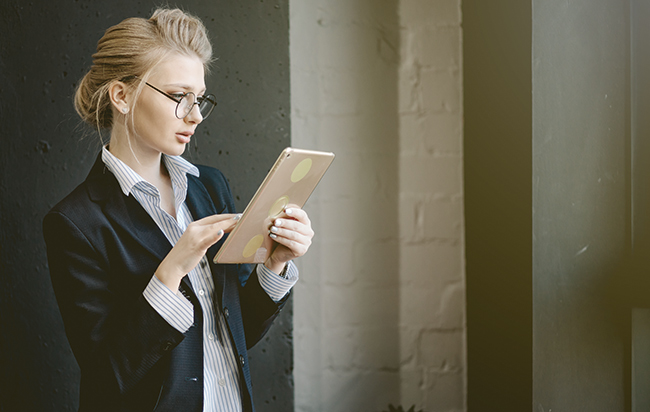 You've heard about how important content marketing is. You've implemented several different marketing strategies by now but haven't seen any significant results.
Now you're starting to wonder, "What is the big deal about content, it doesn't drive conversions at all!"
Don't go there yet. Because content does drive conversions (and increase leads, and a whole lot of other valuable things) if you purpose it correctly.
Content is how you bring new leads to your site and attract an audience. After getting them to your site, good content helps you establish authority in your niche and set your business apart from others.
By building a consistent audience, you are increasing your potential for conversions and establishing a relationship with your customers.
And you must have an audience that trusts your brand if you hope to win conversions and get repeat customers.
You see, good content (along with a few other factors) is at the top of your sales funnel. It is the thing that allows you to attract and engage with new users.
There's no denying that content is valuable.
So let's look at three reasons your content isn't driving conversions.
1. You Don't Target Your Specific Audience's Needs
I would speculate that the reason your blog isn't getting the attention it deserves is because it doesn't cater to your audience's needs.
I see so many companies that have content, but don't use it to attract an audience that would also be interested in their business's services.
Instead, they're targeting a broad, unspecified audience thinking that greater exposure is going increase conversions.
But most of the time, it doesn't. So don't do that.
However, your content should help you establish authority in your field and attract new users by providing useful content for your potential customers. If you run a marketing company, your blog should answer your clients' marketing questions.
Content should also be addressed to the right people. It has to be written in a tone that is unique to your audience, not in a robotic, over-the-top sophisticated tone.
In fact, studies show that your content should be written at no higher than a fourth-grade level.
So, how do you start catering to the needs of your customers?
Well, the answer should be relatively simple.
Whatever field your business is in, that's what your content should be based around. If you notice that several customers are hiring your company for the same reason, then target those issues in your blog.
You must also remember that people come to your site in hopes to solve a problem they have. So after you've hooked them with killer, relevant content, make sure that your blog is also diverse enough (but still within your field) to target any of their needs.
2. You're Lacking Call-To-Actions
The number one thing I tell consultant clients about their content is that they lack call-to-actions (also known as CTAs).
This will be the death of your conversions.
Think about your landing page. Do you encourage people to take action? To schedule a consult or contact you?
How about in your blog posts?
By the end of each post, you should have answered the question your potential customer had, established your business as knowledgeable, and set-up your readers to feel compelled to hire your company.
Like, "Of course I'll hire this company, they answered my questions and are extremely knowledgeable!"… That type of thing.
So how do you do it?
By using a headline that gets people's attention and lets readers know you're about to answer their question, you have completed step one.
Of course, after that, you actually have to provide useful content. We can call that step two.
This means writing a mid-to-long length blog post that gives specific details and how-tos. When writing your content, be sure to avoid long paragraphs that are hard on the eyes.
You can have a good amount of content without it being daunting for people to read.
Break your content into sections to address specific points, use bullets whenever possible, and include graphics or visuals. This will help get your point across without being too wordy.
At the end of every blog, you should include a call-to-action button or section.
Something saying, "Click here to schedule your consultant today." Or, "Click here to see how we can help your business!"
You should also include social media icons to encourage people to share your content (increasing your potential leads).
3. You're Not Consistent
Customers need reliability before committing to a company. They need to see that you are invested in your business and are willing to put in the work.
It's not enough to have a few stellar pieces of content.
You have to show customers that you are capable of more than just one good thought. That no matter what their issue is, you will have a fresh new idea to solve it.
If your blog only has a few posts on it scattered throughout a few months, you are not going to appear consistent to any potential customers.
You should have an editorial calendar which outlines what and when content is coming out, and it should be fairly often (at least once a week or so).
Consistent scheduling is crucial, especially if you have subscribers that are just sitting, waiting for your next piece to come out and wow them.
So don't make them wait.
Because while they're waiting for you, they might wander onto a competitors site and decide to work with them instead of you.
Consistency in tone and type of content is important as well. You should use the same language throughout your entire site.
So while you're thinking about abandoning your content marketing efforts, pause for a second and consider if any of these reasons could be the cause of your lack-of-conversions.
Are you ready to take the plunge and start converting?
Contact us today and see how we can help your marketing efforts!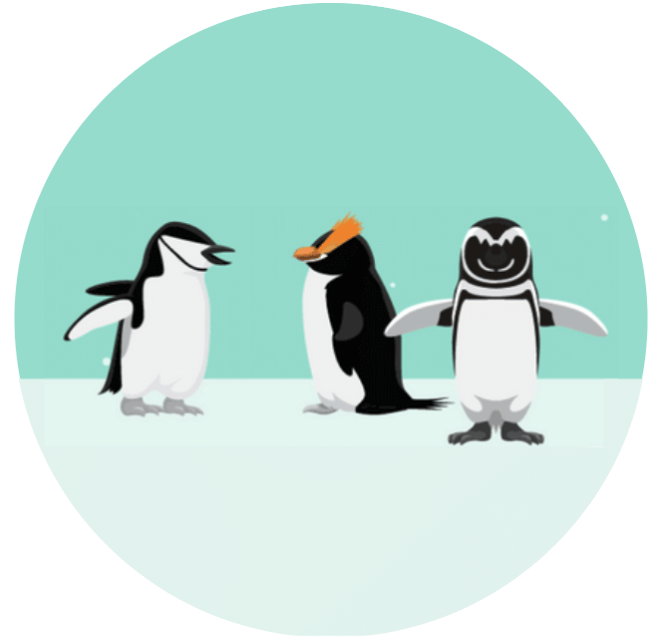 As a leading B2B digital marketing agency, We help B2B Technology Companies, enterprise software, and hardware companies increase brand awareness, reach more qualified leads and close more customers. Penguin Strategies is a Diamond Partner of HubSpot.