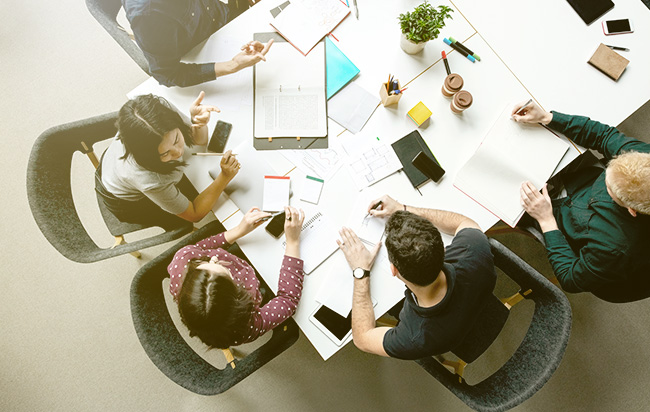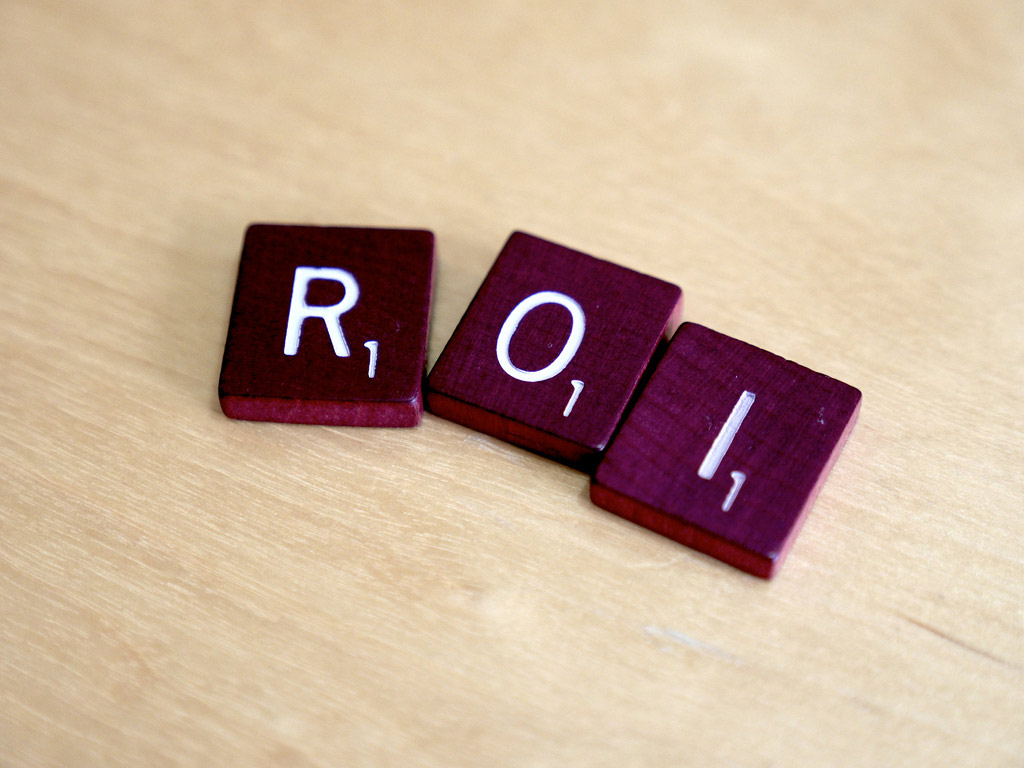 Earlier this week, Penguin Strategies CEO Perry Nalevka took center stage (center screen?) in a live webinar hosted by Oktopost. We had a lot of fun putting together the presentation and a great turnout. Perry discussed the ROI of content marketing and what we do here to turn content into revenue – it's not just a pipe dream (shameless self promotion).
For anyone that missed the webinar, a recording will be available shortly. In the meantime, we've decided to dive a bit deeper into some of the questions that were asked.
Question: How do you deal with over posting to LinkedIn? Some groups do not have many posters, and if you are posting content every few weeks, then you may seem like a spammer. How do you balance too much content with not being out there enough?
Answer: It's always good to add value whenever you post to LinkedIn, or any other social media network. However, you need to make sure you are posting to the correct groups. The fact is that many groups are filled with sales and marketing people who are essentially selling to each other. If you add true value and it gets lots of comments and "likes" then what you post won't necessarily be seen as spam or "over-posting". Also, if you are promoting quality information then you are less likely to have your posts deleted by moderators. However, make sure that you know your target audience and are in the right groups to find them. Similarly, content with added value is less likely to be removed by a group moderator.
If a group is smaller, it's true that you will stand out a bit more, but this is not a bad thing, especially if you have quality content to share (and also support other members of the group by sharing, liking, commenting, etc.). Most important is that, although you're sharing a lot of content, you need to monitor the groups and your discussions to guarantee that you are contributing to the groups discussions and not just promoting yourself.
Finally, be aware of LinkedIn's new(ish) Site Wide Automatic Moderation (SWAM) policy. Even if you haven't been affected by SWAM, it's still a good practice to leave existing groups and join new ones from time to time to stay fresh, current, and to explore what else is out there.
Question: How important is keyword research and SEO for content marketing in your opinion?
Answer: SEO is definitely valuable. Having an active Google+ account has proved to help when it comes to showing up higher in the search rankings as does having SEO optimized content (blogs with targeted keywords for example). That being said, while it's important to do some keyword research, when it comes to most B2B services, clients are not going to be looking for your services by Googling you (or potential keywords) in their spare time. They are more likely to be looking for you on professional forums or they may read about you based on the valuable content you produce. They may have a connection to you on LinkedIn or they may also speak to their colleagues to get a referral or reference. When it comes to B2B marketing strategy, social media and powerful content are more likely to help you reach out to your clientele than SEO.
Question: How important is it to have a website and good content that can be easily viewed on a mobile device? How much does this matter?
Answer: In a recent article from Forbes, Cheryl Connor noted the following facts:
There are 6.8 billion people in the world. Of that number, 4 billion own a mobile phone
25% of Americans choose to access the Internet using only their mobile device
There are five times as many cell phones in the world than PCs
With this information in mind, it should be clear that while quality, value-added content is key for any form of marketing- social media, blogs, whitepapers, etc. - is indeed important, making sure that your content is optimized for mobile consumption is key to getting your message out in a meaningful way.
Stay tuned on our LinkedIn, Facebook, and Twitter accounts to listen to the webinar once it's been released.
Do you have any questions/thoughts/comments/observations? Let us know in the content section below. We may even feature you in an upcoming post.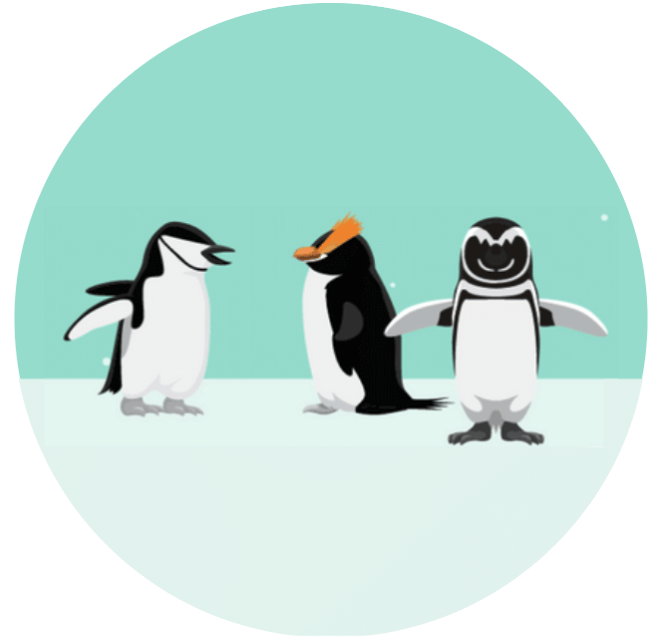 As a leading B2B digital marketing agency, We help B2B Technology Companies, enterprise software, and hardware companies increase brand awareness, reach more qualified leads and close more customers. Penguin Strategies is a Diamond Partner of HubSpot.