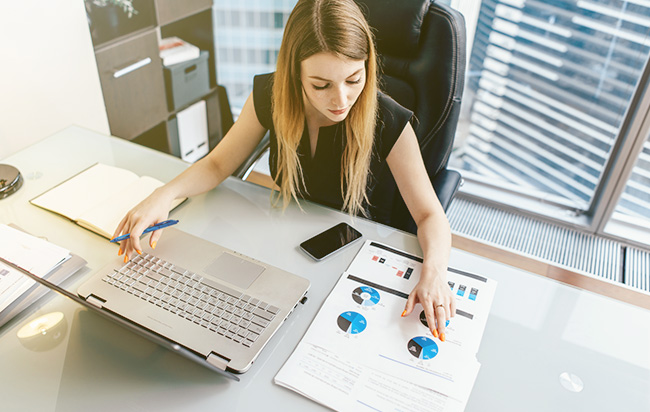 As marketers, our lives are full of information collection, dissemination and distribution. As inbound marketers, our goal is to attract potential clients and draw them into the sales funnel by offering information that will interest them. Over time, our marketing efforts should produce data collected from a variety of sources such as our social media efforts, content marketing efforts, landing pages, and websites. Yet, how can we measure marketing success based on actionable data rather than just saying "Well, it helped with customer engagement and brought more people into the funnel, so it must work!"
Deciding What Metrics to Use: How to Get Usable, Actionable Data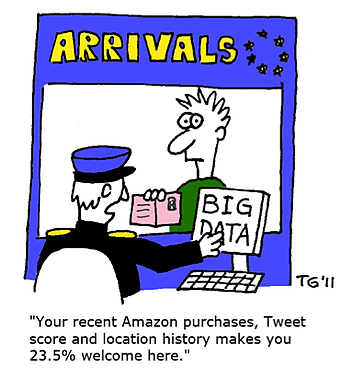 Marketers often try to collect information on brand perception or views of a specific policy in order to achieve specific results. Yet, how can something so abstract as a notion or perception be accurately measured? Recently, our CMO Nili Zaharony got into a discussion with fellow marketer Al Shultz on LinkedIn about this exact topic. Shultz posited that a measurement of brand perception could be used to determine how well a company would do with future sales. It's a bit of an abstract metric, or so we thought. However, Shultz suggested that one metric that he uses to determine future sales is how his target audience perceives the service or brand that he is representing. Indeed it sounded like an unusual metric to us as well, but he was able to explain how these types of metrics can generate usable data if it is collected in an appropriate way. In short, his methodology was comprised of sending out a simple survey to a random sampling of no less than 100 members of a company's database and to ask indirect questions that were based on the 1-10 scale system (1 being the worse, and 10 being the best) in terms of their opinions of products and services. Seems fairly simple, right?
Can Customer Satisfaction or "Engagement" be a Solid Marketing Metric?
During the conversation on LinkedIn, Shultz mentioned that he has one client that has stayed with his agency for 10 years just based on the results of this survey. However, is this really enough to keep the average client on board for just a couple of years in the age of digital marketing – especially when fickle C-suite execs need answers "yesterday" about marketing efforts and investments? How can these metrics be more clearly defined?
The Solution: Marketing Metrics are All About Context
Consultant Julie Hunt writes that when it comes to measuring customer engagement, marketers need to put everything into context and terms need to be defined. What does your company consider to be engagement? What does your data actually say? What will be most relevant to your company or organization?
She goes on to say that "customer engagement" as we see it today is a subjective topic and that it must be drilled down in the context of your business. These metrics must be drilled down so that real, actionable data can be collected and your marketing strategy can be formulated or changed based on the information you have collected.
It's not just about context; it's also about how you are defining these metrics. She cautions that being too general just won't help anything. She writes:
"Don't over-generalize customer activities as "customer engagement" – call out what each item is and label accordingly (i.e., "visit frequency"). The metrics associated with each item become more meaningful when categorized; the composite of these different digital interaction metrics then convey important quantitative data that provide indicators of customer engagement."
Unusual metrics might not be popular or even particularly valid in certain cases, but when analyzed properly and in the proper context, the information collected and analyzed can be incredibly powerful in creating or updating your marketing strategy.
Do you have any unusual metrics that you use to measure your marketing effectiveness? What's worked for you? Let us know in the comments below.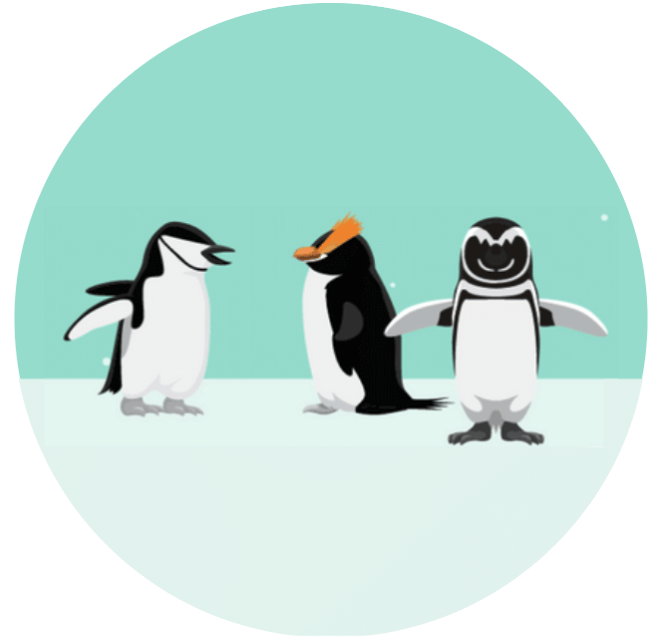 As a leading B2B digital marketing agency, We help B2B Technology Companies, enterprise software, and hardware companies increase brand awareness, reach more qualified leads and close more customers. Penguin Strategies is a Diamond Partner of HubSpot.