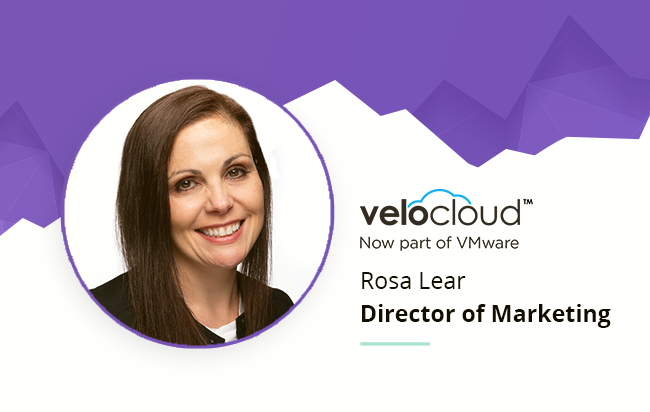 This initial edition of our Marketer Spotlight series reveals fascinating insights from Rosa Lear on how to develop effective marketing strategies. She serves as the Director of Marketing at VeloCloud, now part of VMware, a company that provides a cloud-delivered SD-WAN solution.
With over 15 years of experience leading corporate marketing for enterprises across diverse industries, Rosa has a deep understanding of executive strategy development. Drawing from her extensive background, she weighs in on some hard-hitting questions revealing which strategies and tactics achieve the best results.
Within the VMware SD-WAN by VeloCloud business unit, Rosa oversees the development of content to drive lead generation and brand awareness. She also manages social media marketing and corporate events. Rosa feels passionate about her role in helping to turn VMware SD-WAN into the leader in the SD-WAN market. Recently acquired by a larger enterprise, VMware SD-WAN now has access to resources and audiences on a grander scale. Along the way, she has enjoyed learning how to leverage the startup mentality in a corporate environment.
Choosing the Best Marketing Technologies
To tackle the rapid development of marketing technologies, Rosa recommends choosing a versatile, interoperable technology stack that can easily integrate or scale back. At VMware SD-WAN, the team started with marketing automation. As new tech becomes available, it can easily integrate innovations and take existing marketing automation to the next level.
Marketing automation serves as the backbone of VMware SD-WAN's tech stack. Rosa and her team rely on a CRM and marketing automation to collect and analyse all marketing and customer data. From managing email campaigns to customer engagement, marketing automation makes it easier to understand the customer. As she puts it, "If there are dollars in your bank, put it in marketing automation every time."
Having a foundational technology in place then gives businesses the ability to scale back during a budget deficit. For example, a video platform that bolts onto a marketing automation system, while useful and nice to have, may not make sense to maintain when a company has problems with cash flow.
At VMware SD-WAN, however, video represents a crucial tool for marketing. It's invested in a video platform that interoperates with YouTube and other services and provides important analytics. She recalls other vendors that didn't use analytic tools. Not having that information makes it impossible to determine ROI, the kind of data necessary when trying to make a case for additional programs, funding, or directing efforts.
The Role of Marketing in Driving Customer Experience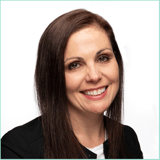 At VMware SD-WAN, Rosa follows a model that markets directly to the end customer. Her team collaborates with partner companies to decide the kind of content to use, where to promote, and how to reach their collective audience. "We really want to focus on what is important to our customer and how they're getting their information," explains Rosa. In order to do so, her team examines the customer journey.
Analytics allow VMware SD-WAN to track every touch point, from how visitors navigate and access their site, their location, and what and how they consume. Rosa looks for the "hot spots,", points on the website that attract the most interest. She then shifts the marketing strategy toward content that interests visitors the most. In VMware SD-WAN's case, that means focusing more attention on creating videos and shorter articles.
At the same time, she can't ignore the people interested in other types of content such as visitors who would rather deep dive into a 10-page white paper. Rosa explains, "We really try to cast a wide net on the content that we develop." Their strategy often fuses different types of interesting content so that it appeals to a broader audience. For instance, they can turn a 10-page white paper into a video or webinar discussion. "We really try to think of different ways that people can consume the same types of information," she adds.
The Biggest Trends in B2B Marketing Today
Rosa has her doubts when it comes to one of the biggest recent trends for brands to use images or content, such as clickbait, that don't directly relate to what the business does as a marketing tactic.
She elaborates, "I hate when somebody puts up a image or message that doesn't have anythign to do with the product or solution as a way to bring people in. How sustainable is that? As this industry grows and changes, people's attention spans get shorter. You can use those types of images maybe once or twice to get people to pay attention to your content, but then they're also going to be trained not to click on your content because they've been burned." In other words, when people don't get any value out of the content, this strategy doesn't work in the long term.
In order to stand out as a thought leader and build trust in your brand, businesses should strive for authenticity. Rosa's team uses images that send messages that stay true to the company and communicates value to the audience.
Working with an In-house Team vs Marketing Agencies
While Rosa still sees the value in having in-house staff (currently, she manages five internal employees), after years of experience, she considers herself a huge proponent of working with marketing agencies to support an in-house team. She relies on an agency for creating content, developing social media messages, and building the brand on a grander scale.
"It's great to have staff, but I have tremendous respect for agencies and the services they offer. Oftentimes, what I find with an agency like Penguin is that it helps me grow my team in a way that I couldn't otherwise." She believes that agencies like Penguin Strategies provide a team of specialists who understand how to generate more qualified leads to help close more sales and grow as a business.
Marketing agencies also give Rosa the ability to scale her team. Rosa shares, "What I like to do is have agencies, one dedicated agency that is part of the broader team and then have others that are kind of like your batters on deck. You can bring them in as needed."
Some companies hesitate to use an agency because they see it as simply a way to offload work and don't invest enough in making that agency a part of the team. Rosa recommends, "If you are hiring an agency, make them part of your team. Let them in on what you are planning long term so that when they come back with ideas -, they are the solution matter expert. Making them a part of your team, you'll get a lot more out of them. Facilitate those relationships."
How to Succeed as an Aspiring Digital Marketing Executive
As a final thought, Rosa shares her words of advice for aspiring digital marketing executives: always challenge yourself. In her words, "Growth comes from not knowing the answers and not being afraid to fail. Try different things. Learn what works and what doesn't. Take the fear out of it and just go for it. Continue to develop your skill set. If you are dead- set on following one career path, learn everything you can. Also, learn about the areas that are on its periphery because that will make you better. The bigger your picture is, the clearer your path will be."
Request a consultation with our team of specialists so you can generate more qualified leads, close more sales, and grow as a business.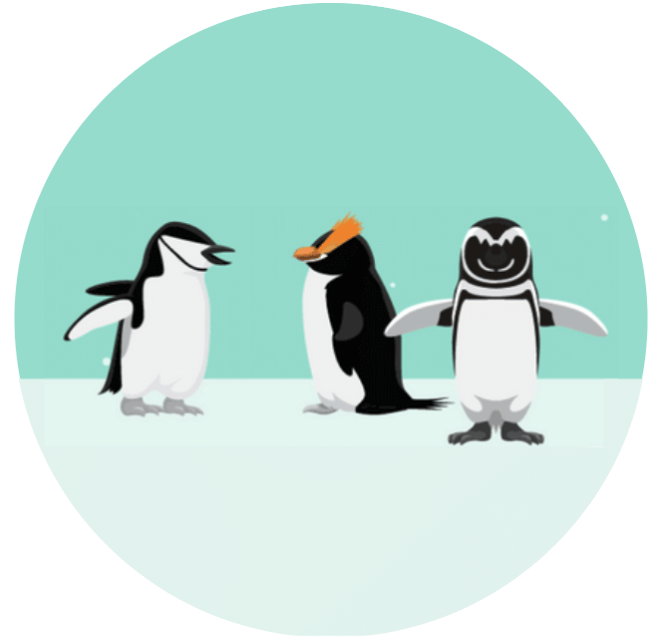 As a leading B2B marketing strategy agency, We help B2B Technology Companies, enterprise software and hardware companies increase brand awareness, reach more qualified leads and close more customers.