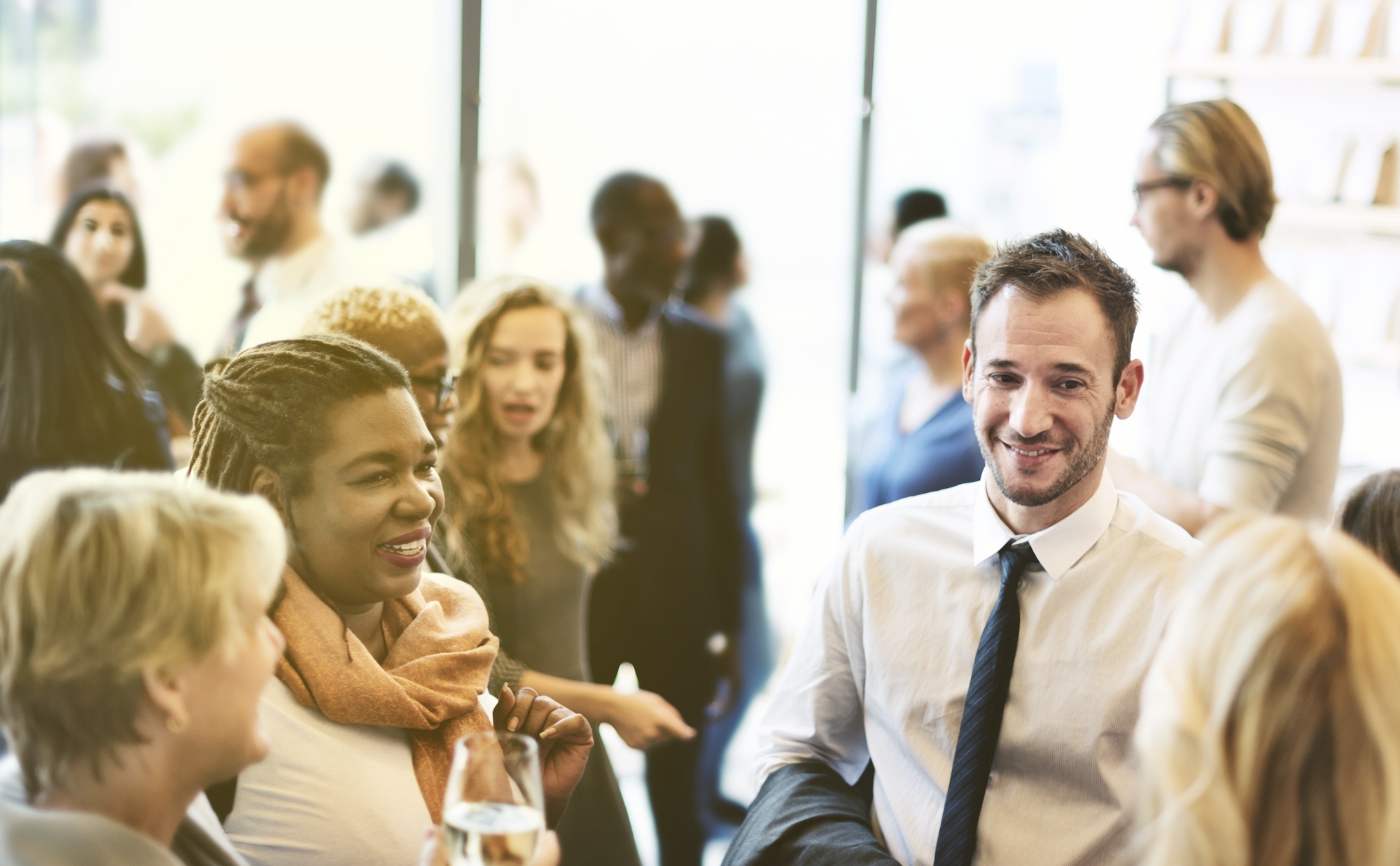 One of the key rules of growing a successful business is to network and network often. Yet, many people go about it the wrong way.
Some use online networking to connect with other businesses in various industries. Then there are others who focus on only attending industry-related networking events. The problem with this is that both are severely limiting themselves.
LinkedIn is one of the go-to platforms for networking digitally. But only 11% of LinkedIn users have more than 100 connections. This doesn't leave you with many options for meeting professionals with the right connections.
Plus, it's vital for business owners to meet in person, especially since 90% of people agree that small face-to-face meetings are their preferred form of communication.
And nearly 100% of people believe that face-to-face interactions are essential for building long-term business relationships. Professionals in the C-suite agree – 84% of leadership say in-person events are critical to their company's success.
Needless to say, if you're looking to network in the marketing industry, then going to an event is recommended. But what should you do to make the most of it?
Here are several tips you can use at the next HubSpot User Group (HUG) event to improve your professional networking skills.
1. Bring Business Cards (But Also Focus On Collecting Them)
You should never leave the office without having several business cards in your pocket. After all, you never know when you're going to meet someone who may need your products or services.
The same goes for attending marketing events – you should bring lots of business cards to hand out to prospects and potential business partners.
However, going to a networking event for the sole purpose of marketing your own business is going to backfire. You're attending a social event, which means it's a two-way street.
In other words, you should be collecting just as many business cards as you're handing out.
Why?
Because these are contacts who can potentially bring you business – whether through their own companies or via referrals.
But don't end it there -- make sure to use the business cards you collect. Look up your new contacts on LinkedIn and any other platforms they list on their business card.
Start a conversation and see if you can meet up sometime in the near future.
2. Don't Be So Quick to Speak
In marketing, you learn that making a good first and lasting impression is important. But how you go about it truly matters.
Some professionals believe that speaking first is the key to establishing a foundation for the conversation (and first impression). If you're not careful, this could give the impression that you're self-absorbed and overly talkative – not a good start!
Instead, let the other person speak first. Or better yet, ask questions about them. People love talking about themselves so use this to help them relax and open up.
Plus, you can use this to learn more about them and how you can be of benefit to them.
Some questions you can ask include:
What company do you work for?

Have you worked there long?

What are some of the major challenges you face in your role?
Make sure to come up with questions in advance to help you gauge the people you talk to and to discern how you can benefit one another. This will make it easier for you to break the ice with anyone you meet at the event.
But you don't want to just focus on work-related conversations and your prepared questions. There's a lot you can learn about someone when you have more casual conversations about hobbies, personal interests, and the like.
For instance, if you see they have a sports watch on, this may mean they enjoy watching or playing sports. If you do too, then seek to connect on this level. You can do the same in other areas -- look for clues in what they're wearing and key details they mention during the conversation.
These conversations can help build trust and friendship, which can later turn into business-related benefits.
3. Take Notes
If things go well, you're going to be talking to a lot of different people. And chances are, you're not going to remember a quarter of the people you met or the things they said.
So to keep track of all the important details, you should bring along a pad and pen or tablet. There are also apps you can use to manage your contacts and notes relating to them.
Some include Zoho Notebook, Evernote, OneNote, and Google Keep.
When you're writing down your notes after the conversation, do so quickly (especially if you're on your phone). You don't want to come off as rude and uninterested in what's going on at the event.
4. Develop a Follow-Up Plan
The event goes great, you meet a lot of people – but now what? Do you just go back to business as usual?
Of course not – you make it your mission to build upon the new relationships you established at the event. This is where the benefits of all your hard networking begin to pay off.
You need a structured follow-up plan that consists of emailing and/or calling each contact. Be sure to regularly reach out to them to keep in touch.
Find out if they're on LinkedIn or other channels to stay connected.
Don't shy away from setting up a meeting or lunch date soon after if there was a genuine connection about a future business opportunity. Then at that point, you can see if they'd be interested in doing business with you.
Be Social, Be Fun, But Most of All – Be Human
Taking a human approach to business is what makes companies like Apple, Zappos, and Ben & Jerry's successful. Each of these brands is memorable thanks to their genuine approach and great personalities.

If you can demonstrate this at your next marketing event, then you'll see more contacts gladly responding to your invites.

Ready to give it a shot? Then sign up for the upcoming HUG Tel Aviv event on March 31st, 2019!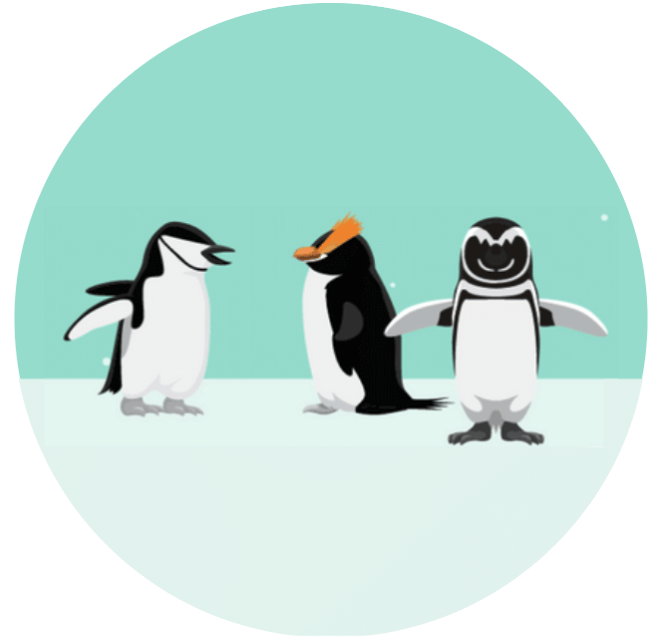 We help B2B Technology Companies, enterprise software and hardware companies increase brand awareness, reach more qualified leads and close more customers.