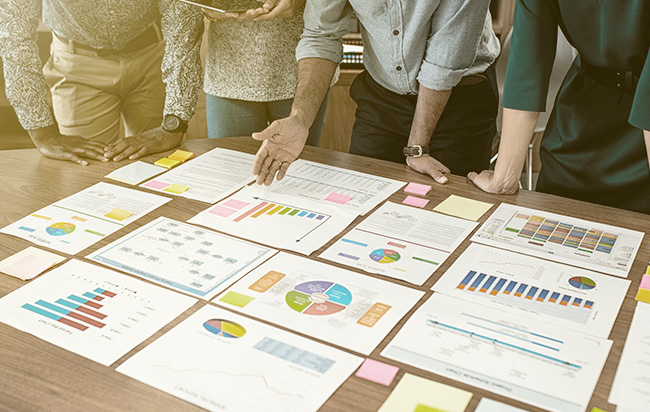 How can you tell if your marketing efforts are effective? Have you achieved your goals? Have you even set goals? How are you measuring them?
Outside of proving ROI, many marketers don't see the real value in using metrics to power your marketing initiatives. That or they're simply terrified by the shear amount of data. How can you make sense of all this information to improve your work, make the job easier or help grow the company?
In response, we didn't find one way metrics can help you, we found four. So here are four reasons you should care about metrics based marketing:
The Challenge of Marketing
Marketing is a challenging, ever-changing field. Even if your organization has found success through marketing in the past, this is not an area where you should ever remain complacent. Even the most effective marketing campaigns need to be updated. New marketing initiatives or the exploration of new channels and approaches can lead to new business opportunities.
Marketing Accountability
"The marketing function is facing a major challenge for survival with a decrease in the influence of the marketing function within organizations," says Adam Gaskill and Hume Winzar for sagepub.com. "In turn, this is resulting in the marketing function losing budget and headcount."
Rather than just pointing out the obvious connection that poor marketing efforts will lead to a smaller budget and lost jobs, you should also be taking accountability for marketing because of the influence it can have on your organization.
"The marketing function can address the threats to its future through becoming more accountable and therefore enhance its influence among senior management," say Gaskill and Winzar. In other words, metrics equal job security. The question, really, becomes how you can measure this accountability.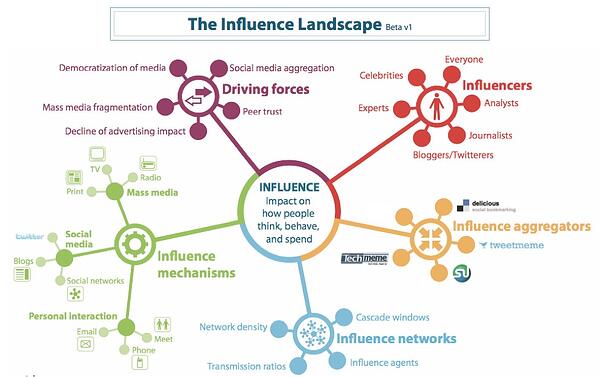 Marketing Metrics
While marketing success is not always easily (or perfectly) able to be measured, it's pretty hard to dispute that it has a large influence on any organization's bottom line. Per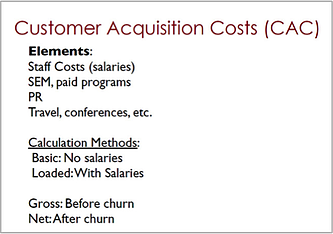 Hubspot, there are six marketing metrics that your CEO wants to see:
Customer Acquisition Cost (CAC)
Marketing Percentage of Customer Acquisition Cost (M%-CAC)
Ratio of Customer Lifetime Value to CAC (LTV:CAC)
Time to Payback CAC
Marketing Originated Customer Percentage
Marketing Influenced Customer Percentage
Marketing Strategy
It's important to gain an understanding through these metrics of what's working and what isn't, what could use more financial backing and what needs to be cut, and how to replicate success—while minimizing failures.
Penguin Strategies works with you to identify and reach your target audience, develop your strategic brand, and execute go-to-market strategies that drive revenues and profits. Without a good strategy, don't expect to achieve (or uphold) positive metrics. Without good metrics, get ready to see your sales decline—and your influence drop off
So, why should you care about metrics based marketing? Without the ability to identify problems early and change strategic directions the minute a problem is recognized, you're simply not being accountable for your own marketing actions.
Need help improving your company's lead generations and conversion rates? See if Penguin's marketing automation services can help you.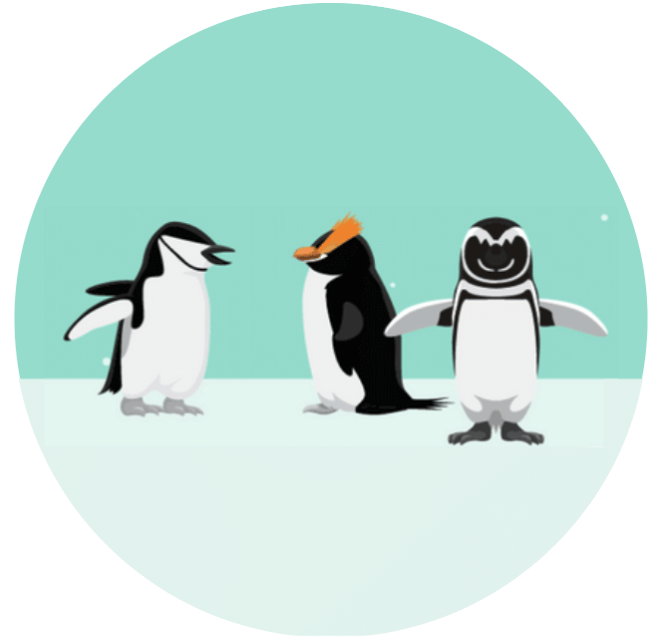 We help B2B Technology Companies, enterprise software and hardware companies increase brand awareness, reach more qualified leads and close more customers.