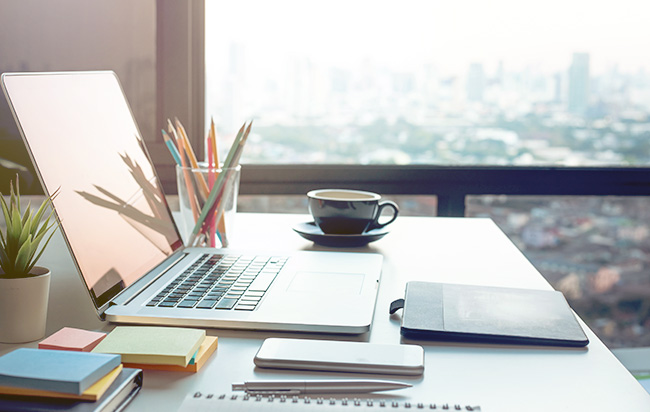 Do you have problems tracking your marketing efforts and ROI? Is your budget allocated on guesswork, at best? Does your sales department waste a lot of time on leads which aren't appropriate? If so, it might be time for you to consider using marketing automation.
Marketing automation is a solution focused on moving a lead from the top of the marketing funnel all the way to the checkout, which is of course what marketing is all about. Putting it very basically, leads are scored based on their activities and interactions with your website and content, allowing for targeted drip campaigns through e-mail and social media.
Marketing automation (MA) is a tool that should be used as part of your wider marketing strategy. MA pretty much does what it says on the tin – it automates your marketing strategy. MA allows you to target your different audiences precisely and provides different streams of content for different stages of lead development. MA platforms allow you to follow a lead from the beginning of their relationship with you until they commit to buying.
70% of a lead's sales journey today is self-education and research. Lead scoring allows marketing to know when a lead is ready to be approached by sales. By using MA, you can easily track interest to intent conversion rates, and really understand what your ROI is and how to assign a realistic marketing budget.
Integrating marketing process with a proper MA allows for streamlined processes. It provides standard statistics by which to measure the performance of your marketing strategy and gives actionable statistics and analytics. Marketing automation is the marriage of email marketing, social media marketing, analytics and proper strategy development, deployment and improvement.
If you think you're ready for MA, but you're not quite sure how to get started, take a look at our quick questionnaire, and sign up for a free consultation.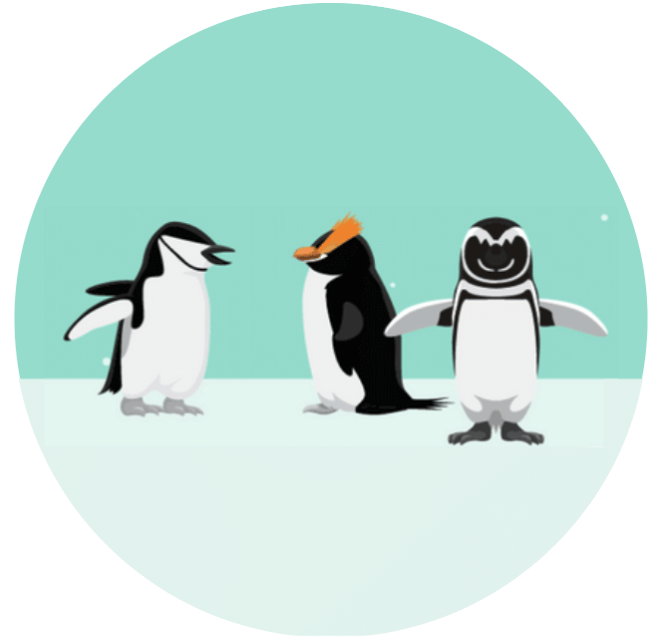 As a leading B2B digital marketing agency, We help B2B Technology Companies, enterprise software, and hardware companies increase brand awareness, reach more qualified leads and close more customers. Penguin Strategies is a Diamond Partner of HubSpot.