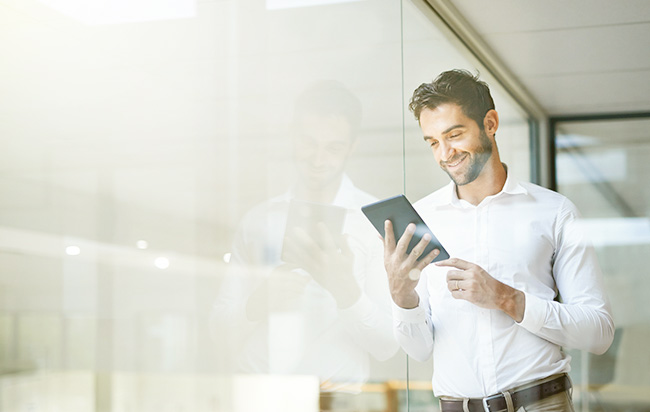 If you're anything like me, then that means you're a PowerPoint nerd. I'm from the generation that started to use this tool to put together presentations back in high school. It was easy, fun and helped you get your point across. (Also, it made those of us who weren't artists feel like we were, if only for just an hour.)
In May 2012, LinkedIn acquired Slideshare, a (relatively) new platform that combines original design, blogging and, of course, a new take on the traditional PowerPoint slide presentation.
At this point, you're probably thinking, "This is all well and good, but my company sells "x". How does this make sense for us? As a B2B business owner (or marketer), why does this platform matter and why should I care?"
I'm glad you asked. I am going to spell it out for you now loud and clear. Here we go:
1. The numbers say it all
First and foremost, Slideshare's reach is unmatched when it comes to views and rankings. According to this article by Steve Young over at Social Media Monthly, Slideshare is one of the 200 most visited sites in the world. It gets 60 million views a month. (That's right, 60 million!)
2. What about SEO?
As we mentioned in our recent webinar B2B firms generally don't get many leads from SEO. That being said, we recognize that the fact that you can't hyperlink anything on the first three slides of a Slideshare presentation might cause some problems for Google's bots.
So here's the great news. Just like a blog post, a website, or any other type of content, Slideshare presentations can be optimized for specific keywords. Because of the high number of views Slideshare receives in general, presentations on this platform can and often do outrank more "traditional" blog posts on the same topic.
3. Sharing is caring
Presenting at a conference or launching a new product? Tired of the same old marketing collateral? Slideshare is a great way to share a visual representation of your project or presentation on other social networks. You can embed Slideshare presentations onto LinkedIn profiles, company pages, or blog posts.
4. Keep it fresh; make it pretty
Instead of writing a traditional blog post, try turning your blog post or whitepaper into a Slideshare presentation. This is especially great if you have a specific graphic you want to share in the post. Not super artistic? Try a tool like Canva.
5. Bottom Line
If you are a B2B firm, getting leads via various channels is great, but it's even better when those leads convert. Here's where Slideshare really stands out in B2B marketing. According to this piece from Chad Pollitt, Slideshare outshines all other social networks when it comes to lead conversion. If you are able to invest in SlidesharePro, you'll be better able to reach out to collect data on your leads. Even if you can't devote the money for this tool, it's still a good idea to end your Slideshare presentation with a link to a landing page for a webinar, a trial, or free eBook.
Have you tried Slideshare yet for your marketing efforts? How did it go? What tips do you have to share with others?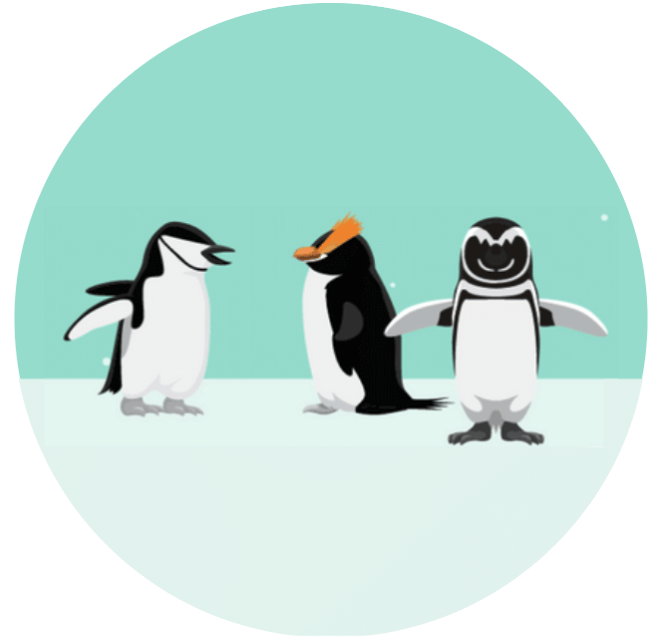 As a leading B2B marketing strategy agency, We help B2B Technology Companies, enterprise software and hardware companies increase brand awareness, reach more qualified leads and close more customers.