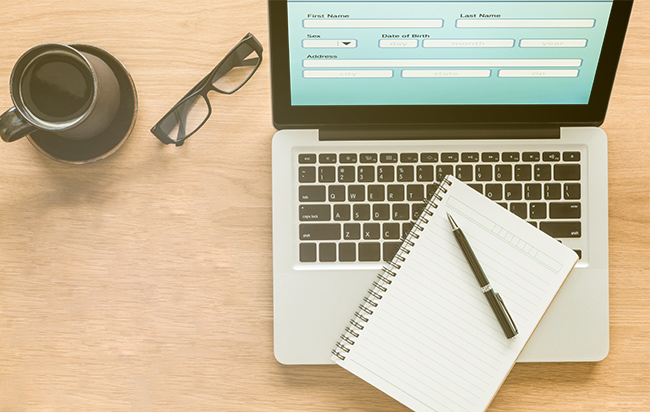 When you spend endless time and resources developing gated content for your users – and let's be honest, premium content does take a whole lot of effort to put together – you're doing it with a purpose in mind: generally, to gather more qualified leads or to move people closer to conversion.
However - and this is where gated content promotion campaigns typically run off the track - all too often we see companies reach out as far as their Facebook, Twitter and LinkedIn pages…and get no further.
Even the best planned tweets can't be the be-all and end-all of the effort, as anyone who has seen their premium content being ignored can confirm. And that can be especially true in the crowded, hyper-competitive arenas that B2B tech companies operate in.
It's a given that your content has to be outstanding in order to attract serious attention. Yet even the best content can't do its job if executives and other decision-makers don't discover it, and that means moving beyond social media.
The following details five more tactics to add to your arsenal, all of which work together to form one neat promotional strategy.

Content Syndication
At its absolute simplest, syndicating content means taking the content you've already produced, and republishing it (wholly or partially) on another site. Or alternatively, giving somebody permission to republish it – with the right accreditation. There are a whole bunch of great reasons to do this, but here are some favourites:
Get exposure to 'OPA', which is to say, Other People's Audiences. This means syndicating based on which sites have an active audience of your potential consumers.

Associate your brand with well-respected industry sites. The idea is to reach out to popular sites and benefit from the trust that their audience has in content they choose to share.

Create additional touch points for interacting with your prospective leads. Touching base with the audience multiple times is important, and this has the additional benefit of making sure that they see you away from your home base, again playing on that trust factor.
So how can you make this work for your business? Paid options will often give a greater ROI by helping you feature on a wider number of sites. Distribution platforms like OutBrain and Taboola take your content and 'amplify' it across the net by promoting snippets on other big-name websites.
Head over to Moz to see one company's experiences using these exact platforms, and how they maximised ROI. There are also companies, like Madison Logic, that will help you syndicate your content by reaching out to industry influencers and refocussing your advertising efforts.
Retargeting
Remember those all-important touchpoints? Well, syndication isn't the only way to ensure that your gated content driving additional opportunities to connect with your audience: for that, you also have retargeting, allowing you to advertise your content to people who have already shown an interest in converting.
Retargeting has been found to give a click through rate that is 3-10x higher than industry averages, with 92% of remarketing campaigns performing as well as, or better than search and other display. When thinking about using in conjunction with gated content, then, that means a lot more traffic to your landing page where you can drive conversions.
And that's not all that retargeting is good for, either. You can also choose to drive traffic to a blog page where, although you won't be gathering all-important data, you'll get more clicks since people can stay anonymous.
Google, and other search engines, offer plenty of retargeting options – as do social sites including Facebook, with nifty custom audience option for paid ads, and LinkedIn, which has recently introduced retargeting as an advertising option.
Related article - Your Personal Guide To The Best Content Curation
Promoting via Partners
If you have the opportunity to partner up with an influencer or another brand within your industry, please don't pass it up. By sharing content together, or even coming together to produce a white paper, webinar or similar that features your combined expertise, you have the chance to greatly increase your audience.
As Forbes note in their incredibly useful article on partnering up with social influencers, the key here is not to aim for a one-off share, but rather to 'regularly exchange value with an influencer, and build a social relationship with them'.
Not convinced? Take the example of Birchbox, the beauty subscripti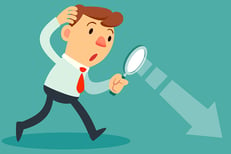 on box which has grown their following using Instagram influencers. Rather than taking a simple route, such as sending out free samples and hoping for a share, they've formed meaningful relationships – letting these influencers host 'Instagram takeovers', and even curate the content of boxes. This generates long-term exposure to a wider, perfectly targeted audience.
Content Roundups
Many popular blogs feature a weekly content roundup, where they'll direct their audience to the most useful and compelling industry content from across the web. One of the biggest mistakes found here is emailing your content out to people you have no prior relationship with and just hoping they'll feature you. These people get a lot of emails link-begging; there's definitely a better way.
1. Start with unbeatable content. A good technique here is the so-called 'skyscraper' method: find content that has already performed well for others and go one better with your own piece. That might mean more examples, more depth, or more expertise so long as you're making something bigger and better than what's already out there.
2. Invite bloggers to feature in your article or, at the very least, cite their articles, mention their work and then invite them to share your post in a roundup. Now they have a vested interest in getting your content out there.
3. Now, build a relationship with roundup bloggers, don't simply ask for a link. As with promoting via partners, this means a partnership rather than a one-sided arrangement.
SEO
Even your standard Search Engine Optimization strategy can be used to get more attention for your premium content. Orbit Media's wonderful mega-post is packed with tips for promoting your content to more people, but one thing they mention that can often be overlooked is the use of SEO.
They break this down into two essential steps:
Anchor your post to a key phrase that is relevant and which you can realistically expect to rank for.

Include semantically linked phrases that will help search engines rank you for related searches.
This can help you grab relevant organic traffic, and allows you to integrate your gated content marketing strategy into your existing SEO campaigns.
Make Sure the Content is Worth It
Whichever marketing channels you decide on, the same caveat is going to apply. A surprising number of businesses overlook the inescapable fact that it's all about quality, from beginning to end.
If an ad is created, or a guest post or comment is written, it has to be one that reflects the quality of your brand and the standards of your company if it's going to draw in discerning buyers with multiple options and convince them that what lies behind your gate will be a boon for their own business.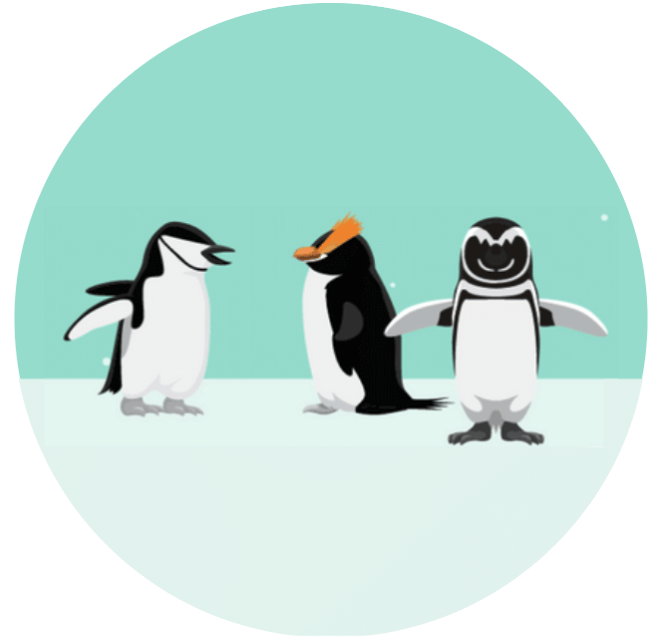 As a leading B2B marketing strategy agency, We help B2B Technology Companies, enterprise software and hardware companies increase brand awareness, reach more qualified leads and close more customers.