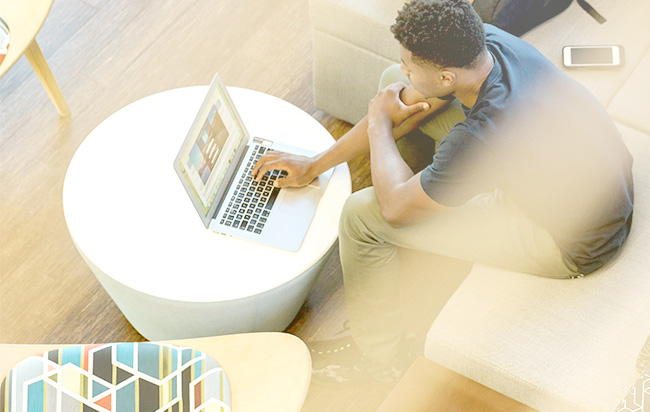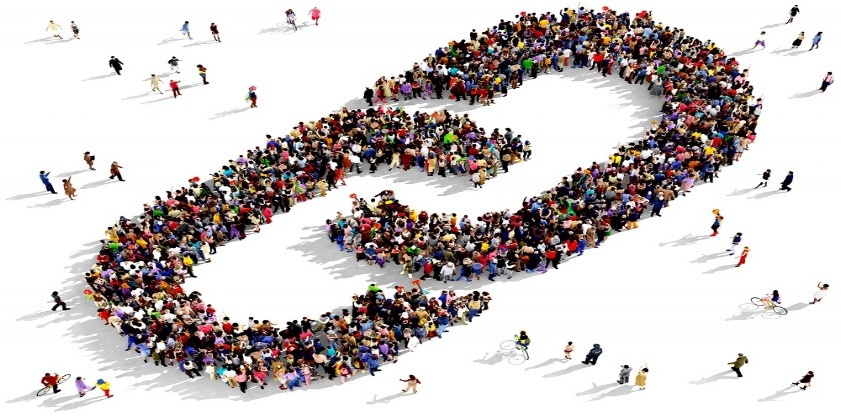 The process of building links is something that produces new and exciting leads for your website. You're building internet highways to your website that will bring traffic and people to your pages. Not only that, but the work you do will benefit your credibility and ultimately your SEO. Today I'll show you why this process is extremely important for every website.
I'll follow that up with an infographic that will put you on your feet and show you the best strategies for building links in 2016 and beyond.
<< Live Webinar: Why Superior Infographics Still Deal Astounding Results >>
Why Does Link Building Benefit SEO?
Search engines use backlinks in two different ways:
To find new web pages to index

To decide how a page should rank in the results
Backlinks help search engine robots find and index new pages. Once pages have been crawled they are in the running for ranking in the results. The content of a page matters, of course, but these robots also look at what links are pointing to the site. This helps them decide how credible the page is.
Backlinks are viewed as a seal of approval from other sites. If a lot of high-quality sites are linking to you, it will help you rank higher in the results. The biggest thing to remember when beginning your blog, is that you should never try to build easy links by paying for them or by resorting to low-quality sites.
Today's Top Link building Strategies (Infographic)
In a world where content shock is something users deal with on a daily basis, great link building will help your content stand out and rank higher. Check out the infographic below for all of today's top strategies and let us know how it helped you in the comments!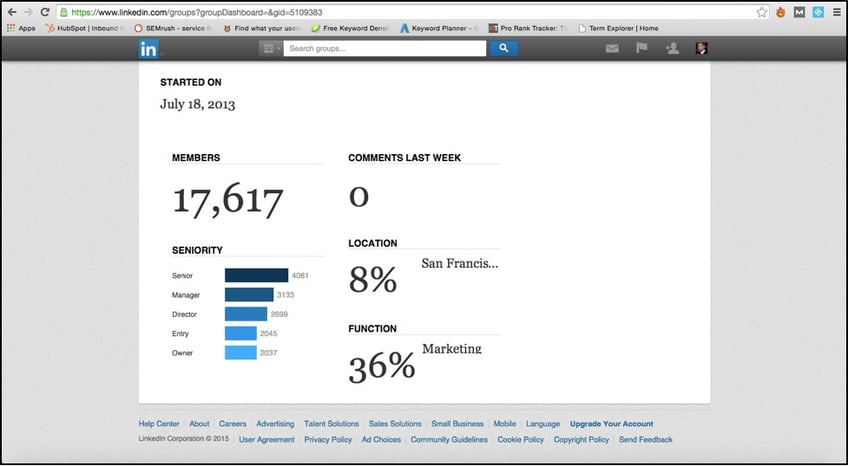 ---------
Like this Infographic? Find out the inner workings of a successful infographic campaign.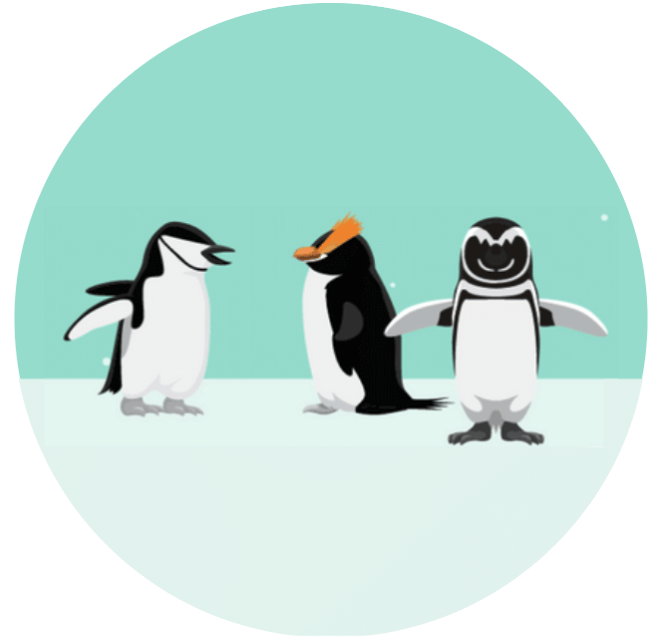 As a leading B2B digital marketing agency, We help B2B Technology Companies, enterprise software, and hardware companies increase brand awareness, reach more qualified leads and close more customers. Penguin Strategies is a Diamond Partner of HubSpot.