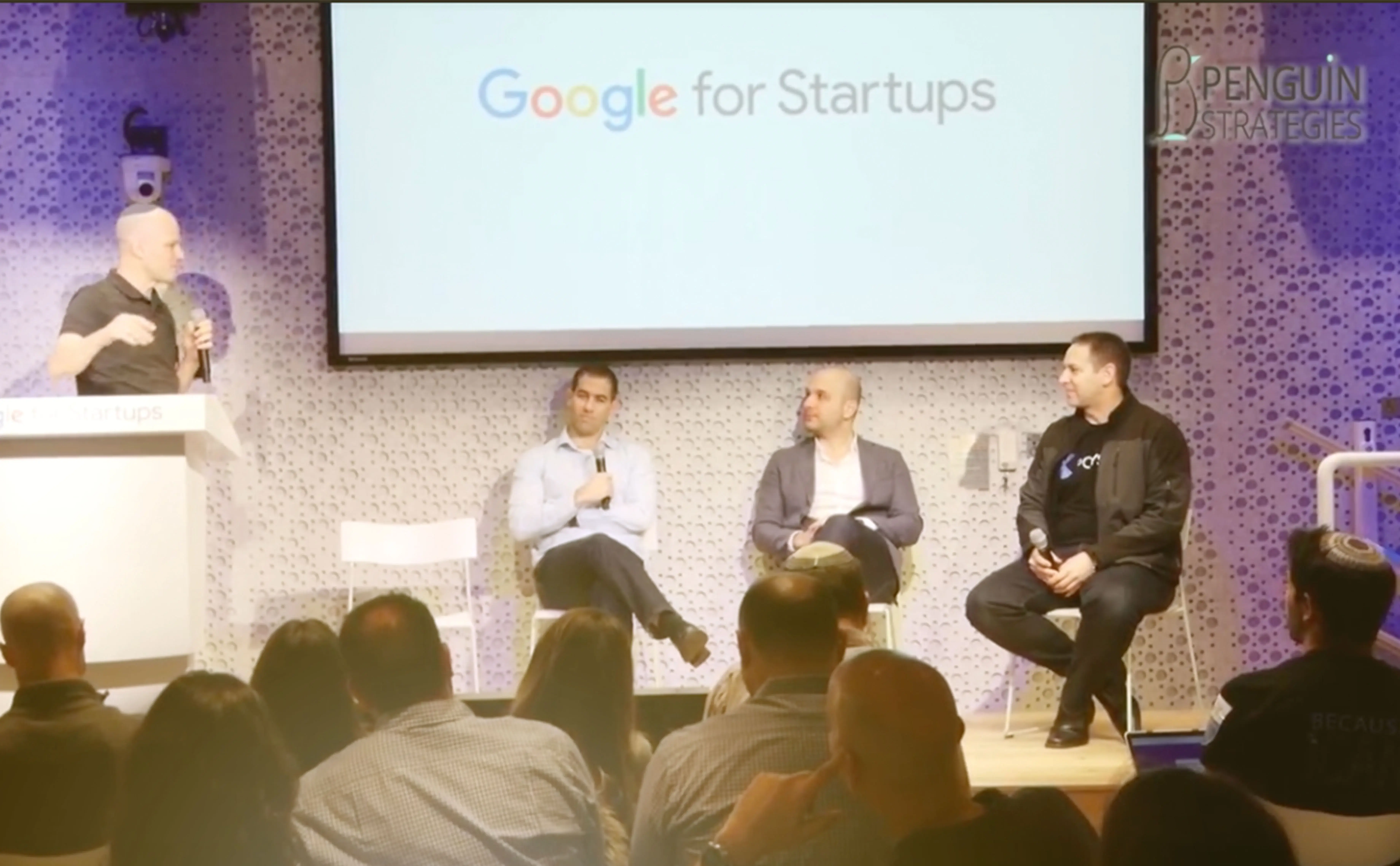 It's hard to believe; 2018 is winding down and 2019 is just around the corner. If you haven't yet completed your marketing budget for the new year, now is the time to get ahead of the game. For marketing teams, this could be the moment to turn to the whiteboard and 'chalk up' possible themes and strategies.
Lessons from actual CMOs and VPs of Marketing on their marketing budget success
Last week we stepped away from the office and whiteboards to share trending topics and insights into marketing budget success, during the Penguin Strategies meetup. Our expert speakers, Jonathan Kaftzan, VP Marketing, Deep Instinct, and Yanay Sela, CMO, Appsee, shared their 2018 budget ordeals and expert advice on how to create a kick-ass marketing budget for 2019.
Here are the six trending themes that kept us glued to our seats:
1. Look beyond MarTech's shiny toys and sexy platforms
With all due respect to shiny new digital tools, marketing is nothing without the building blocks. Just as castles built on a bed of sand are bound to sink, so to, marketing without cornerstones is deemed to disappoint.
So, before we begin pivoting our numbers in excel tables, it may be worth reassessing the basics: What are our customers' pain points? Have we got our messaging right? When and where are customers likely to be primed and ready for the purchase and what events and tools will hook them? Once we've worked out the basics, we can jump into the spreadsheets.
2. A winning 2019 marketing budget depends on a winning team
There was a heated discussion about the role of the SDR (Sales Development Rep) and why sales development is really a marketing-SDR communication issue for B2B Tech companies.
The general consensus was that SDRs should be directly aligned with, and even report to, marketing. In a digital age, being on the front line and pipeline, SDRs need to be increasingly creative in their outreach methods and know the types of messages, activities and tactics that drive demand.
To convert leads into opportunities, crafting the right SDR and demand generation process in place is critical.
3. Before marching into you marketing budget for 2019, try reverse engineering your 2018 budget
Looking at the funnel backwards, it may be worthwhile reverse engineering the budget to assess what worked and what failed to deliver.
Once you reverse-calculate the number of leads, MQLs, and deals per stage, success and failure along the pipeline become a lot clearer. Deconstructing the budget could provide key insights into what strategies are worth exploring in the year ahead, which resources should be considered, and what to ditch.
4.
Plan ahead but be flexible
No doubt, there is a fine balancing act between planning safely and reacting flexibly. This is why in B2B tech, budgeting agility is key.
While we always strive to have goals and a plan for the upcoming year, many marketing decision makers lose sight by trying to plan too far in advance. So often we allocate a budget to an item that is not realized, or at best, is only partially put to use.
One practical tactic is to have a clear understanding of what you want to achieve during the year, but plan in detail only two quarters ahead, without committing to a long term budget that may not pan out.
5.
Focus on your big budget anchors
We're talking about the high-spend marketing budget items.
Undoubtedly, events and tradeshows will feature heavily at the top of this list. Successful events that move the needle are considered the jewel of the crown of marketing activity.
The question is how do you choose your events and set your marketing budget for 2019 wisely? At the end of the day, we need to determine which events pulled in the SQLs and MQLs. Was it the 2-to-3 big expensive events or the smaller, more targeted conferences and round tables?
Although it's worth assessing events on a case-by-case basis, it may pay to review where most of the SQLs and opportunities came from during past events to understand how marketing should be prioritizing the trade show budget for 2019.
6. Have clear expectations of what you need to provide
One recurring theme that often arises is how to define execution success. Prior to planning the 2019 marketing budget or discussing the budget breakdown, CMOs need to be clear about what's expected from them.
From the traditional 'handoff' to the more recent trend of combining marketing and sales into the 'revenue gen team,' the question of 'what marketing needs to supply to SDR/sales is not new.
Defining what is the right type of contact marketing must deliver and how many types of contacts are needed annually, quarterly and monthly is the foundation for sales enablement.
If this information is too vague, CMOs or CEOs cannot create a marketing budget breakdown and prioritize the right activities and tactics to hone in the qualified leads.
Want to learn more about budgeting for marketing success in 2019?
To find out more about the trends and metrics likely to affect our 2019 marketing budgets, stay tuned for episode 2 in this blog series.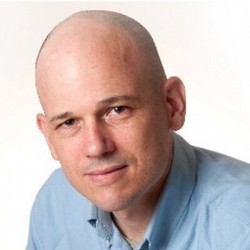 CEO of Penguin Strategies