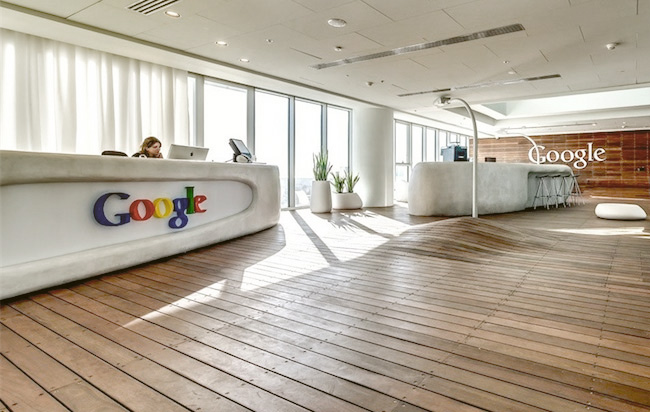 Believe it or not, HUGs are all over the world!
Over 140 HubSpost User Groups (HUGs) meet worldwide to discuss inbound marketing, HubSpot, and new industry updates. We are proud to announce that our upcoming HUG will be held on March 30th from 5:00 PM-7:00 PM.
If you're an inbound marketing professional in Israel, or heck, maybe you just like marketing, join us to discuss best practices, strategies and more!
Stay up to date on Tel Aviv's HubSpot User Group by joining our official LinkedIn group and start connecting with a number of influential professionals in our start-up nation.
Hesitant because you don't use HubSpot? It's not a requirement for you to come, here's why:
Is This HUG For You?
Yes! You don't need to be a HubSpot customer to enjoy this event. It's really simple- If you like networking or learning tips and best practices about inbound marketing, then it's worthwhile to come. Not convinced? Keep on reading:
What's In It For Me?
Let's be honest, everyone could use a good hug!
But seriously, attending the HUG isn't just another after-work meeting. There will be multiple speakers discussing interesting topics that you will actually learn something from.
It's an open forum where you get to listen and discuss with professionals about personal marketing struggles, best practices and different strategies. You're able to network at a fun event, share ideas with other professionals in your city, and learn more about HubSpot and inbound marketing.
Give it a try: Click here to get a free ticket!
Meet The Speakers:
Asaph Schulman: VP Marketing, Checkmarx
Creating a proper strategy that generates qualified leads, and brings awareness, is something that most of us think about. The problem is actually getting there.
For many years, Asaph has been working on building effective lead generation and funnel optimization. For that reason, we're thrilled that Asaph will be speaking about how we use low cost mini-sites to raise awareness while generating great leads. Stay tuned for more details.
Clare Avieli, Director of Marketing, Blazemeter
Content marketing rules have eliminated sales fluff and meaningless jargon. What's really needed today is engaging, educational, content that brings true value to your target audience.
The problem: How do you create content about extremely complex or technical topics when you have little or no knowledge of your industry niche?
Clare will be discussing just that! In her presentation, she will be giving 7 tips on how to create great content for your audience, even when you barely know what your company does!
Resa Gooding-Eshed, Marketing Director, OpenLegacy
You've been active on social media, attending conferences, creating awesome premium content, and the leads have been flooding in.
The problem is your analytics don't show what's really happening to those leads. So, what do you do next? That's where Resa comes in
Resa will be discussing how to keep better track of those leads using HubSpot Tools. It's gonna be great!
Don't miss out on this incredible opportunity. Sign up to hear inspirational and actionable speakers.
Download the report below to see all the data you need to budget, plan, execute & measure high impact inbound programs.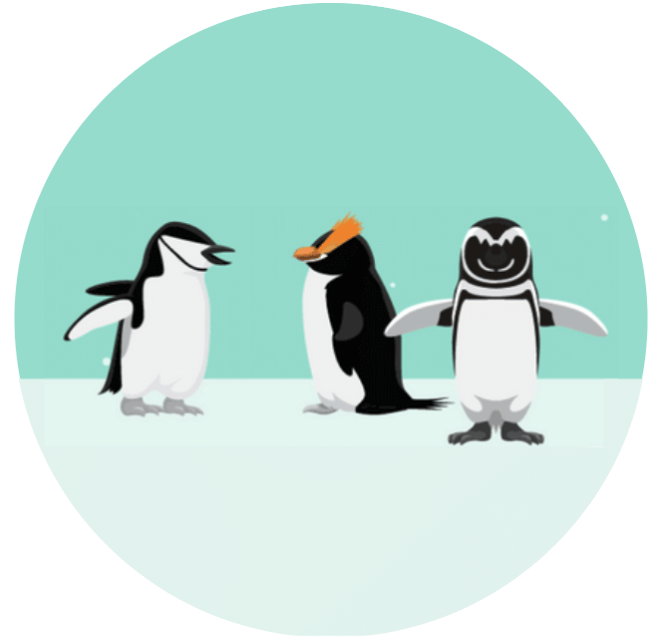 As a leading B2B digital marketing agency, We help B2B Technology Companies, enterprise software, and hardware companies increase brand awareness, reach more qualified leads and close more customers. Penguin Strategies is a Diamond Partner of HubSpot.