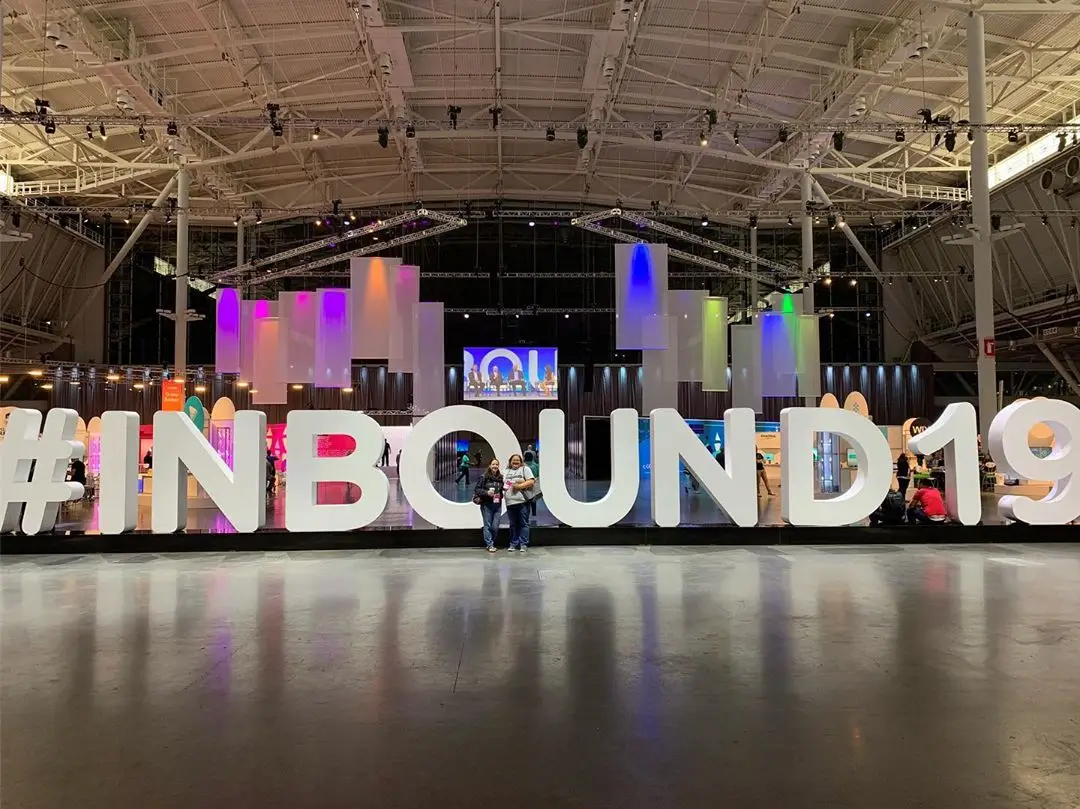 HubSpot's Inbound event is the premier inbound marketing event of the year, and this week's 2019 edition lived up to the hype. Over 350 sessions, thousands of marketers, and dozens of vendors continued to promote and learn about inbound techniques, marketing tools, and of course, HubSpot's flywheel.
We heard a lot about the flywheel—HubSpot's replacement for the traditional marketing funnel—a year ago, when it was introduced by HubSpot CEO Brian Halligan. The flywheel, you may recall, spins continually, allowing sales, marketing, and any other customer touchpoints to engage with customers. It's a frictionless process focused on delighting customers and turning them into repeat buyers.
In theory it's pretty cool, and you can read Jon Dick's take on it from last year over at HubSpot's blog. The hard part, though, was turning the theory of the flywheel into a practical sales and marketing process that worked in the real world.
Flywheel in Action
On Thursday Michael Redbord, General Manager of Service Hub, shared 4 real world examples of businesses transforming their funnels into flywheels. Michael delivered a nuts-and-bolts approach to using Hubspot as a way to grow your business by delighting customers, putting customers first, eliminating friction, and building word of mouth.
Sharing the stories of a mountain bike manufacturer, a start-up, an industrial manufacturer and a services company who all use HubSpot Service Hub to grow their business, Michael showed how they are using the system to grow better. For example, he showed a workflow where a company received high marks from a user on a survey. The flow automatically responded a few minutes later with an email request to use the comments as a testimonial. A ticket was generated in a special ticket pipeline, where HubSpot users could follow the progress of the ticket.
CRM-Driven Marketing
Nicholas Holland, GM of Marketing Hub talked about experience disruptors, who offer similar products to incumbent businesses but provide a better user experience. These disruptors may have buying processes with fewer touchpoints, offer subscriptions where products are delivered every month, or focus on having a direct customer relationship.
The key, according to Nicholas, is finding the right strategy to differentiate one's self from their competitors. Successful disruptors don't simply have a CRM where they track their lead and customer behavior. They use their CRM to guide them in all their marketing activities.
Nicholas found that another hallmark of successful companies is their ability to focus on the entire flywheel, rather than simply one piece of it. Marketers are moving outside their swim lanes, creating sales enablement content that used to be under the domain of the sales team. They create case studies, nurture campaigns, and customer advocacy programs which help keep the flywheel spinning.
When businesses combine their CRM with their HubSpot Marketing Hub, they can leverage the information they know about their customers, to create a meaningful and personalized customer journey.
Extending HubSpot Capabilities
The average SMB uses over 75 pieces of disparate marketing software. Integrating these platforms is one of marketers' top pain points, according to Nancy Riley, GM of HubSpot's Platform Ecosystem. This lack of integration complicates frictionless customer journeys, which, Nancy says, slows down the flywheel.
HubSpot's platform continues to open up, allowing an increasing number of marketing tools to integrate with HubSpot. This extensible platform allows customers to pick and choose the applications and functionality that is right for their business. With HubSpot and its CRM as the backbone of the marketing tech stack, marketers can confidently use software tools knowing that the full power of their CRM is at play.
Nancy also showed off HubSpot's redesigned app marketplace, and demonstrated its delightful user experience.
Bringing Value to Our Clients
The flywheel places customers right at the center, and that's exactly how we experienced the three days in Boston. Throughout the nonstop inbound marketing talk, the sessions we attended and conversations we engaged in came back to the same place. How can we use this strategy, technique or idea to improve our clients' marketing performance?
Find out how Penguin Strategies' inbound marketing program can convert traffic into marketing qualified leads for your business.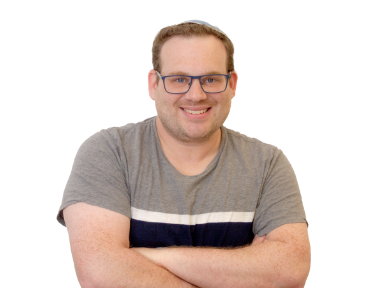 Yoni is our Director of AI marketing solutions and senior marketing strategist. He is certified by the AI Marketing Institute and as a HubSpot trainer. Yoni helps companies adopt generative AI tools in their tech stack and works with AI generated content to produce the ultimate assets in record time. Yoni runs marketing strategy for clients from various industries, including automotive tech, cybersecurity, finance and more. Yoni's not-so-secret marketing secret? Everything in marketing comes down to goals and audience. If you don't know who you're talking to and what you want to achieve, you're shooting in the dark.