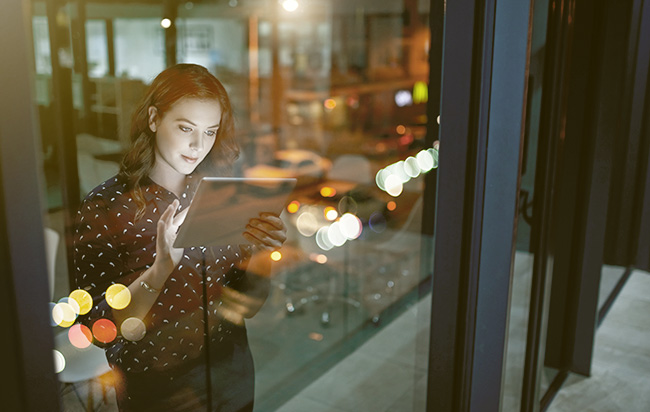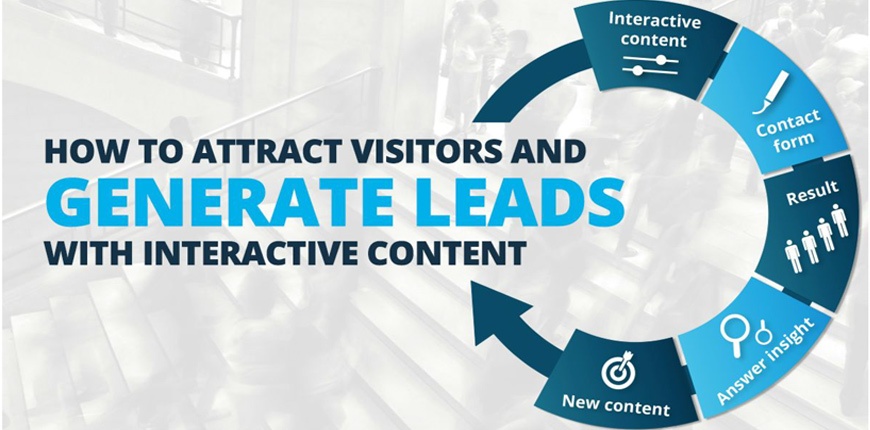 There are tons of blog articles published every day. This makes it quite hard to stand out from the crowd. Naturally, the best content and the best marketed content just pop-up, but is it you at the top? How can you do something new that is engaging and easy to digest? I suggest you to start using interactive content.
By interactive content, I mean interactive assessments, quizzes, product selectors, calculators, etc. Basically, it works by having a user answer some questions, after which they receive a valuable result immediately, based on their answers. We at ZEF have noticed that people simply love to digest this type of content. It has also proven to be very shareable. This type of content is also a great way to generate profiled leads, because all the given answers can be automatically saved for a deeper study. Also, when this type of interactive content tool is integrated with HubSpot, for example, all of the given data can be used to target the respondent with other content that is based on their interests, challenges and needs.
We have seen conversion rates of even 90% with this type of content.
One of our customers made an assessment, "Test your sales profile". The point of this test was to profile the salespeople in Finland, generate leads for the customer and collect useful insights about what type of salespeople there are in Finland. This assessment was answered thousands of times within a couple of weeks and it generated over 1000 leads. It also collected very interesting insights about the behavior of Finnish sales people. The last question of this assessment contained a contact form. If a respondent wanted to receive a report of all the given answers, she was able to order it to be sent to her email.
We wrote an article about the insights collected with this test and sent it to the respondents who submitted the form. We found that these people were especially committed, because they were also participating in creating this content by giving their answers. This led to many of these people starting to share the article on social media. These shares made our article very popular and generated hundreds of new leads to us. Over 36% of all the article readers clicked our CTA at the bottom of the blog article.
How can you utilize this concept in your business?
Choose the targeted buyer persona

Work out the idea for the content

Choose the type of interactive content (assessment, quiz, survey, calculator, etc.)

Create the questions

Add a form as a last question and ask an email in order for the respondent to receive the report of all answers

Create the results (headline, picture, description text)

Add a CTA to each result (landing page, blog, webinar, or other content)

Add suitable social media sharing buttons (Twitter, LinkedIn, Facebook, Whatsapp, etc.)

Create workflows in HubSpot (automated emails with targeted content)

Make lists of generated leads based on the given answers (automated qualifying)

Launch your interactive lead generator

Promote in the right channels, especially during the launch
After the launch, you will start receiving answers to your interactive content and collecting new leads to HubSpot. Decide on what amount of respondents is enough for you to create new content based on the data. When you have enough answers, go into the report and start looking for interesting perceptions.
Make new compelling content (blog, video, ebook, Slideshare, webinar, etc.). When your new content is ready, publish it and send it to the respondents that submitted their contact information in the original form. Then publish it publicly and do some marketing to get an even larger audience.
With this concept, you are able to do research in a fun and engaging way and also generate tons of new leads!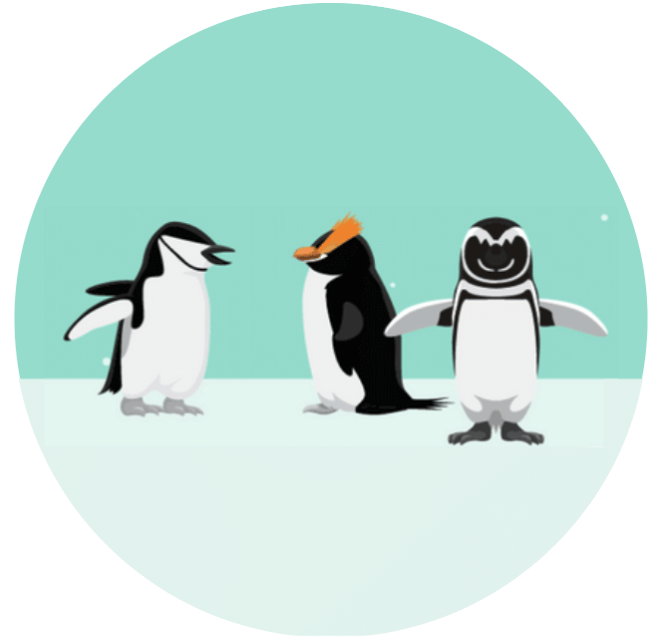 As a leading B2B digital marketing agency, We help B2B Technology Companies, enterprise software, and hardware companies increase brand awareness, reach more qualified leads and close more customers. Penguin Strategies is a Diamond Partner of HubSpot.