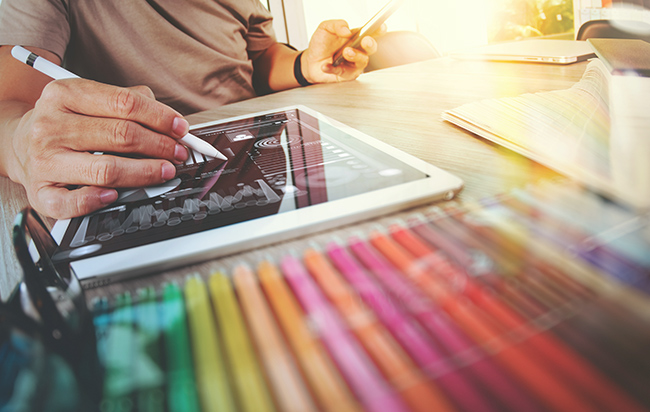 As a tech leader, you probably spend a lot of time convincing people they need your tech solution when the value eludes them. Startups can feel the pain of customer acquisition even more than established tech companies because they are still in the proof phase. Not fair, but reality. This is where a smart brand narrative for a technology company can position you as a high profile tech business.
You need to provide clarity around your proposition so that prospects not only understand your products and solutions, but also who you are as a business. A compelling brand narrative is critical and we've defined the steps to get you there.
Your brand story isn't all about you. Yes, you read that right. You probably thought we would start with telling you to round up your company's stats and get ready to do some chest beating, right? That's a typical way to approach a brand story but it's not a strong one.

Readers want to know that you're interested in them and how you can solve their pain points. You're building relationships, not simply collecting a client roster. Reach out with how you can help and that will be your strongest approach.
Quickly provide clear value. As much as it may pain you to hear it, many people won't read all of your content. Not because it's not great, but because their time is limited and they have to do efficient reads.

When crafting your story, think of a newspaper style and get the meat of your narrative close to the top. That way, you'll be able to reach both those who simply skim content as well as those who want to do a deeper dive.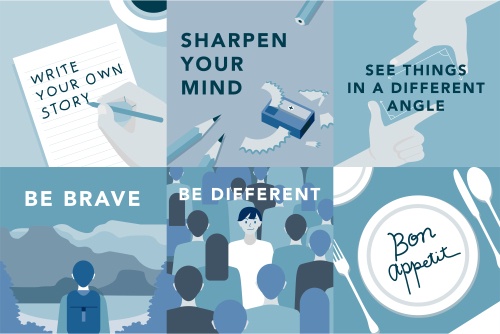 Differentiate your solution. This is your brand narrative so it doesn't make sense to spend any time talking negatively about your competitors. What you'll want to do is showcase your solutions with confidence.

Talk about performance, reliability and innovation not only as they relate to your products, but also how they form the DNA of your entire enterprise. Always take the high road in brand communications and it will be your greatest competitive advantage.
Set an appropriate tone. Your brand story talks when you're not able to. It will live on your website, on your blog, product data sheets, videos, etc. Make sure that the tone is appropriate for your business, but even more, make sure that you're communicating in ways that your target personas can relate to. You're trying to establish relationships and your tone has to be authentic and relatable.
Be memorable. One of the most effective aspects of a great brand story is being memorable. Whether that's with an amazing solution or an innovative corporate outreach program, let people know you and want to get to know you better.

Combining memorability with all the other steps in your brand narrative, will put you at the top of the consideration set when prospects and customers are making new technology decisions.
Building a smart brand narrative for a technology company is critical for advancing your business and will help generate awareness, establish brand value, close faster sales and position you for long-term customer loyalty.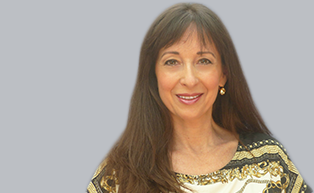 As Chief Strategy Officer at Penguin Shoham leads client strategy and manages an internal team of Inbound Consultants. To get her strategy tuned she starts each morning with Yoga and a big smile :)