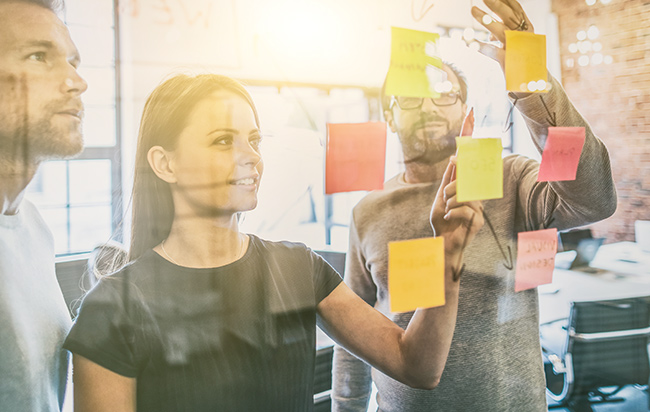 During the beginning stages of a startup, marketing is one of the key ways to bring people to your business. However, the startup phase also tends to be the least profitable phase in a business, leaving fewer dollars for marketing. The dilemma: how can you expand your reach with very little to spend?
Content marketing has risen in popularity over the past few years. And, with so many platforms at your disposal, the playing field has never been so level. Here are the three top content marketing strategies that you can leverage to build awareness for your startup and bring in more business.
1. Lights, Camera, Video!
Youtube is the second largest search engine, surpassed only by Google. It's not just a source of entertainment or a place to waste time - it's an actual search engine. After Facebook and Google, Youtube is the third most visited site on the entire internet. And yet, only 9% of small businesses in the US actually use this platform.
Youtube is largely untapped by the people that could benefit from it the most!
Utilize video to demonstrate how to use your products, answer FAQs, offer behind-the-scenes peeks at your business, and provide people fresh ideas.
2. Engaging Emails
Your email list is one of the most valuable resources your startup owns. The creators of Twitter, Facebook, and Instagram actually own your followers on those platforms. But your email list? That's yours and yours alone.
Many marketers lament about how they wish that had leveraged their email lists earlier in their businesses. So, if you're in the startup phase, make sure you heed this information, learn from these mistakes, and make the most use out of this invaluable resource.
Even before launching, you can begin to build your list by securing the names of anyone who shows interest or wants updates on the latest developments. If your loyal fans want more, you can offer them something as simple as a weekly newsletter.
Email marketing is still one of the best forms of marketing available to your startup. People are much more receptive to emails than advertising, such as banner ads. Not to mention that ROI for email is still four times higher than social media marketing. To focus in on this receptive audience, you need to make sure you're building in time and energy for your email marketing strategy.
3. Utilize Facebook Groups
If you've created a business page for your startup, you've probably wondered at some point why your organic reach is so poor. Maybe you've started to question the validity of your marketing approach.
One way to strengthen your reach is to start a Facebook group for your business. This doesn't mean that you want to ditch your Facebook business page, but you can channel more of your energy and resources into groups - you can even use your business page to funnel people over to your group.
Participating in Facebook groups makes you much more accessible to your audience. It gives you the best one-on-one engagement, especially if you're actively engaging in conversations daily. Facebook groups also give you valuable market research - you can ask your audience questions and listen in on how to make your product or services even better.
What marketing strategies do you believe gave your company the most "bang for your buck" when you were in your startup phase? Let us know in the comments below!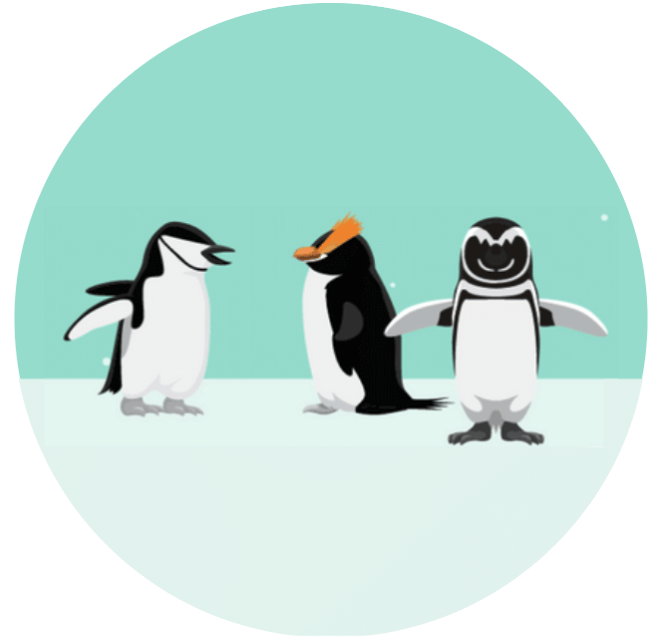 As a leading B2B digital marketing agency, We help B2B Technology Companies, enterprise software, and hardware companies increase brand awareness, reach more qualified leads and close more customers. Penguin Strategies is a Diamond Partner of HubSpot.