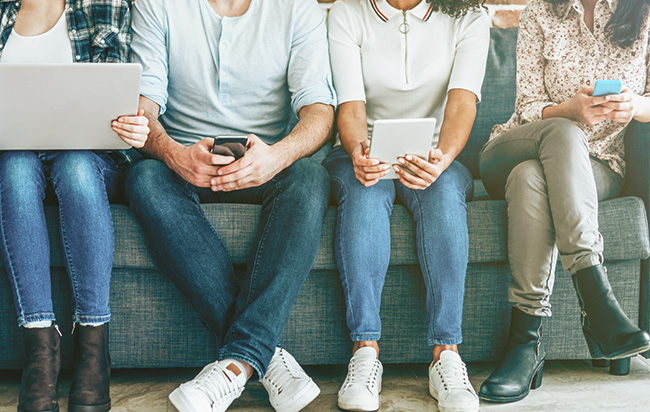 Content is at the heart of your outreach strategy. Without sharing quality content that your company or partners on your website — no one will want to promote your work or let it live on their pages. As you look to form relationships with industry peers and influencers, you should ensure that your content stands above the rest.
One of the best ways to get noticed and win the favor of your peers is through multimedia content. From creative, interactive, infographics to simple flowcharts, this material tends to pique interest and have a longer shelf life than regular articles. Audiences also appreciate the newness of graphics over traditional media. In fact, many companies create multimedia content and then build an outreach strategy around that material.
They reach out to influencers and ask them to share their creations or write follow-up content as a contributor on industry blogs.
A multimedia piece's quality maintains the influencer's integrity and recommendation. In other words, your influencer can be confident about sending traffic to your website as a fellow expert in that subject area.
Another multimedia outreach strategy involves collaboration through a webinar, video series, or podcast where two peers work together and involve both of their audiences in a question-and-answer process.
You'll discover a great opportunity to form professional friendships that can lead to more collaboration down the road. To learn about the benefits of multimedia content and how your company can take advantage of this content, check out the infographic below.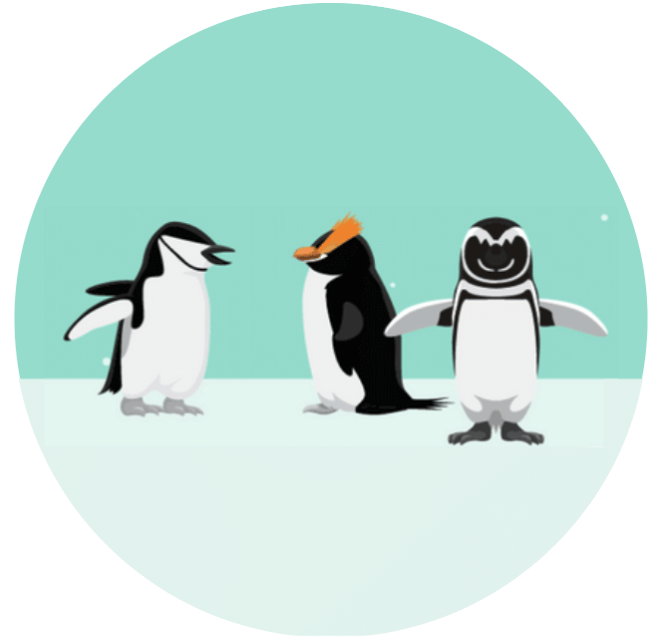 As a leading B2B digital marketing agency, We help B2B Technology Companies, enterprise software, and hardware companies increase brand awareness, reach more qualified leads and close more customers. Penguin Strategies is a Diamond Partner of HubSpot.